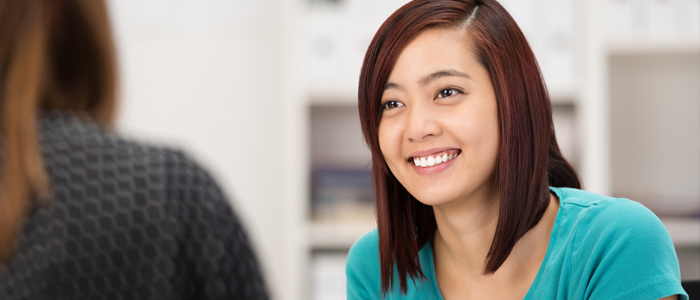 Congratulations! You've graduated. Is your engineering career progressing according to your plans so far? Do you know where you're headed and what steps you need to take to fulfill your goals?
As a female engineering graduate, you've embarked on a non-traditional career for women in Canada, with all the opportunities and challenges this entails. Recognizing the benefits of encouraging women to enter and remain in this profession, Engineers Canada has set a goal of raising the percentage of newly licensed engineers that are women to 30% by the year 2030.
This objective is one of the guiding principles behind the launch of OSPE's Engineering Professional Success Pilot Mentorship Program, funded by Status of Women Canada, for recent female engineering graduates. OSPE's mentorship program pairs Canadian-trained and internationally trained female engineers in the early stages of their careers with mentors who understand the engineering profession and have experience in the field.
The women and men who have volunteered to act as mentors in this program are committed to fostering your professional growth and success and embrace the opportunity to create a more progressive, diverse engineering profession in Ontario. Your mentor will share their own experiences and challenges, act as a sounding board and provide you with guidance and coaching as you work towards your specific professional goals.