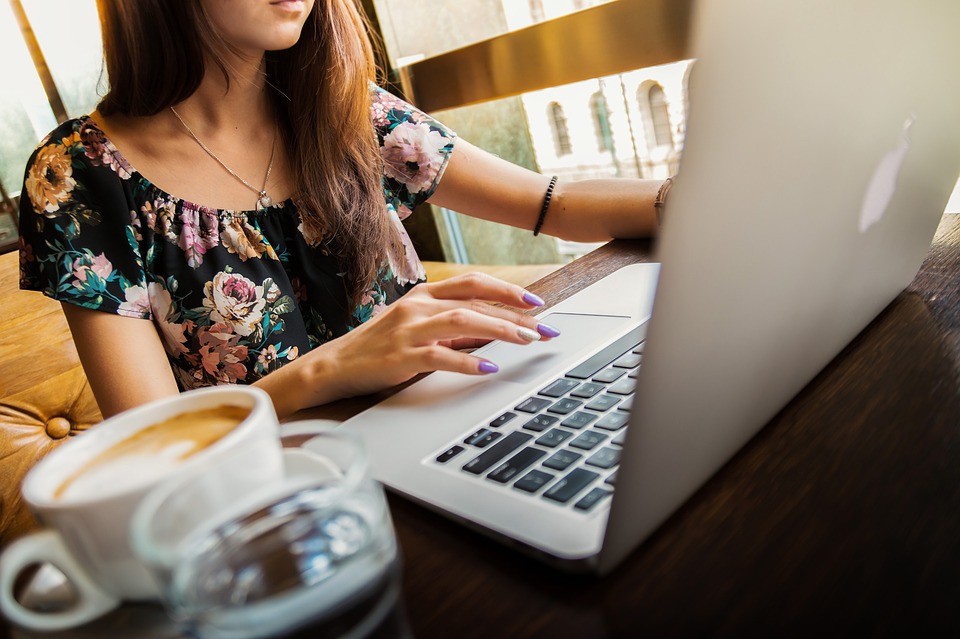 Many engineers credit one or more mentors for helping them achieve early career success. As a member of OSPE, you can establish game-changing mentoring relationships as a mentor, a mentee or even both.
Mentoring is about more than teaching or tutoring. It is a goal-directed relationship that is built on mutual trust, empowerment and learning. In fact, mentoring is a fantastic way for all parties involved to grow professionally, while actively contributing to the development of the engineering profession.
If you're asking yourself how you can improve the mentoring of your employees, you could seek the help of Mentorship software from companies like Togetherapp.io
OSPE is committed to strengthening and growing the engineering community by creating a space where members can receive support from engineering professionals. The OSPE Mentorship Program features talented and experienced mentors who are excited to provide you with guidance on a variety of topics related to the engineering experience. To book a mentoring session with our mentors, please login to your OSPE account to access their calendar.