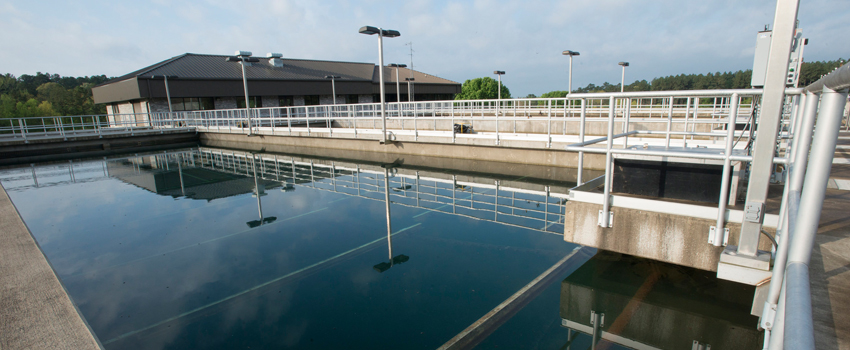 OSPE recently began working with the Ontario Onsite Wastewater Association (OOWA) to develop a professional development program for specialists in the wastewater sector.
Similar to OSPE, OOWA is a voluntary not-for-profit membership association whose mandate is to promote the benefit and value of onsite and decentralized wastewater management through education, improved standards of practice, and advocacy for sound policies across the province. OOWA's membership is made up of a large array of industry professionals, including installers, designers, technicians, inspectors, haulers, policy makers and enforcement authorities, academics, researchers, and teachers.
A primary focus for OOWA is ensuring that its members have access to quality education and training across the province. As a result, OOWA has partnered with OSPE to redevelop its Registered Professional Program (RPP) to address the need for ongoing training and continuing education in the industry.
As part of this RPP program, OSPE will be providing courses such as:
Wastewater Process
Confined Space Entry
Workplace Hazardous Management Information System (WHMIS)
The RPP would be of interest to Water Service Technicians, Onsite Installers and Private Inspectors.
Attend our free webinar to find out more about the RPP and how your practice or organization can benefit.
To find out more about OOWA, please visit their website at www.oowa.org.
Here are some of the career opportunities that are currently available on OSPE's job board in water and wastewater management:
Water and Wastewater Engineer – Thunder Bay or Toronto
Water Resources Engineer – Burlington
Manager, Environmental Services – Leamington