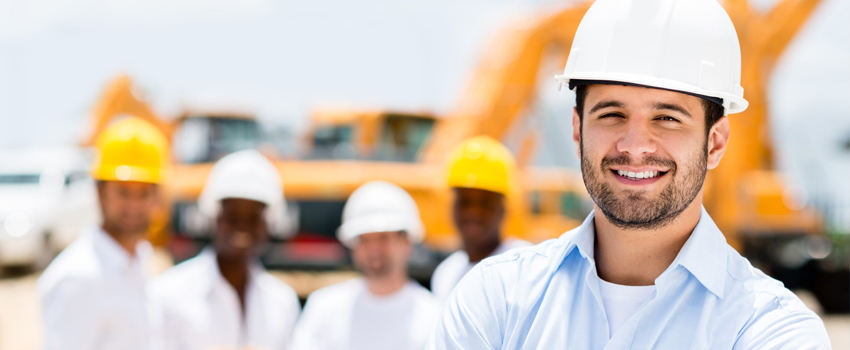 Preparing a thorough Experience Record is an absolute requirement for P.Eng. licensing in Ontario. However, many applicants have described the process of writing it as a daunting and difficult undertaking.
Since the program's inception in 2014, OSPE has been working with Mark Franklin, M.Ed., P.Eng., CMF to collaboratively build and run a course that helps engineering graduates understand how to effectively write and communicate their "engineering stories".
Mark Franklin, the course instructor, is a Professional Engineer with experience working in management consulting at KPMG and decision support technology. He also happens to be practice leader of CareerCycles, a career management service that provides engineers and other professionals with the tactical tools to advance within a company, determine an appropriate career path and improve resumes and online profiles.
"This course helps engineering graduates pursuing their P.Eng. designations understand what kind of experience is relevant, and how to properly highlight it when writing their experience record for PEO," Franklin said. "We'll teach students how to leverage international experience and even get started on writing up their own personal stories."
Engineers need 48 months of relevant experience before they can apply for the P.Eng. license, however, taking this course even before accumulating that experience will help engineers better manage their early careers and optimize their work experience
What's included in the course:
A guide book on how to prepare your Experience Record, which includes the 5 criteria by which PEO assesses engineering experience, and a 6-step process to completing your Experience Record
Templates to help organize your stories
Follow-up coaching call three weeks after the workshop to discuss your Experience Record
When available, a staff member from PEO is usually in attendance to answer some of your questions
"After taking this course, you will understand how to prepare an impactful experience record, but will also realize the type of experience you really need to succeed. You'll have more clarity about where to go next in your career," Franklin said.
Cost:
$195 for OSPE members
$285 for non members — includes course registration and a free 1-year OSPE membership valued at $169.
Register now: