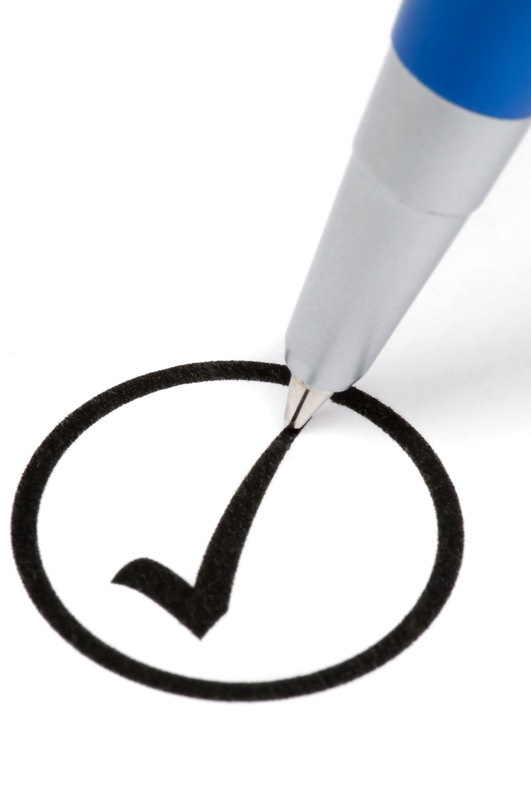 Engineers have the technical competencies and analytical skills necessary to solve logistical problems, however it is equally important to have fine-tuned writing skills to build solid working relationships within your professional community and with the public at large.
Here are ten reasons why every engineer should take a technical writing course:
Your writing style reflects your professionalism.
It is important to find an optimal blend of technical, formal and conversational language, so that your message is clear and simple, but still regarded as credible.
Your instructions have to be readable and doable.
Clear guidelines are an important part of solving problems as efficiently and risk-free as possible. If a reader cannot comprehend what is required of them, your work will be of little practical use, regardless of how much technical knowledge is incorporated.
It's easy to over-explain technical data. Learn to be concise.
Knowing how to share your knowledge and information in as few words as possible prevents the reader from getting lost in unnecessary details.
Your manager does not enjoy continually editing your writing.
While it is likely within your manager's role to look over your work, having to devote extended periods of time to correcting or rewriting drafts is an inefficient use of time and resources.
A consistent technical writing template is part of an organization's brand.
Having a consistent voice is an important factor in building brand recognition and loyalty, so it is critical that any writing you do on behalf of your company reflects the brand's overall style.
Team members have to comprehend each other's reports.
Your written reports and submissions must be easily understood by other team members, so that they can use your contributions to inform their work and complete all necessary components of a project.
A disorganized document is an ignored document.
If your document is confusing or hard to follow, readers will simply give up on understanding its content and will seek the necessary information elsewhere.
Proposals are won with writing style.
A large part of successful proposal writing comes down to selling yourself, a project, company or brand. Your writing style will influence the readers' confidence in your ability to get the job done.
All technical readers are NOT engineers.
Not all readers with technical foundations have the same level of expertise on a given subject, so you must be able to identify your audience and purpose to frame your content appropriately.
Engineers have to make the technical framework easy to understand.
Because engineers solve societal issues, it is important to be able to communicate effectively with various stakeholders, from governmental bodies to the media and general public.
The best thing about OSPE's technical writing course is that OSPE will facilitate a course for engineering employers at any organization across Ontario. We offer a concierge-style service where you have the freedom to tailor course content to your organization's specific needs.
Contact Baijul Shukla, Director, Member Services and Strategic Partners at bshukla@ospe.on.ca for more information, and check out OSPE's full course calendar here.