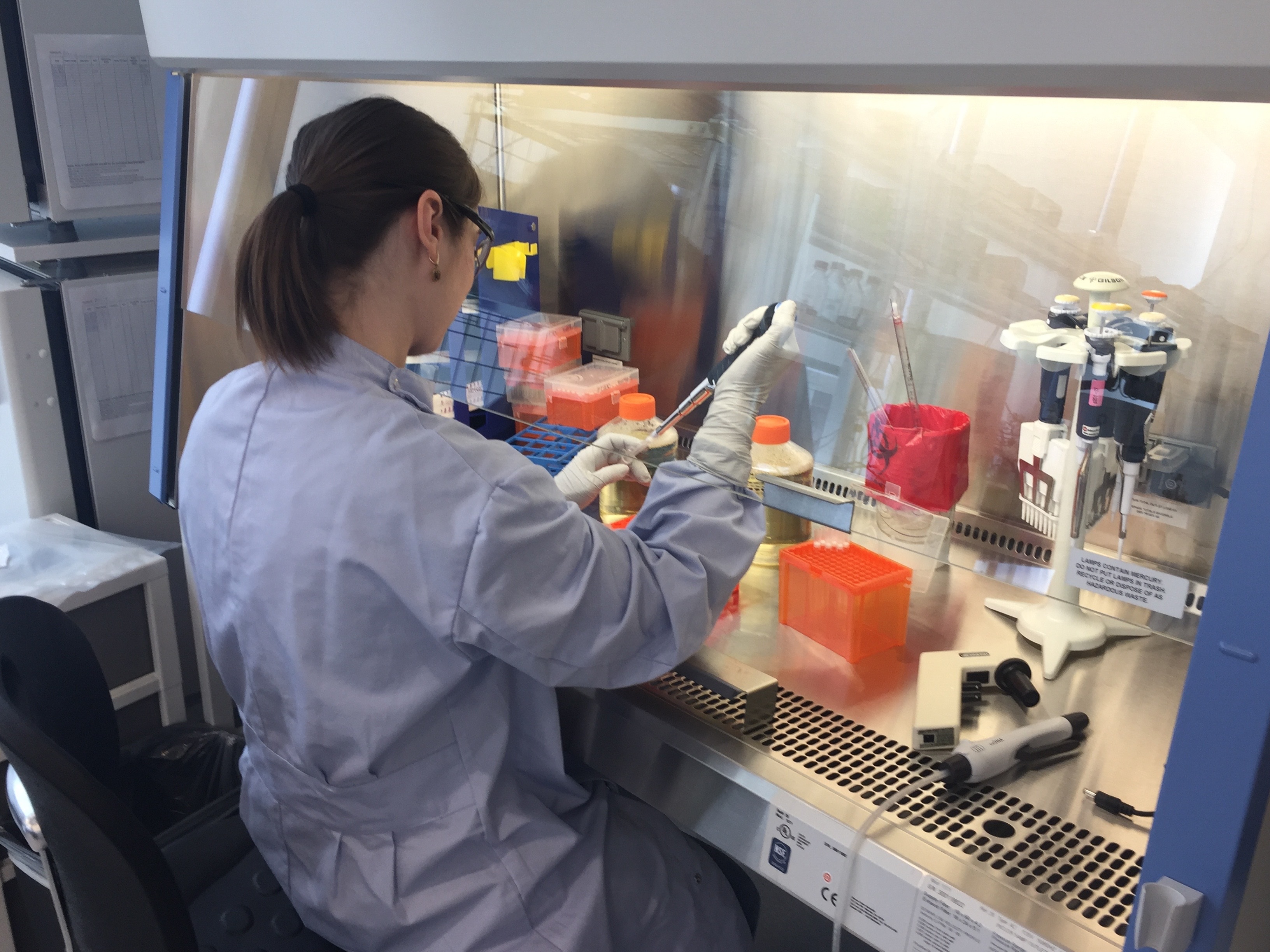 Regenerative medicine harnesses the power of stem cells, genes, biomaterials and molecules to repair, regenerate or replace diseased cells, tissues and organs. It has the promise to treat, manage and perhaps cure some of the most debilitating and costly diseases in the world today – from cancer, to heart, autoimmune and neurodegenerative diseases. However, many potentially life-changing treatments never reach patients because they are not successfully moved from the laboratory to the clinic.
Enter CCRM.
—
CCRM – or the Centre for Commercialization of Regenerative Medicine – is a Canadian not-for-profit organization supporting the development of technologies that accelerate the commercialization of cell and gene therapies. CCRM's focus is to bridge this commercialization gap through a network of scientists, engineers, entrepreneurs, academic institutions, industry partners and investors, who focus on key bottlenecks in the industry.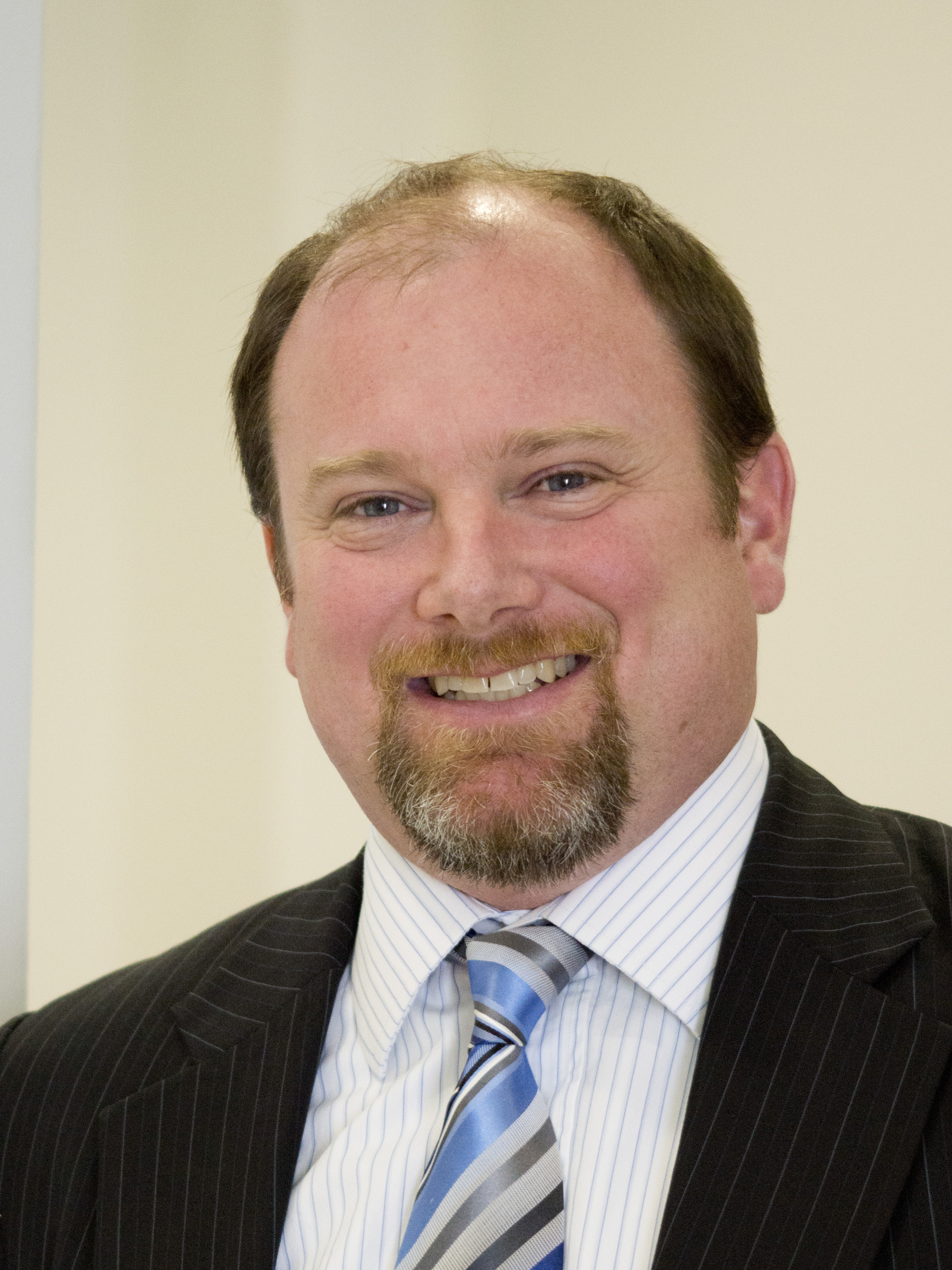 "Think about Marshall McLuhan's phrase, 'The medium is the message.' I like to think that CCRM is founded around the very same concept – the ecosystem you create is just as important as the products or technology being developed," says Michael May, President and CEO of CCRM. "With the right ecosystem, the results will follow."
May, who completed his PhD in Chemical Engineering at the University of Toronto, believes that Canada is well-positioned to become a global leader in the stem cell and regenerative medicine space – the global market for which is expected to surpass USD $49.41 billion by 2021.
"The Canadian healthcare system currently lags in terms of the adoption of innovative new health products. CCRM is focused on enhancing manufacturing processes and access to investments, to help create what I like to call 'stickiness.' We want talented biomedical scientists, engineering entrepreneurs and their startups to stay local and to scale-up, ultimately creating both health and economic benefits for Canadians."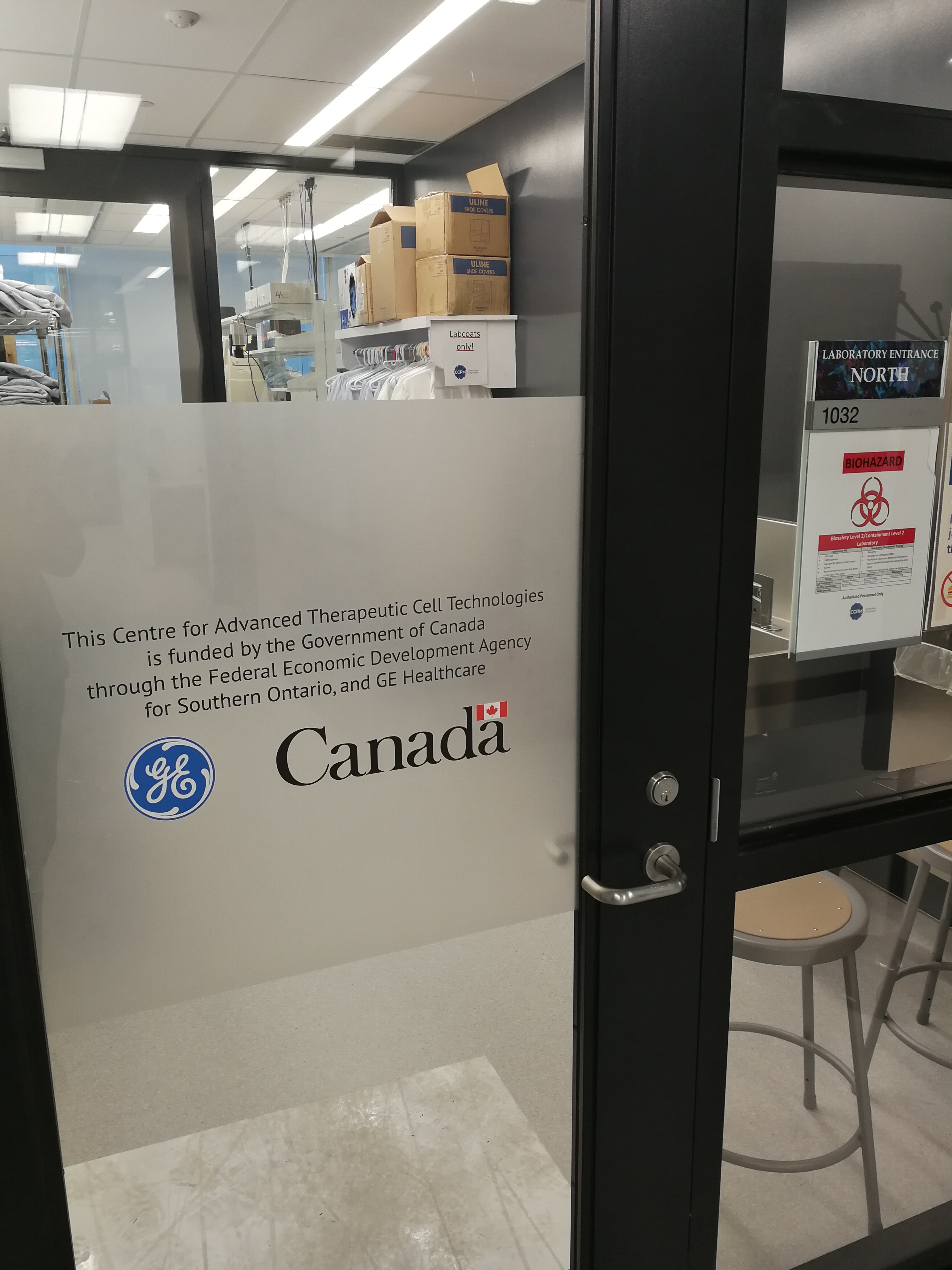 Ontario has one of the highest populations of stem cell scientists in the world, with over 175 labs represented by the Ontario Institute for Regenerative Medicine (OIRM). CCRM is made up of a team of 85, consisting of business and finance experts, and PhDs, engineers, engineering graduates and biomedical scientists who work on process development to optimize, automate and scale-up technology.
In 2016, CCRM partnered with GE Healthcare to strategically identify gaps in the manufacturing of cell and gene therapies. As partners, CCRM and GE Healthcare work together to develop new solutions and accelerate the adoption of new cell manufacturing technologies to improve patient access to novel regenerative medicine-based therapies. GE Healthcare committed $20 million to CCRM to establish the Centre for Advanced Therapeutic Cell Technologies (CATCT), an investment that was matched by the Federal Economic Development Agency for Southern Ontario. The Centre welcomes pharma, biotech and cell therapy partners to bring this initiative to life.
But how does CCRM help translate early scientific discovery to marketable products?
—
This process can be broken down into five key phases or units:
Build: This is the in-house due diligence phase. The business, regulatory and IP teams use their commercialization and technological expertise to work with academic and industry partners to identify promising new discoveries.
Advance: This phase focuses on cell reprogramming and engineering, technology translation and protocol development. It is the "wet" diligence phase.
Bridge: This phase focuses on manufacturing and developing new technologies to industrialize cell manufacturing. This involves process optimization for pre-clinical to commercially-ready cell and gene therapies, scaling them up in the Centre for Advanced Therapeutic Cell Technologies (CATCT).

Deliver:

This is the manufacturing of cells for phase one and two of clinical trials. CCRM is building a Good Manufacturing Practices (GMP) facility, in partnership with University Health Network, that will be operational in October 2018.
Launch: This phase is not just about starting new businesses and companies; it is also about scaling and attracting new business leaders and corporate partners from around the world. By building full ecosystems and fostering collaboration, it accelerates the pace of commercialization and promotes risk-mitigated and capital-efficient product development.
What role do engineers play at CCRM?
—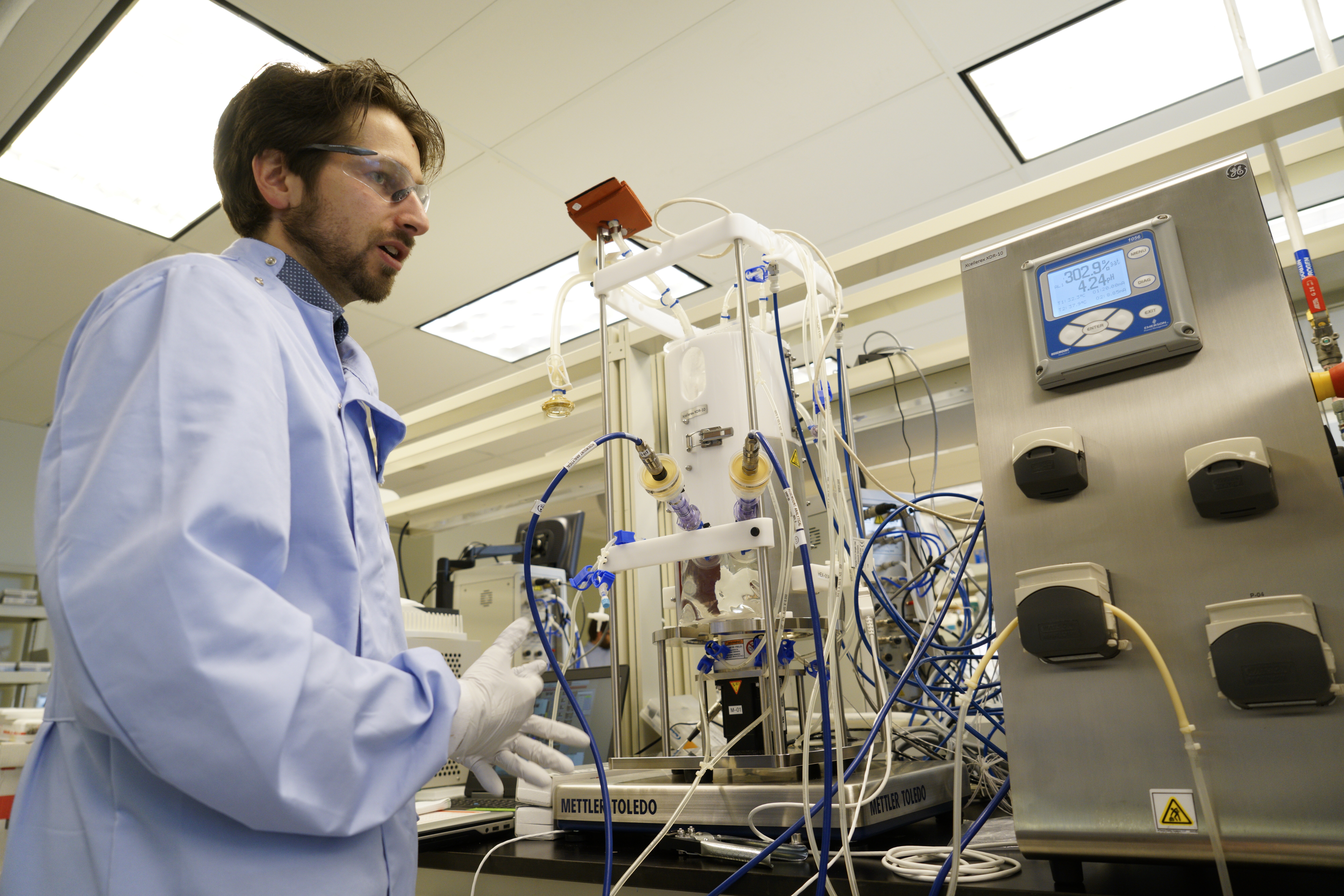 Engineers are involved in virtually every step of the manufacturing and investment processes at CCRM.
"I find that engineers are well-suited to learn the language of business and finance, which is essential as an entrepreneur," says May. "Engineer-entrepreneurs have a unique profile: they're practical, analytical, ethical and data-driven."
"Every day, I see the team tying their technically-sound engineering backgrounds with the grit, passion and drive required to innovate. We want to be bold and the preferred destination for experts in the regenerative medicine space. I have no doubt that CCRM's team and extensive ecosystem will continue to strengthen our reputation as a global leader in this field."