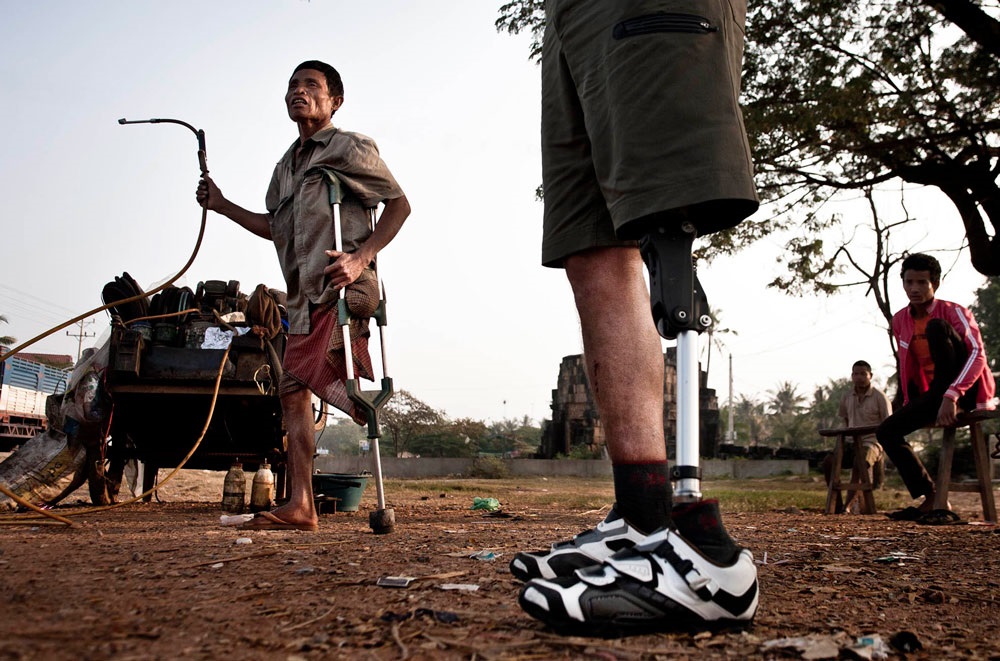 Only one out of ten amputees in developing nations has access to high-functioning prosthetics. ——-As a result, many amputees around the world struggle to complete daily tasks and, in most cases, earn a living. The prosthetics amputees require are typically only available in high-income countries. However, LegWorks, a for-profit social enterprise, established by Dr. Jan Andrysek, P.Eng., PhD (with co-founders Brandon Burke and Emily Lutyens), is working to change that reality. Dr. Andrysek and his team have developed the game-changing All-Terrain Knee—a high functioning, affordable prosthetic knee joint.
Key features of the LegWorks All-Terrain Knee:
Waterproof in fresh water
AutoLock technology that provides great stability and optimizes gait
Allows for a variety of speeds without the use of hydraulic or pneumatic units
Simple optional manual lock feature for increased safety during rehabilitation or situational use on uneven terrain
Durable design
User expends less energy moving
Rapid alignment and setup with easy maintenance
Dr. Andrysek, who was recently honoured with the Engineering Medal in Research and Development at the 2017 Ontario Professional Engineers Awards, has a long history of breaking down mobility barriers. His prosthetic research and technology have led to award-winning advancements and expansions on the conventional knee, allowing more physical mobility and a more natural gait.
LegWorks began its journey in market in early 2016. It has been, and will continue to be, an incremental process breaking into a niche industry that has typically been dominated by select groups of large prosthetic corporations. Since its founding, LegWorks has established many strong relationships with key customers, and the organization anticipates a significant recurring business as consumers accept the LegWorks product portfolio, which is fully covered by most insurance plans. Affordability is key.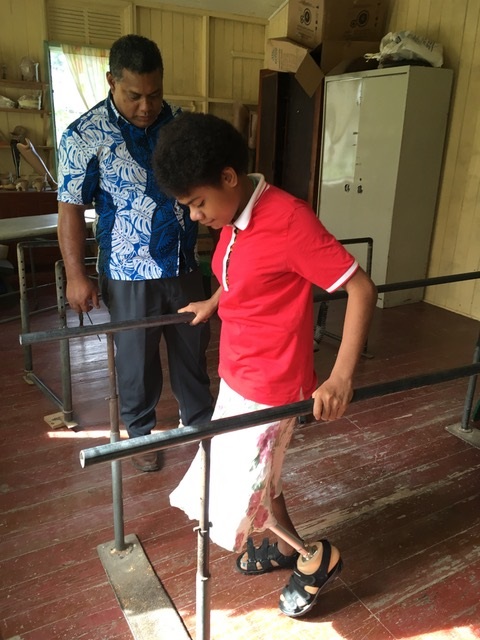 To date, LegWorks has served over 500 patients in 19 low and middle-income countries – and these numbers are only expected to grow! LegWorks' partners supply a subsidized prosthetic knee to those who would typically not have the funds or access required to purchase their own. Their partnerships include, Exceed Worldwide, which trains patients on how to use their prosthetics; Range of Motion Project, which distributes prosthetic limbs to the underprivileged; and SwissLimbs which educates professionals in the prosthetics industry.
Recently, LegWorks relocated their base from San Francisco to Buffalo, New York, bringing the team closer in location to Dr. Andrysek and the research team, who work out of Holland Bloorview Kids Rehabilitation Hospital in Toronto.
In May, LegWorks was selected to pitch at the Bright Buffalo Niagara Entrepreneur Expo (winning the $10,000 Grand Prize), and the Western New York Venture Association as a means to continue expanding their product base.
This is only the beginning. The shared belief that "Mobility = Empowerment" is a driving force for Dr. Andrysek and the LegWorks team as they continue to develop more innovative, low-cost, high-performance assistive technologies.
The following guest post was contributed by Breanne D'Aguiar, a second year co-op mechanical engineering student at the University of Guelph.