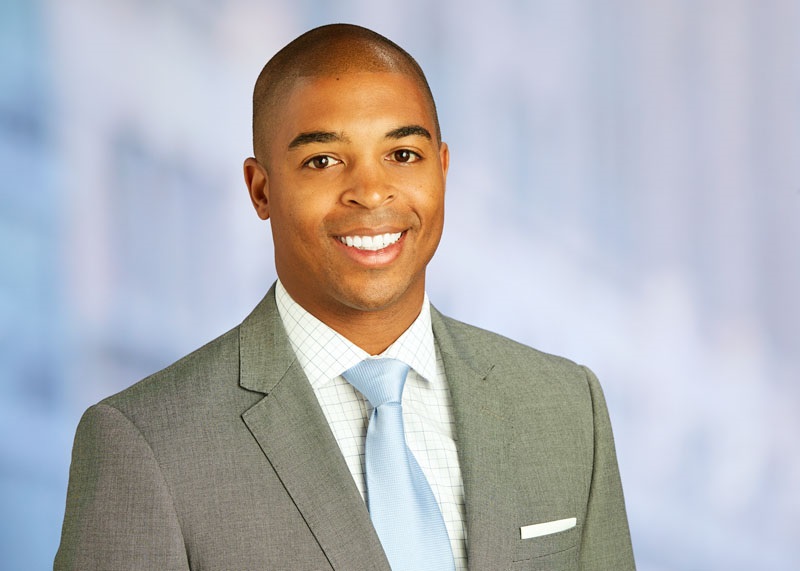 Nick Shelton, P.Eng., is an aspiring engineer-entrepreneur and a systems engineer for the JMP division of SAS Institute, Inc., a leader in business analytics software and services.
Why did you choose to pursue engineering?
—
A love for science and technology lead me to pursue studies in electrical engineering in university. I've always been intrigued by electronics, how they work and how they're made. My father has always been my inspiration. From as early as I can remember I would watch him repair practically anything electronic for family and friends.
Is there a particular project or role that you have found most fulfilling?
—
Early in my career, I worked as a product engineer for a semiconductor company where I had manufacturing ownership of +500 products. The greatest thing about that role was the exposure to different types of production issues and the variety of skills required to find a solution. No day was ever the same.
What do you think it means to be an engineer?
—
Being an engineer means applying scientific principles to solve a problem safely and efficiently. Anyone can offer a solution to a problem; what makes an engineering solution different is that it will take into account a comprehensive perspective of technical experience.
Beyond technical knowledge, what other skills are useful in your current role?
—
Communication and presentation skills are critical. You could be the smartest person on the planet, but if you're not able to convey those great thoughts and ideas with others, then it's of no benefit to anyone.
What's next for you in your career? What are your goals and aspirations?
—
In the short term, I hope to continue my efforts working alongside scientists and engineers across Canada to make interesting discoveries in their data. In the long term, as an engineer-entrepreneur, I dream of having the opportunity to bring to market one of the many inventions that have been bouncing around in my head for years.
How do you hope to work together with OSPE to achieve your goals and to elevate profile of the engineering profession?
—
OSPE has amazing resources for engineers to develop new skills. I hope to take part in the engineer-entrepreneur specific workshops to learn more about starting a business. I strongly believe more engineers should follow this approach in learning the relevant business practices to complement their technical backgrounds.
What is your hope for the future of the engineering profession in Ontario?
—
I hope that anyone who graduates with a degree in engineering and a desire to work in an engineering role is able to find a job. Too many of our engineering graduates are being forced to find different careers due to a lack of opportunities in Ontario.
Which word associated with OSPE speaks to you most and why?
—
Education. Education is the word I most associate with OSPE. OSPE educates engineers by offering technical courses, workshops and other opportunities for professional development. OSPE also works to educate employers and policy-makers by acting as the voice of engineers in Ontario, and sharing the challenges and obstacles its members face every day.
At OSPE, you're instantly connected with an impressive network of like-minded people who are changing the world. Isn't it time you joined us? Here's how we've got your back.
*Stay tuned for more stories about the remarkably inspiring work being led by Ontario's engineering community.*