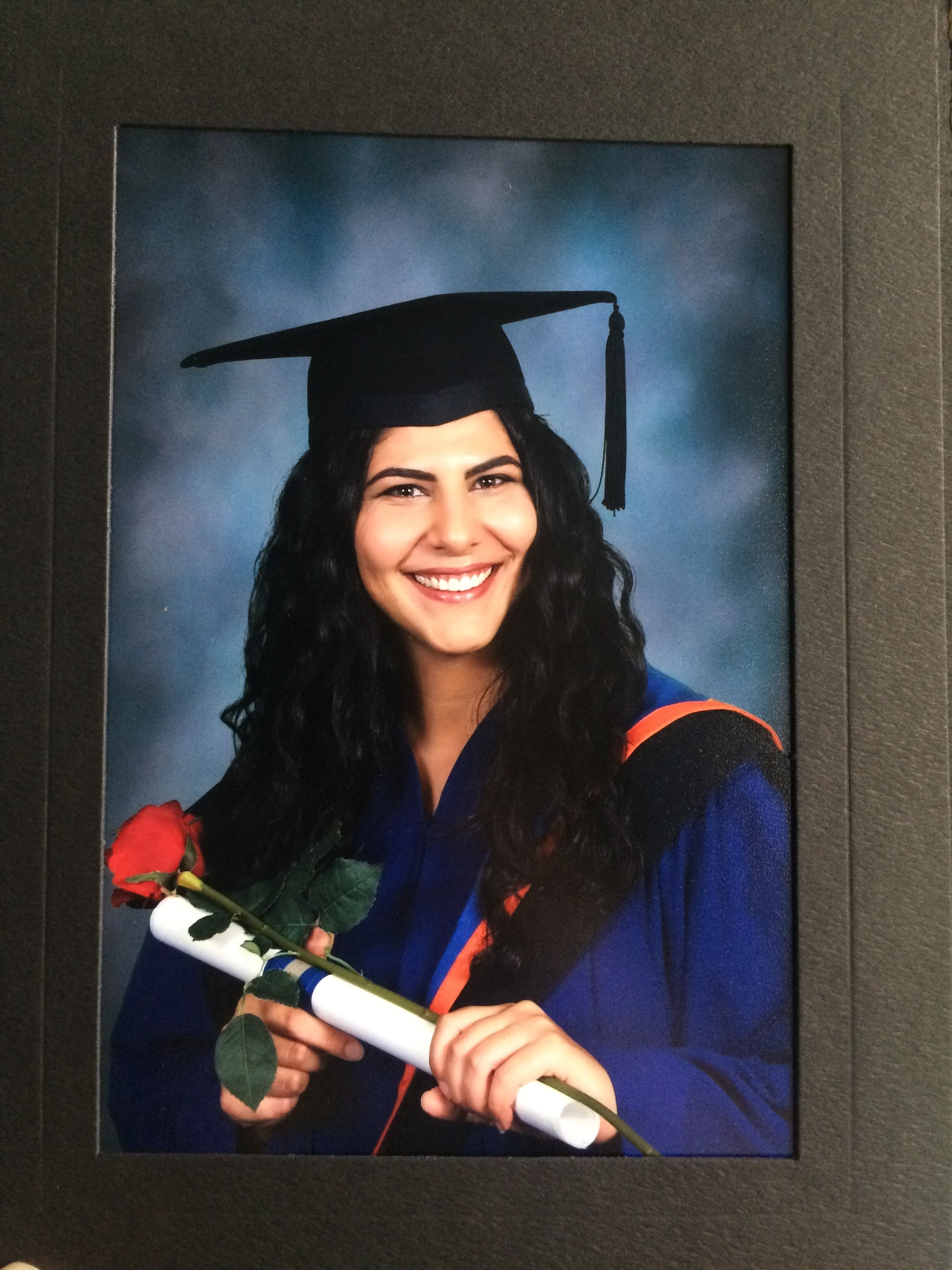 After working at an engineering firm without a formal technical background, Shiva Motamedi, EIT, decided to go back to school to get an engineering degree and begin working towards her P.Eng. designation. Shiva raised her two children while finishing her degree, and was awarded the PEO Foundation for Education's Gold Medal in 2017 for graduating with the highest GPA in the engineering faculty at Ryerson University. Now, as a working mom and a mechanical designer in the HVAC industry, during the day, Shiva helps design systems that reduce energy usage in buildings, and after school hours, she spends her time on the playground with her kids.
Why did you choose to pursue engineering?
—
Engineering chose me! I am a problem solver who loves working on technical challenges and being creative – it's a perfect match.
What do you find most fulfilling about your current role?
—
Completing an engineering degree as a mom while raising children was both incredibly challenging and a huge achievement for me. It's an accomplishment I'm very proud of, and I hope it will have a positive impact on my daughters and on other little girls by showing them that women can be successful in engineering.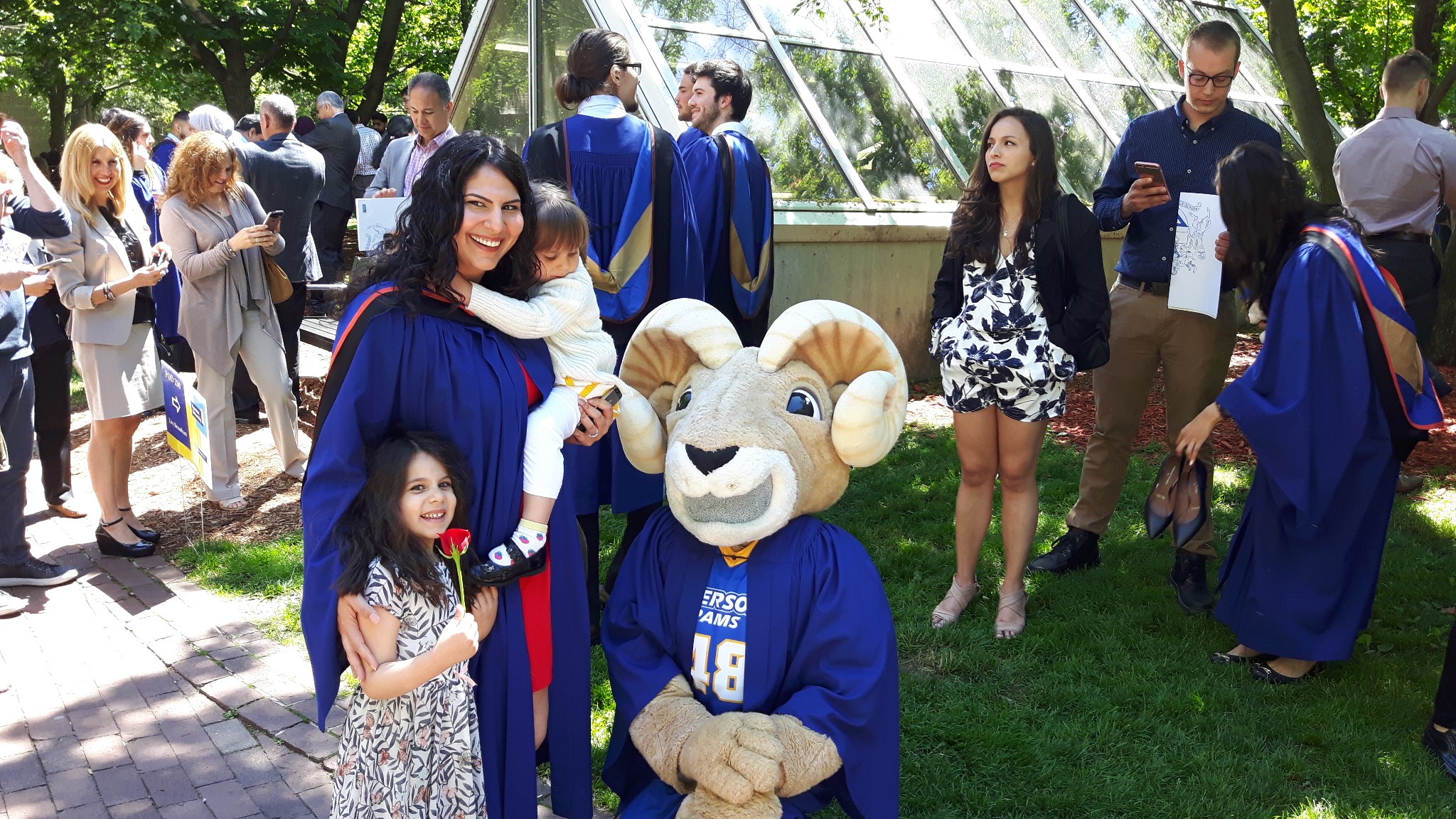 What do you think it means to be an engineer?
—
Engineers work collaboratively to solve problems that improve people's lives and help society function. Being an engineer means having a social responsibility to protect the public and using sound, objective judgement in making decisions.
Beyond technical knowledge, what other skills are useful in your current role?
—
Interpersonal skills and collaboration are pillars of an engineer's job. My project teams are made up of a variety of people in various roles, and we work together to achieve a common outcome. Being able to communicate well and cooperate with others are key aspects of my position.
What's next for you in your career? What are your goals and aspirations?
—
I am currently pursuing P.Eng. licensure. I am registered with PEO as an EIT and have recently written the PPE. I am working toward my goal of working in a senior engineering position doing high-level technical design on large projects. As a mom, I also hope to be a positive role model to my daughters by showing them that women belong in the engineering profession.
What is your hope for the future of the engineering profession in Ontario?
—
I hope the profession will continue to become more inclusive to ensure that the engineering community better represents the diversity of our society. Engineers play a central role in society, and our profession should be a reflection of the people that make up our society.
Which word associated with OSPE speaks to you most and why?
—
Inclusion. Women don't always feel like they belong in the engineering profession. OSPE's focus on encouraging young girls and women to pursue careers in STEM, and advocating for women in engineering is taking our profession in the right direction.
At OSPE, you're instantly connected with an impressive network of like-minded people who are changing the world. Isn't it time you joined us? Here's how we've got your back.
*Stay tuned for more stories about the remarkably inspiring work being led by Ontario's engineering community.*