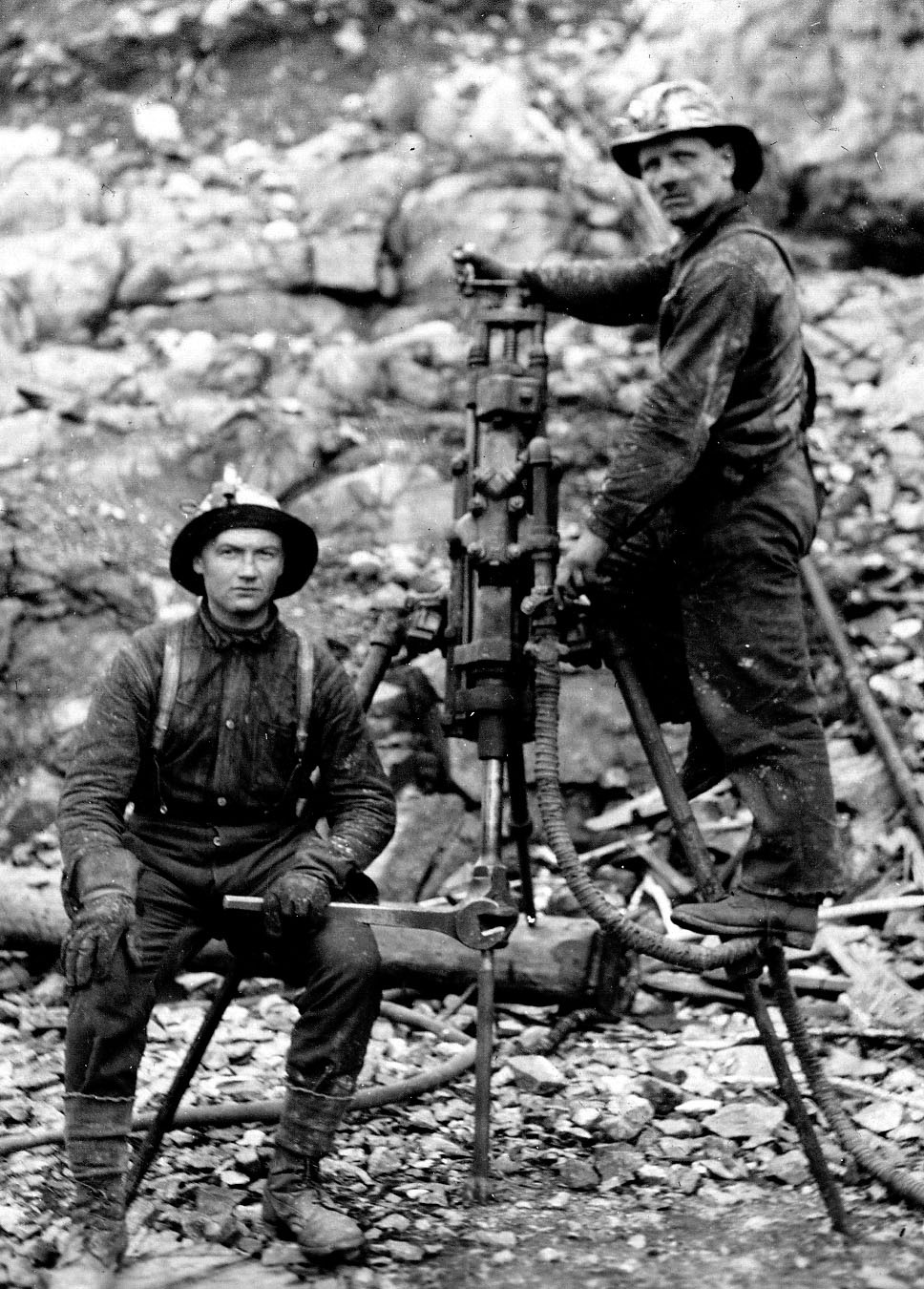 The origins of Vale's base metals business can be traced back more than a century to Greater Sudbury.
It was here, in 1883, that a blacksmith named Tom Flanagan first noticed copper-bearing rock while helping construct the Canadian Pacific railway. And while it was copper that first caught everyone's attention, it wasn't long before the enormous potential of another mineral – nickel – made Sudbury Canada's first major mining camp.
Today, Vale's Sudbury operations employ close to 4,000 people including roughly 160 professional engineers. The operations consist of five mines, a mill, a smelter and a nickel refinery – making it one the largest integrated mining complexes in the world.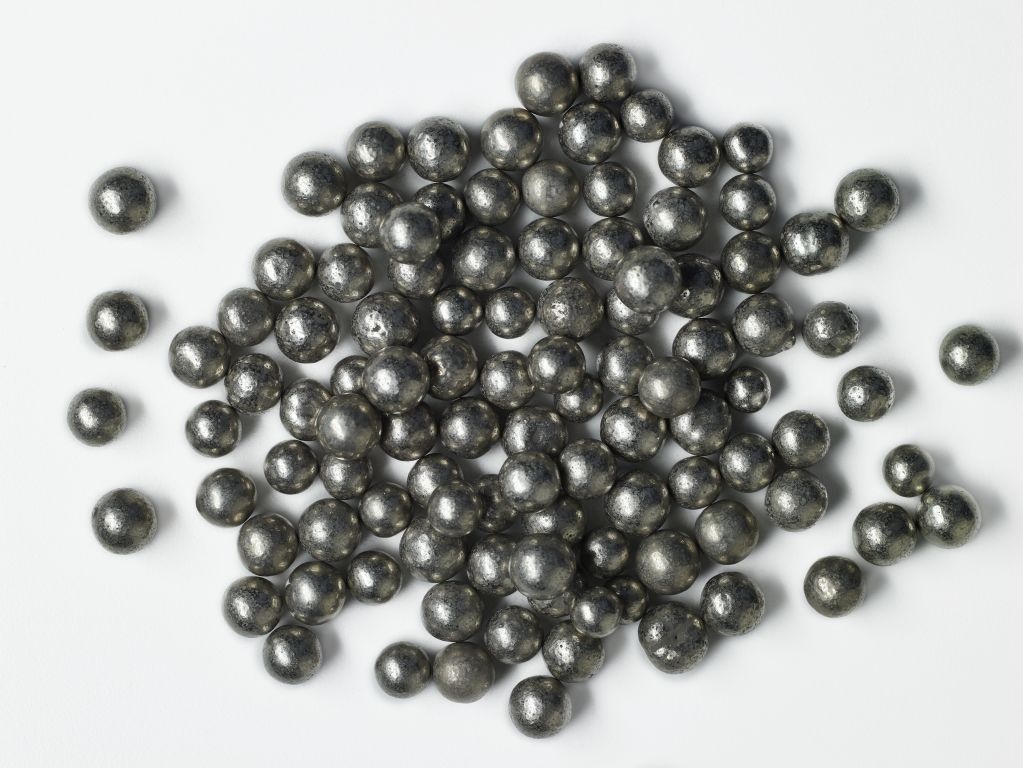 From the earliest days of mining, a combined 42 billion pounds of nickel and copper have been mined in the Sudbury Basin, and recent exploration reveals there is still much more in the ground
Maintaining sustainable operations in a century-old mining camp requires ingenuity and commitment. Some would argue that an operation that is still going strong after almost 120 years is the definition of sustainable, but the truth is that once ore is mined it doesn't grow back. The ore that is easy to find has been mined, and new deposits are typically deeper and harder to extract economically.
Vale is tackling the challenge with engineering, innovation and significant capital investment. In fact over the past 10 years, despite challenging market conditions Vale has invested well over $5 billion in Ontario to modernize and update infrastructure and equipment. This translates into significant economic development in the community, as typically about 80% of the company's service and supply expenditures are spent locally.
For example, in February of 2014, Vale opened Totten Mine, the first new Vale mine in Sudbury in 40 years. It features the latest in mine technology and safety automation, including a wireless underground communication system and state-of-the-art control room.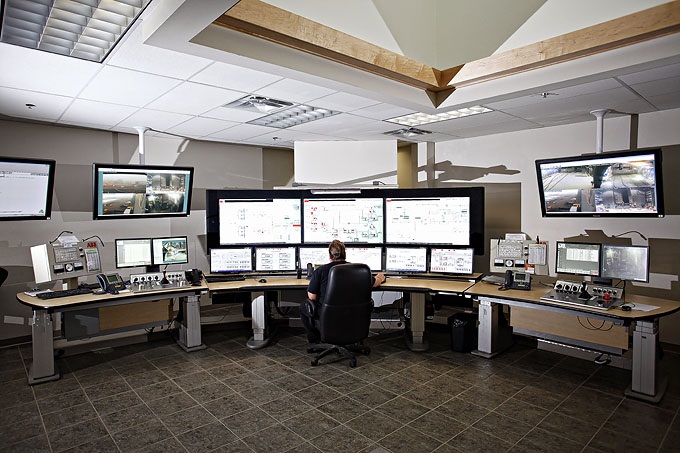 In addition, Vale's $1 billion dollar Clean AER Project, where AER stands for Atmospheric Emissions Reduction, is designed to significantly reduce sulphur dioxide, particulate emissions and greenhouse gases from Vale's Copper Cliff smelter. Once complete later this year, the project will represent an 85% reduction in sulphur dioxide emissions from current levels and significantly cleaner air for the Sudbury community.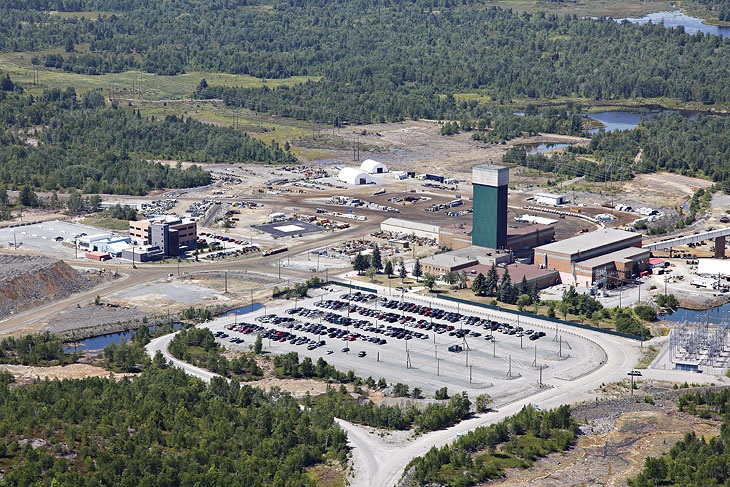 Perhaps the greatest single example of sustainability in action is represented by Creighton Mine. Production at Creighton began in 1901 and has continued ever since. Vale is currently mining at about the 8,000 foot level at Creighton, and its intent over the medium to long-term is to mine down to about 10,000 feet – or about five-and-a-half Empire State Buildings stacked underground. Significantly, at the 6,800-foot level, Creighton is proud to host SNOLAB, an international laboratory hosting Nobel-prize winning research in physics underground.
Vale is proud to be a part of the community and looks forward to many more years of operation as we continue a second century of mining in the Sudbury Basin.
The following guest post was contributed by Vale.