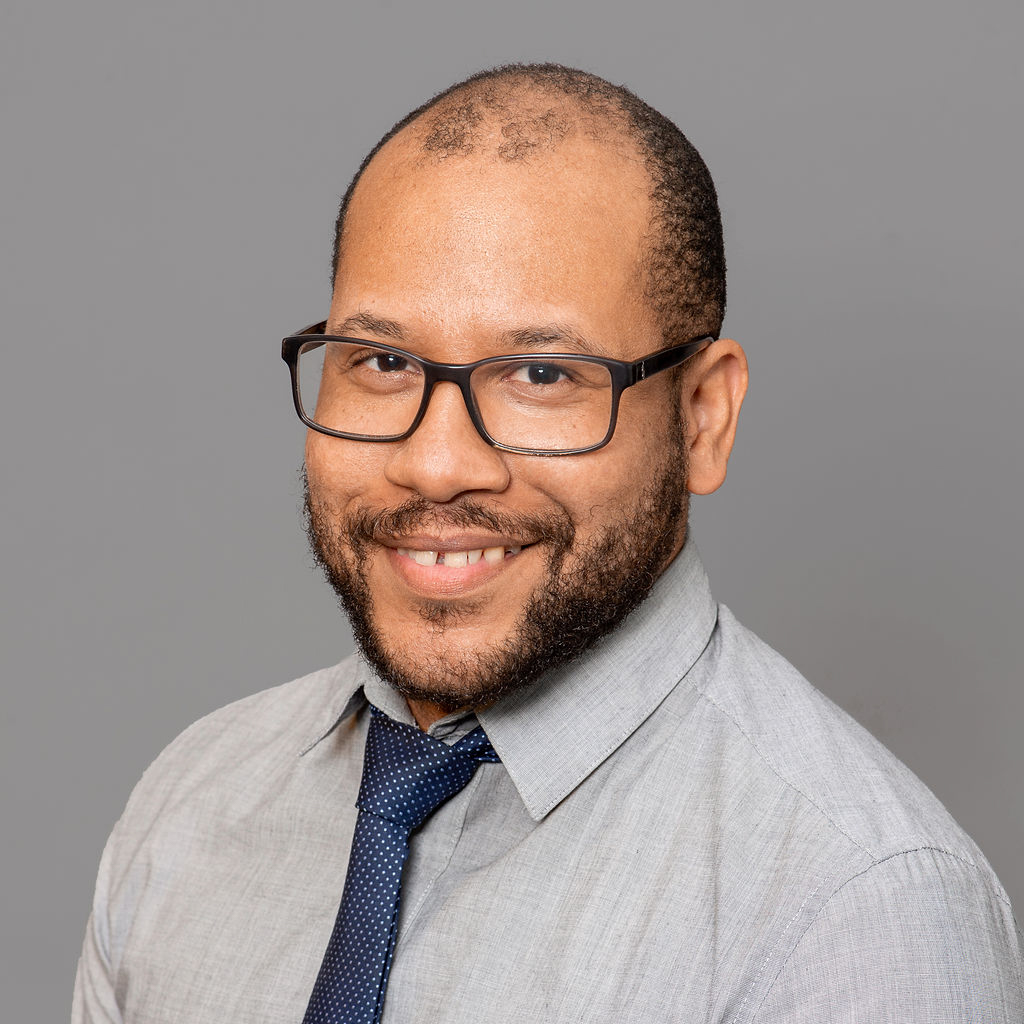 Jerome James, P.Eng.
Director
Jerome James, P.Eng. is an energy engineering consultant currently working at Magna International as an Energy Manager. He previously worked in the transmission and distribution industry with SNC Lavalin. He has been an active OSPE volunteer having worked with the Political Action Network as a mentor for women in engineering and serving on several committees including the Board Development & Strategic Planning, Equity, Diversity, and Inclusion Committee, Environment Task Force and Joint Relations Committee.
Jerome is a strong advocate for sound public policy as demonstrated through his participation with various advocacy organizations, including his work with the Engineering Change Lab as a Diversity and Inclusion contributor and his involvement with the Global Shapers Community as Co-Lead Logistics for the 'Shape North America' Conference (2017).
He holds a M.A.Sc. in Mechanical Engineering with Specialization in Applied Sustainability from Queen's University (2012) and a B.E.Sc. Mechanical Engineering from The University of Western Ontario (2009).