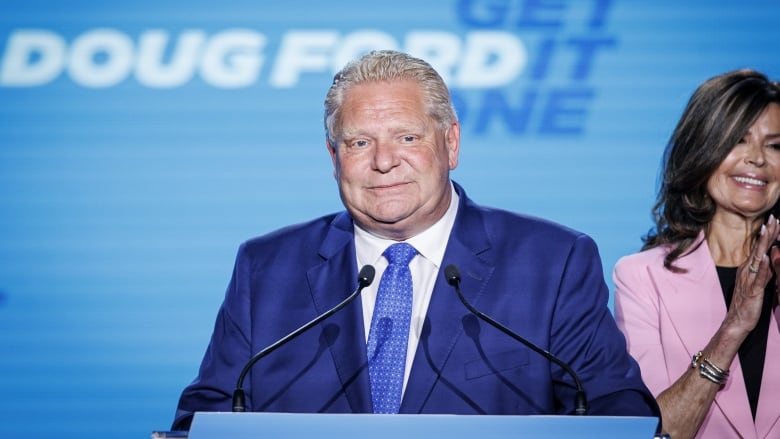 The Ontario Society of Professional Engineers congratulates the Progressive Conservative (PC) Party on being re-elected with a majority government. We would like to extend our gratitude and congratulate all candidates who put their names forward and for running an incredible election, as well as all Ontarians who exercised their right to vote.
OSPE is the advocacy body for over 85,000 professional engineers and 250,000 engineering students in Ontario, an outstanding number of people ready to build Ontario as a sustainable, strong, and thriving province. OSPE would like to congratulate all the engineers who ran for the election and would like to highlight four who won seats
Vincent Ke, M.Eng, Don Valley North
Deepak Anand, B.Eng – Mississauga Malton
Amarjot Sandhu, B.Eng – Brampton West
Andrew Dowie, P.Eng – Windsor Tecumseh
Engineering minds are essential to achieving Ontario's goals and we are excited to have engineers at Queens Park.
The Ontario Society of Professional Engineers is eager to work with the government in advancing their agenda to Get It Done with competitive innovations, world-class talent, sustainable solutions, and a dedication to putting the public and the environment first and foremost.
OSPE members are seasoned experts in energy, environment, infrastructure, research and innovation, and more. If you would like to be involved in OSPE's advocacy files, please email advocacy@ospe.on.ca.