Whether you were unable to attend the "Engineering Leaders in Public Policy" event or simply want to relive some of your favourite moments from the evening, here are the event highlights you need. Hover over each image for more information, quotes and fun facts!
[ichcpt id="3206″]
Engineers and other professionals working in politics, the public sector, and public policy discussed:
Why engineers must participate in the policy debates and challenges Ontario faces
How engineers can ensure their voice is heard by government, and at the policy-making table
How the role of engineers has evolved
Why engineers are currently underrepresented in the government and public policy
How engineering graduates and engineers can pursue a career and participate in this space
Over 60 guests joined OSPE and McMaster University for our inaugural #Canada150 event at McMaster's Engineering Technology Building.
[ichcpt id="3212″]
From left to right: Ping Wu, P.Eng., President, Professional Engineers Government of Ontario (PEGO); MPP Jim McDonell, P.Eng., (Stormont-Dundas-South Glengarry), PC Critic, Government and Consumer Services; Sandro Perruzza, B.Sc., Chief Executive Officer, OSPE; Dr. Ishwar K. Puri, Dean of the Faculty of Engineering, McMaster University; Councillor Matthew Green, Ward 3 – City of Hamilton; Jonathan Hack, P.Eng., MBA, PMP, Vice Chair, OSPE.
Dean Puri welcomes guests to the OSPE-McMaster panel discussion.
Dean Puri's remarks acknowledged that engineering graduates work in diverse roles and fields, but called attention to the lack of engineering input and engineers working at the federal and provincial levels of government.
[ichcpt id="3219″]
Sandro Perruzza moderates a lively panel discussion.
Perruzza shared snapshots of OSPE's latest advocacy initiatives and updated guests on the Society's work to engage government on behalf of the engineering community. Perruzza also explained some of the many opportunities to get involved with OSPE to help amplify the voice of Ontario's engineers.
[ichcpt id="3223″]
MPP Jim McDonell, P.Eng., elaborates on the representation of Professional Engineers in government.
[ichcpt id="3226″]
Johnathan Hack, P.Eng., talks about the characterization of "modern engineers."
The role of today's engineers is evolving and expanding from one primarily characterized by serving the public, to one where engineers are leaders in public policy and expert advisors to government.
[ichcpt id="3229″]
Ping Wu, P.Eng., discusses how the engineering community can ensure that engineers are consulted throughout the policy-making process, including before policies are made.
[ichcpt id="3261″]
Councillor Matthew Green discusses strategies to help engineers better communicate with policy-makers and become engaged in politics and in their communities.
[ichcpt id="3264″]
Question and Answer Period
The purpose of the event was to engage in two-way dialogue. We were interested in hearing from our attendees as much as we were our panelists, so moderator Sandro Perruzza opened the floor to questions and panelists contributed their expertise and experiences.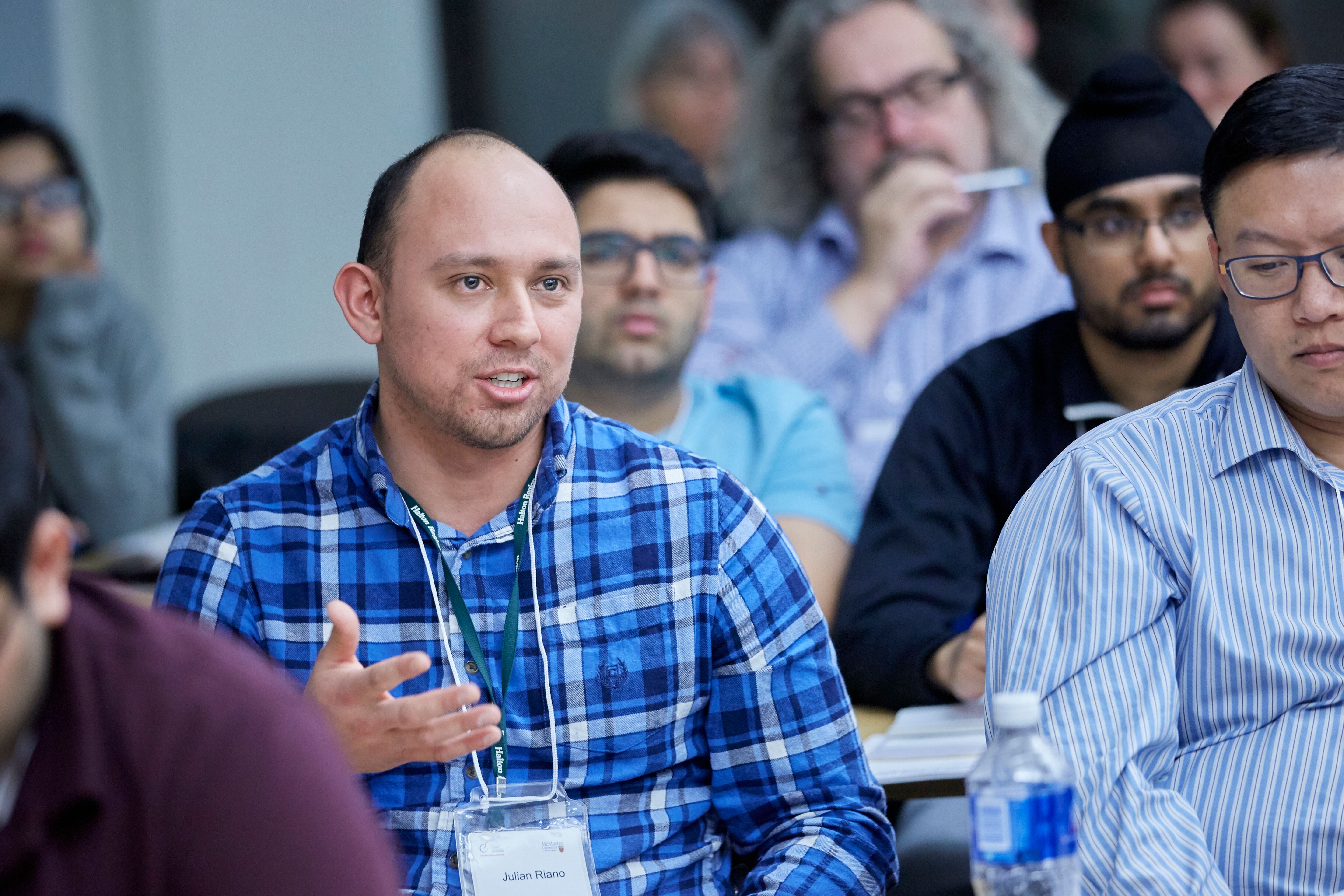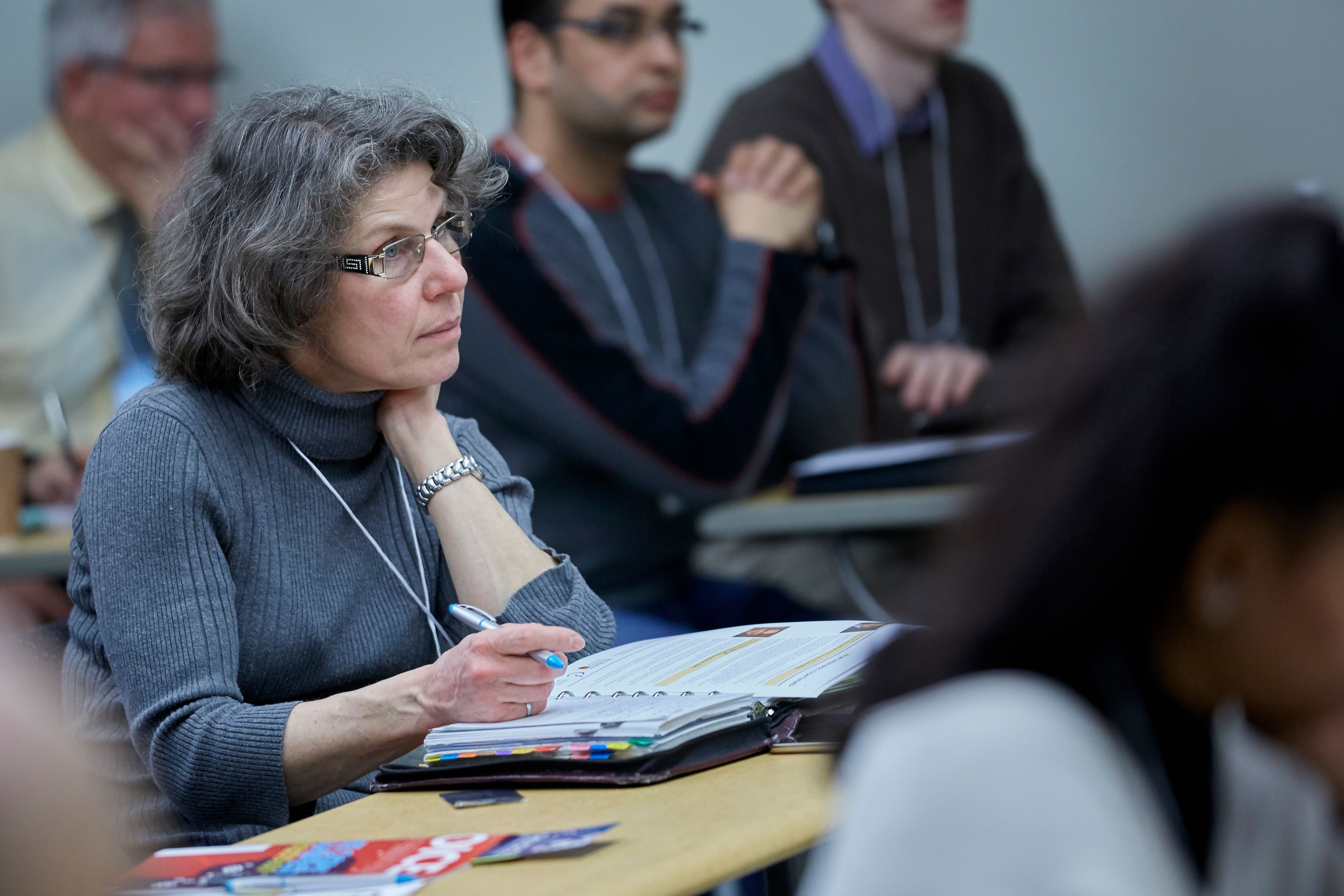 Networking Opportunity
While enjoying light refreshments and snacks, attendees–each at various stages in their engineering careers–mingled with one another as well as with the evening's panelists.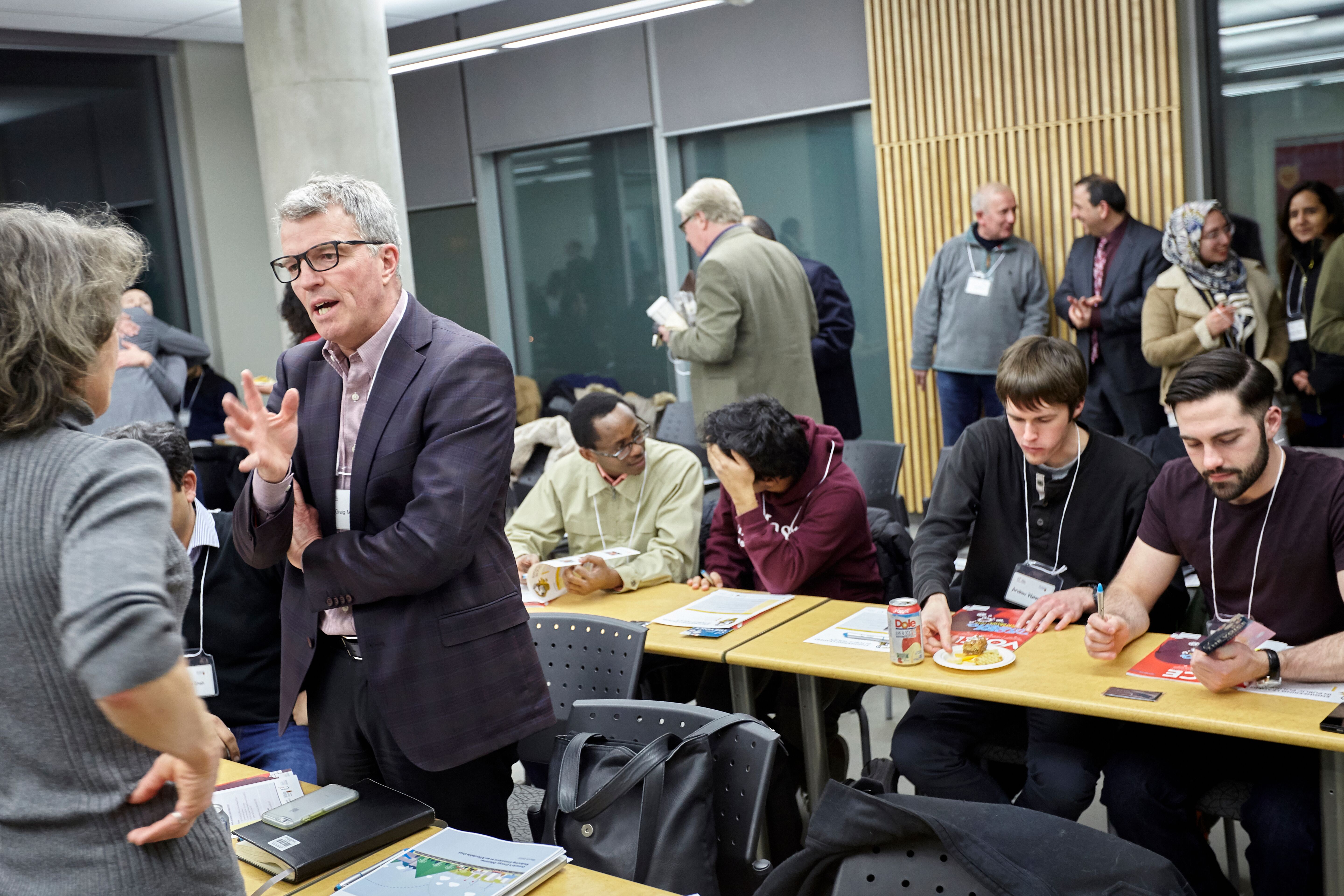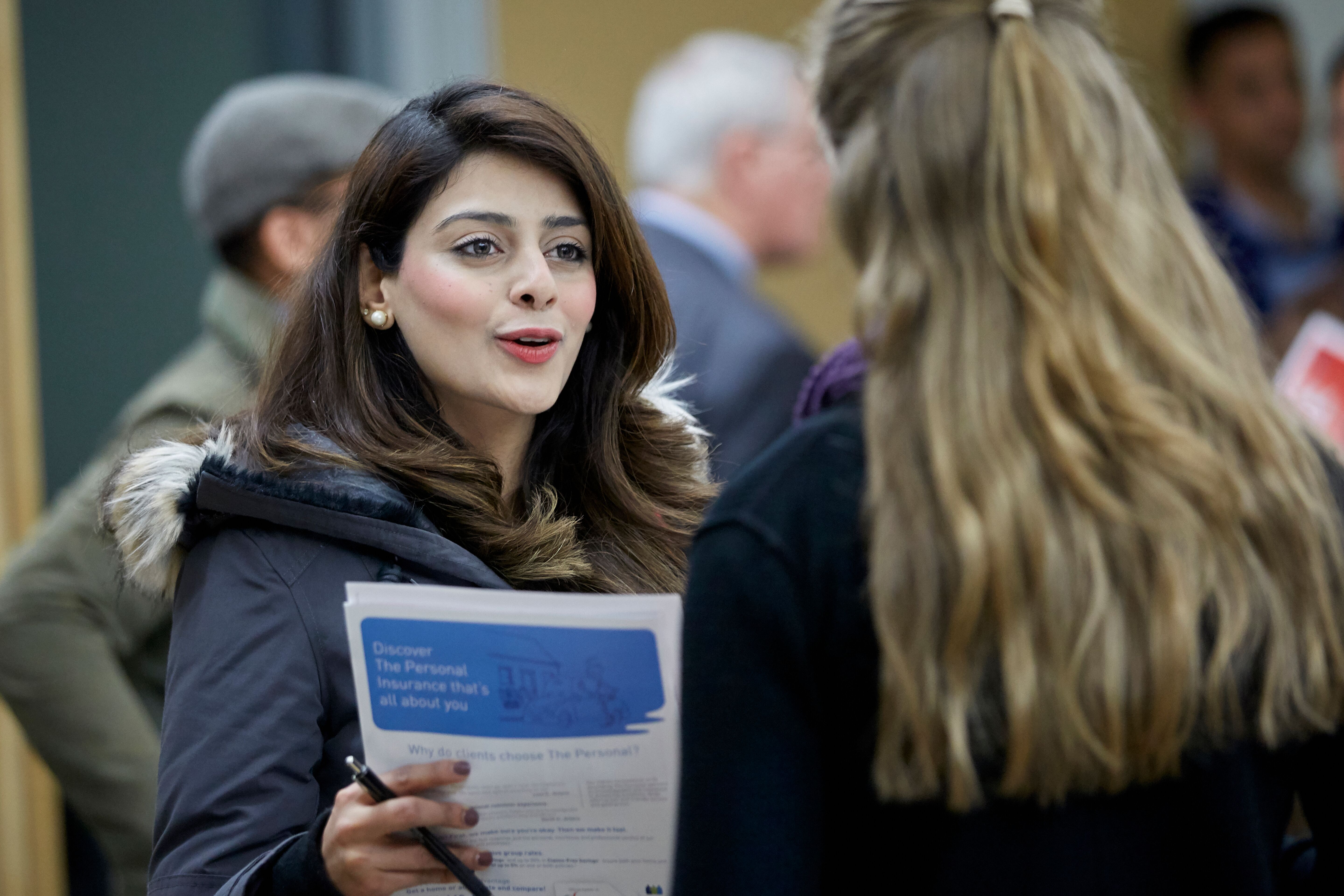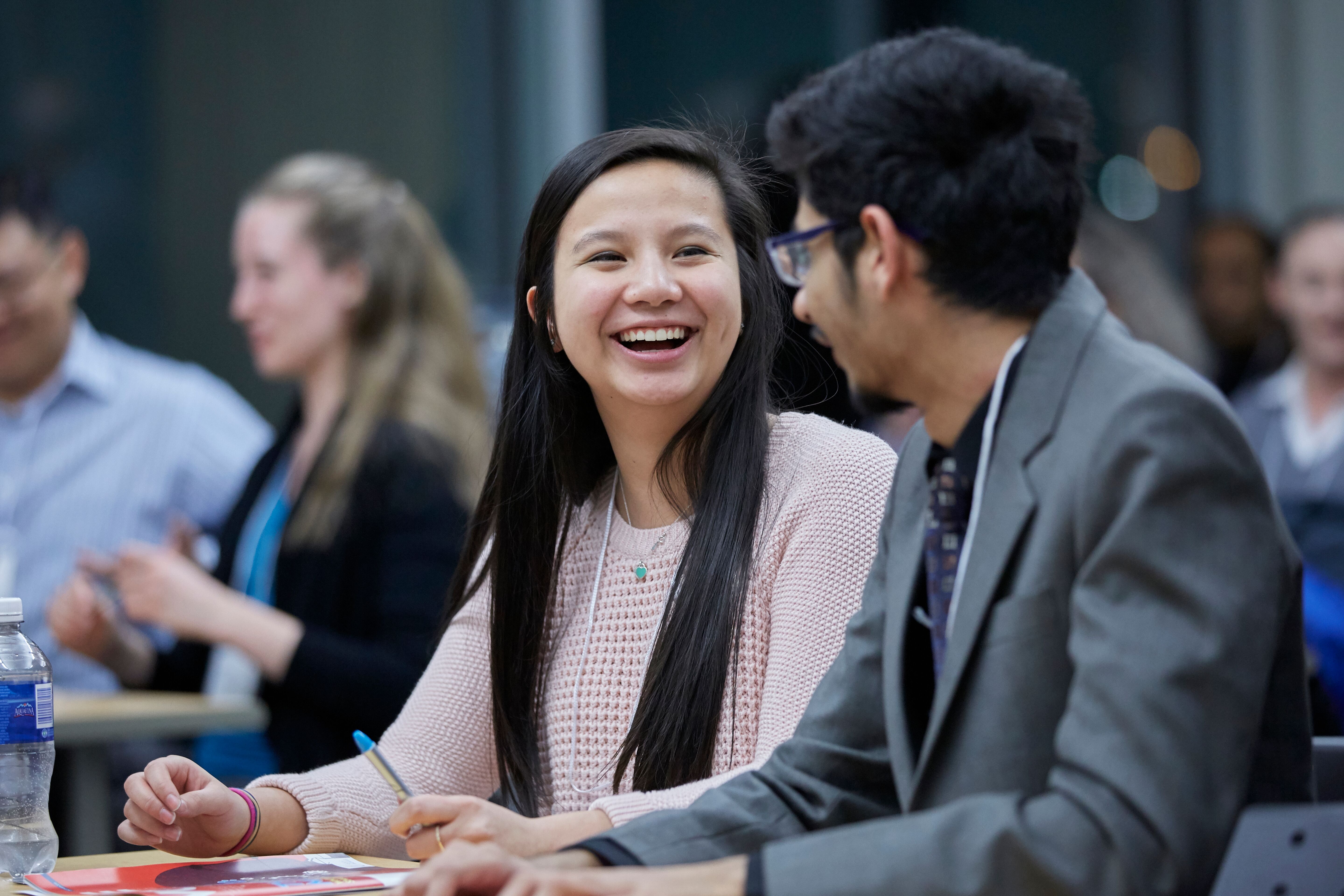 The evening's panelists all concurred it is important that engineers do not shy away from face-to-face meetings with decision-makers.
[ichcpt id="3308″]
[ichcpt id="3311″]
Visit OSPE's website to see our upcoming Canada 150 events.
To learn more about OSPE's advocacy work, our many task forces, committees and working groups, and other ways you can get involved in the public policy realm, click here. Not a member? Become one today!
* Photo credit: Mike Lalich
* Note: quotes have been edited and paraphrased for clarity
* For additional photos, check out our 'Engineering Leaders in Public Policy' Facebook album @OntarioSocietyOfProfessionalEngineers