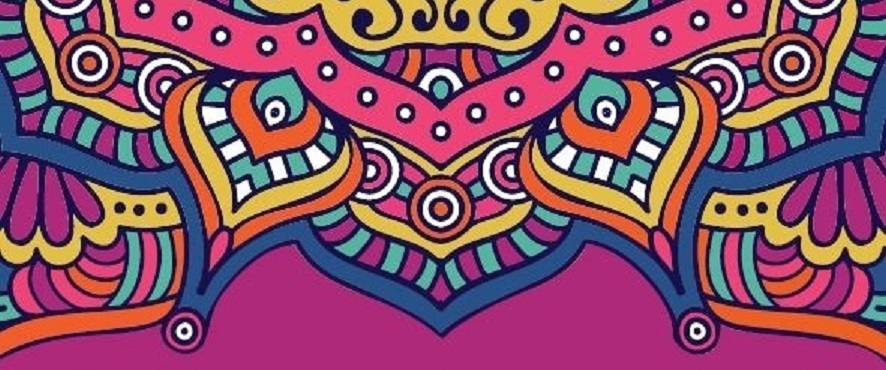 The Ontario Professional Engineers Awards (OPEA) Gala is the province's most prestigious and anticipated engineering event of the year. Proudly co-presented by the Ontario Society of Professional Engineers (OSPE) and Professional Engineers Ontario (PEO), this annual gala brings industry innovators, business leaders and policy makers together to celebrate and be inspired by engineering excellence and achievement.
​​The 2018 OPEA Gala will celebrate diversity and inclusion in the engineering profession. Research shows that achieving diversity and inclusivity across sectors generates significant economic value, promotes innovation, improves decision-making and decreases unconscious bias. In an era of digital disruption where the pace of technological advancement is rapid, Ontario's engineers and engineering community are well suited to use their voice and expertise to help foster academic and corporate cultures that reflect the diverse society in which we live.
The 2018 Ontario Professional Engineers Awards will recognize:
—
JOHN WILLIAM BANDLER, OC, P.ENG. 
PROFESSOR EMERITUS, MCMASTER UNIVERSITY ​
Engineering Medal – Engineering Excellence
GARY J. E. KRAMER, BASC, MASC, P.ENG., PE
SENIOR VICE PRESIDENT & GLOBAL PRACTICE DIRECTOR (TUNNELS), HATCH
DAVID JOHN LAPP, P.ENG., FEC, IRP 
PRACTICE LEAD, GLOBALIZATION AND SUSTAINABLE DEVELOPMENT, ENGINEERS CANADA ​
Engineering Medal – Entrepreneurship
DAVID BECKMAN, P.ENG.
PRESIDENT AND CEO, ZETON INC.
Engineering Medal – Management
PAUL MAY, P.ENG.
CHIEF ENGINEER, YORK REGION RAPID TRANSIT CORPORATION ​
 ​
​TERRANCE FREDERICK NORD, BSC, P.ENG.
PRESIDENT, TNCC GLOBAL AVIATION
Engineering Medal – Research and Development
ASHRAF EL DAMATTY, BSC, MSC, PHD, P.ENG., MBA, FCSCE, FEIC
PROFESSOR/CHAIR, CIVIL AND ENVIRONMENTAL ENGINEERING, UNIVERSITY OF WESTERN ONTARIO
WINNIE YE, PHD, P.ENG., SMIEEE
PROFESSOR, CARLETON UNIVERSITY
Engineering Medal – Young Engineer
JENNIFER DRAKE, PHD, P.ENG.
ASSISTANT PROFESSOR, CIVIL ENGINEERING, UNIVERSITY OF TORONTO
NICOLA DI DONATO, BASC, P.ENG.
PRESIDENT AND CEO, LIBERTY ENTERTAINMENT GROUP
Award for Engineering Project or Achievement
​THE 2ND CONCESSION PROJECT, MARK NYKOLUK, P.ENG.
PROJECT MANAGER, TRANSPORTATION SERVICES, THE REGIONAL MUNICIPALITY OF YORK
*Learn more about our esteemed OPEA recipients and their contributions to the engineering profession by checking in regularly with OSPE's Society Notes blog over the coming weeks.
2018 OPEA Gala

 

| Event info

Registration for the 2018 OPEA Gala is now open:
—
—
For more information, please visit www.opeawards.ca.