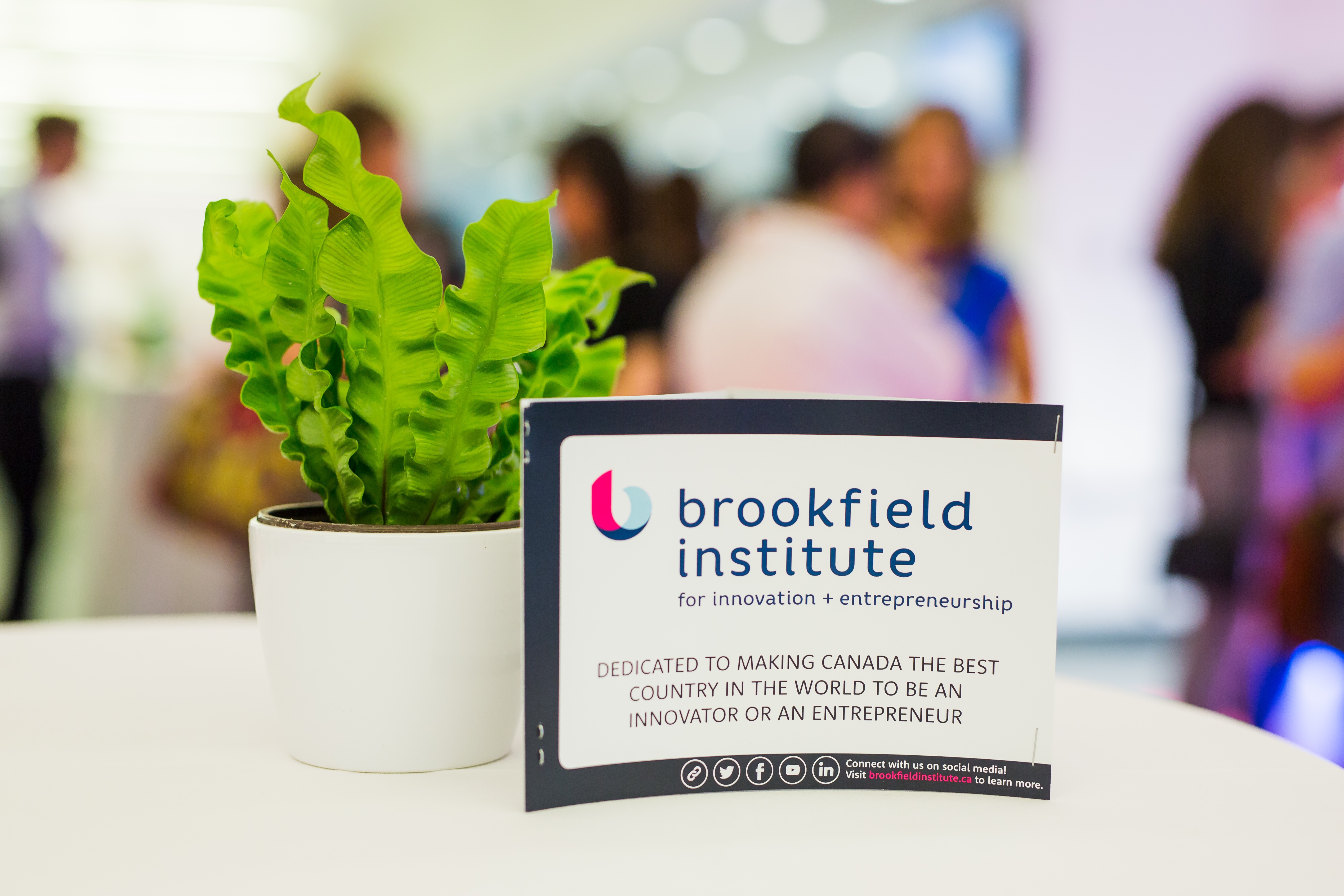 While some argue that the term 'innovation' has become a buzzword, and others are of the opinion that the term is overused, the fact remains that real, focused innovation is integral to Ontario's economic growth.
According to research from Bain, companies ranked within the top quartile for innovation see a significantly higher growth rate than lower-ranked companies. Moreover, almost half of the 1,757 executives recently surveyed by PricewaterhouseCoopers said that innovation is a competitive necessity for their organization.
At the political level, Minister Navdeep Bains recently announced that the federal government of Canada is holding stakeholder consultations to develop its Innovation Agenda with a focus on six priority areas. Meanwhile, many academic institutions like Ryerson University have programs and facilities in place to help students hone their innovative potential and entrepreneurial capabilities.
While it's clear that there are many players in the entrepreneurial space, one organization to look out for is the Brookfield Institute for Innovation + Entrepreneurship (BII+E). Launched in June 2016 and housed within Ryerson University, BII+E is an independent, nonpartisan think tank dedicated to making Canada the best country in the world to be an innovator or an entrepreneur.
As BII+E's website explains, Sheldon Levy was one of the visionaries behind the Institute. During his time as President of Ryerson University, Levy witnessed an explosion of innovation and entrepreneurial talent within the university and saw a need to expand these efforts. To this end, BII+E is, in part, focused on forward-thinking research and analysis.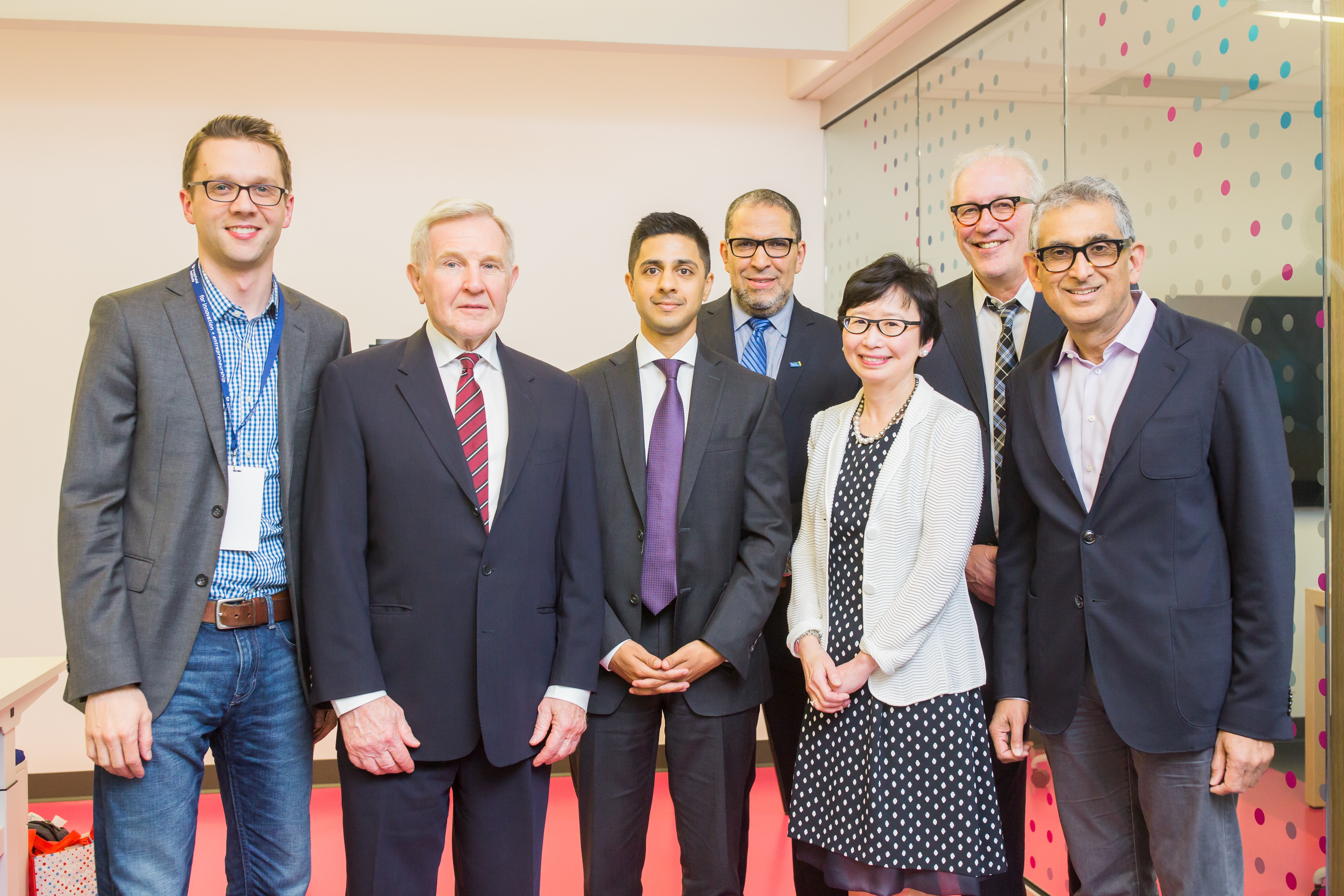 With the current hype surrounding artificial intelligence (AI) and self-driving vehicles, BII+E's June 2016 report The Talented Mr. Robot, is particularly timely. The report found that in the next 10 to 20 years:
42% of the Canadian labour force faces a high risk of being affected by automation, namely more routine, administrative and service-oriented roles
36% of the workforce is at low risk of being affected by automation – occupations that require more job-specific skills, complex problem-solving and people management
Interestingly, those occupations with the lowest risk of being affected are projected to produce nearly 712,000 net new jobs between 2014 and 2024 – a tremendous opportunity for Canada's current and future engineers.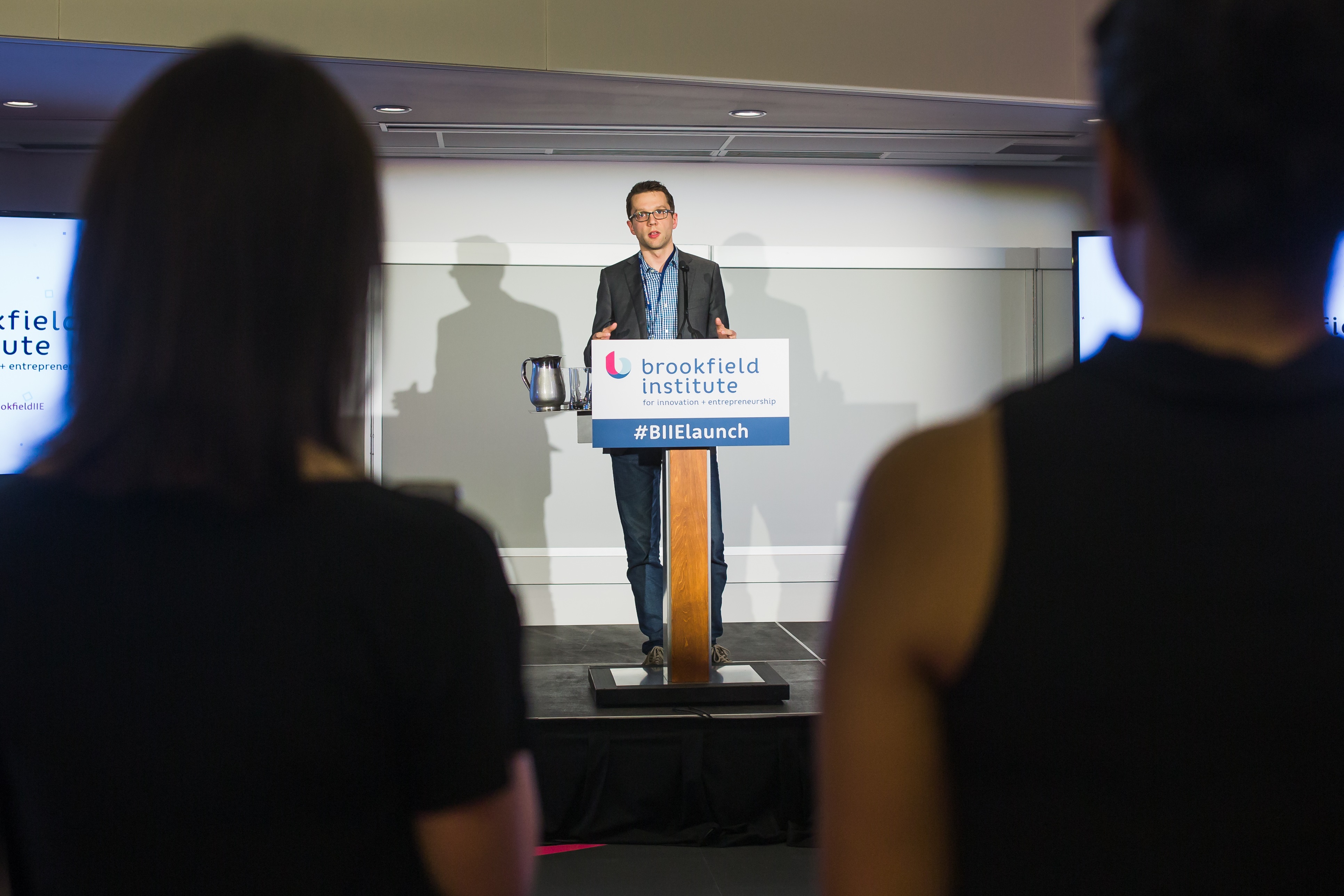 BII+E's July 2016 report, The State of Canada's Tech Sector, 2016, showed that, in 2015, the tech sector:
was responsible for $117 billion, or 7.1%, of Canada's economic output—a sum greater than the finance and insurance industries combined
employed 864,000 Canadians, meaning greater than 1 in 20 jobs were in tech
Those jobs were spread across 71,000 firms, and boasted an average income of $67,000 per year—$19,000 greater than the national average. The tech sector represents an enormous—yet often underappreciated—piece of the Canadian economy and it will be a critical component of Canada's future economic strategy.
OSPE supports evidenced-based decision making and the advancement of artificial intelligence, autonomous vehicles, and the wider tech sector as engineers are critical for driving growth and advancement in these fields. BII+E will undoubtedly play a key role in bringing tangible solutions to this important policy area.
Want to learn more about Canada's robust innovation and entrepreneurship ecosystem? Check out BII+E's introductory report.