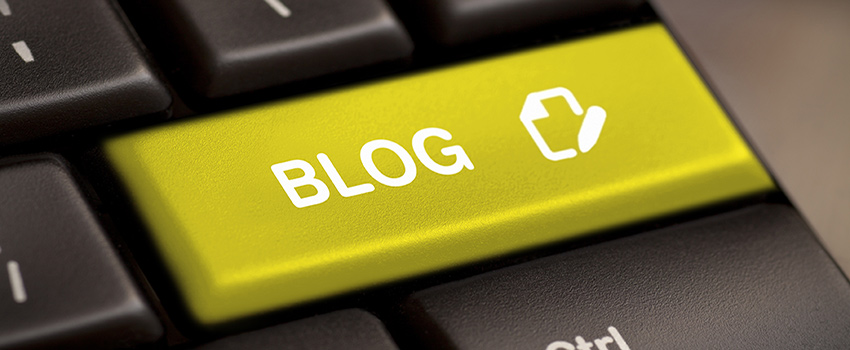 Society Notes is the official blog of the Ontario Society of Professional Engineers (OSPE). It was launched in June 2015 to raise awareness of OSPE's activities, and encourage online conversations about engineering.
OSPE appreciates your comments and looks forward to your feedback on topics discussed on the blog. However, please make sure your comments are respectful. We reserve the right to delete comments and/or ban accounts that are inappropriate or promotional.
If you have questions or ideas, we will try to respond to you in a timely manner. If you would like to get in touch with us about an idea for a post, or have a concern, please contact Carolyn Smith, our Manager of Corporate Communications and Digital Media, at csmith@ospe.on.ca.
Thank you!