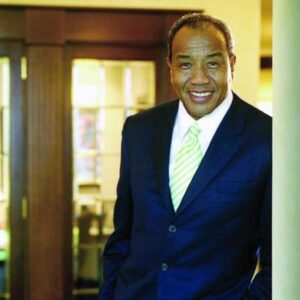 One of Canada's leading philanthropists began his career as an engineer. Michael Lee-Chin, famously known for his $30 Million dollar donation to the Royal Ontario Museum for the construction of its "Crystal," graduated with a degree in civil engineering from Hamilton's McMaster University in 1974. One of his first major engineering projects was helping construct the Mandela bridge in Jamaica.
Lee-Chin moved from engineering to develop Kitchener's Advantage Investment Council from a company managing only $1 million in assets in 1987 to a portfolio of $10 Billion by 2002. Shedding most of his investments during the recession, Lee-Chin retained a prominent stake in Jamaica's National Commercial Bank and continues to be a prominent player in Jamaican infrastructure. His company, Portland Holdings, works in a diverse array of sectors, including consumer goods, travel, and media.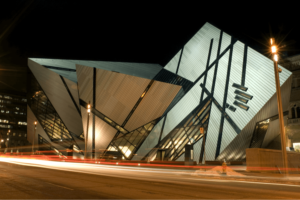 We often talk about wanting to see engineers display "outside the box" thinking and bring a wide ranging, philosophical approach to construction and design. Lee-Chin is a prime example of this, as his impulse towards building has resulted in large donations to universities and hospitals, marking him as a leader in the philanthropy world. Lee-Chin has donated to the Rotman School of Corporate Citizenship and to the Josh Brant Hospital in Burlington, Ontario.
Appointed to the Order of Ontario in 2018, Lee-Chin currently also serves as a chair on Jamaica's Economic Growth Council. Exemplifying leadership qualities that aim to care and unite the wider world, we're proud to celebrate the notable achievements of Michael Lee-Chin.
For more content celebrating engineers this Black History Month, enjoy our blog about Canadian Engineering pioneer, Elijah McCoy.