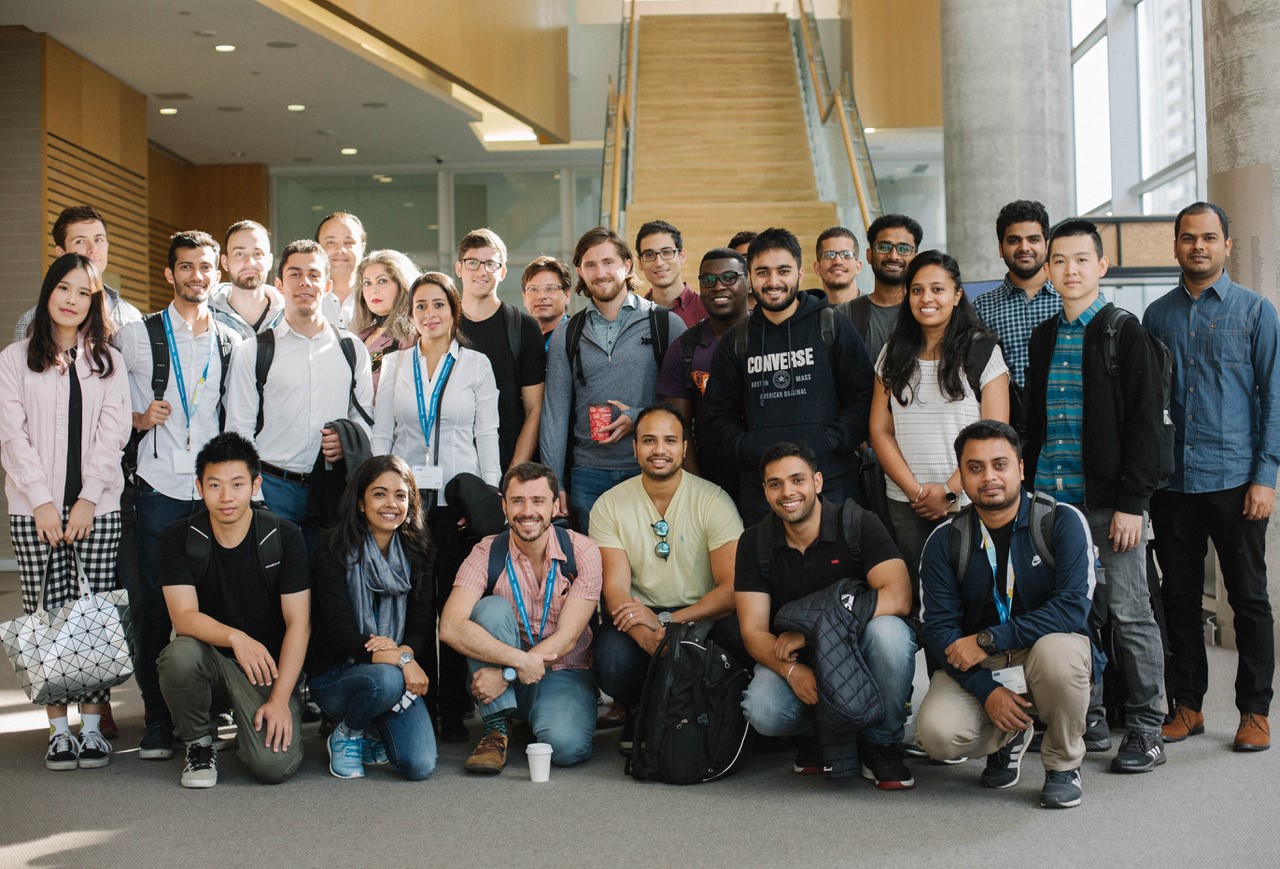 Nestled in the heart of Toronto's downtown core, Ryerson was founded as an innovative, career-focused school in 1948 and became recognized as university in 1993. Today, Ryerson continues to uphold its reputation for innovation, boasting a number of innovation hubs and programs that speak to the needs of entrepreneurial students.
OSPE caught up with Dr. Rafik Loutfy from the Centre for Engineering Innovation and Entrepreneurship (CEIE) to learn how far the Master's of Engineering Innovation and Entrepreneurship (MEIE) program has come since our last visit to Ryerson in August 2016.
OSPE also spoke with Wes Leewis, P.Eng., an MEIE student and member of OSPE's Research and Innovation Task Force, to find out how the program helps entrepreneurs overcome five key challenges when starting a business.
Leewis is the CEO of Headache Sciences Inc. (HSI) – an AI-based start-up launched through the MEIE program. HSI helps practitioners provide accurate and timely diagnosis of specific headache disorders.
According to the World Health Organization, migraines affect 12-14% of the world's population, an approximately 60% of those who seek assistance are incorrectly diagnosed. Headache Sciences is the first to produce a test using conventional EEG signal and a new machine learning algorithm to objectively and accurately determine whether someone has a predisposition to migraines. The test only requires four minutes of data for an accurate diagnosis, whereas the current process can take eight months to 20+ years.
—
The Master's of Engineering Innovation and Entrepreneurship (MEIE):
—————–
A year in review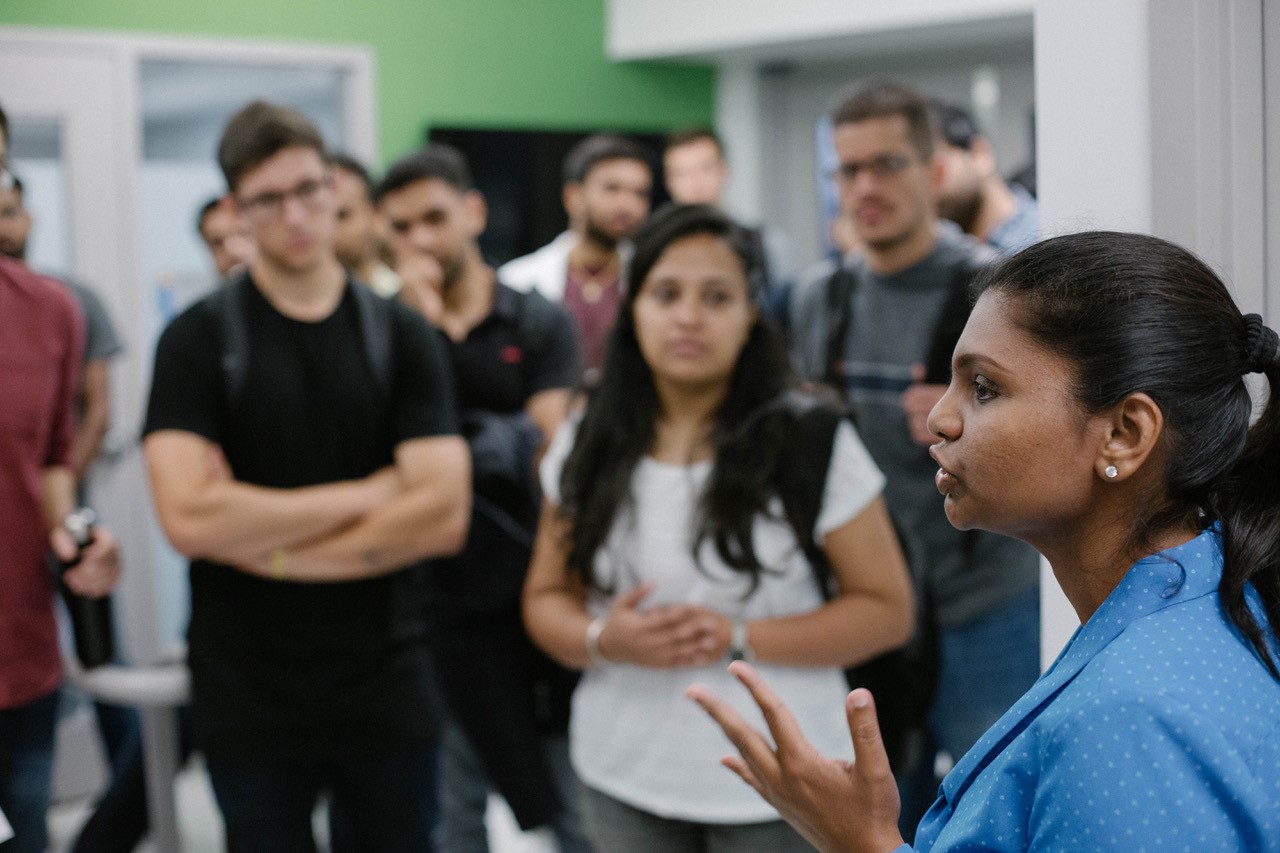 The Ryerson MEIE program has nearly doubled in size – from 24 students in the class of 2016-2017 to 37 students in the class of 2017-2018. The current cohort consists of a diverse mix of Canadian and international students, from countries as far as India, China, Colombia, Honduras, Iraq and Syria, to name a few.
"This program brings talent to Canada and [the Centre] helps identify who will add value to the Canadian economy… These [students] are here to start their own business and create jobs for themselves and for others," says Dr. Loutfy.
What challenges are budding entrepreneurs able to overcome through the Ryerson MEIE program?
1. Understanding consumer needs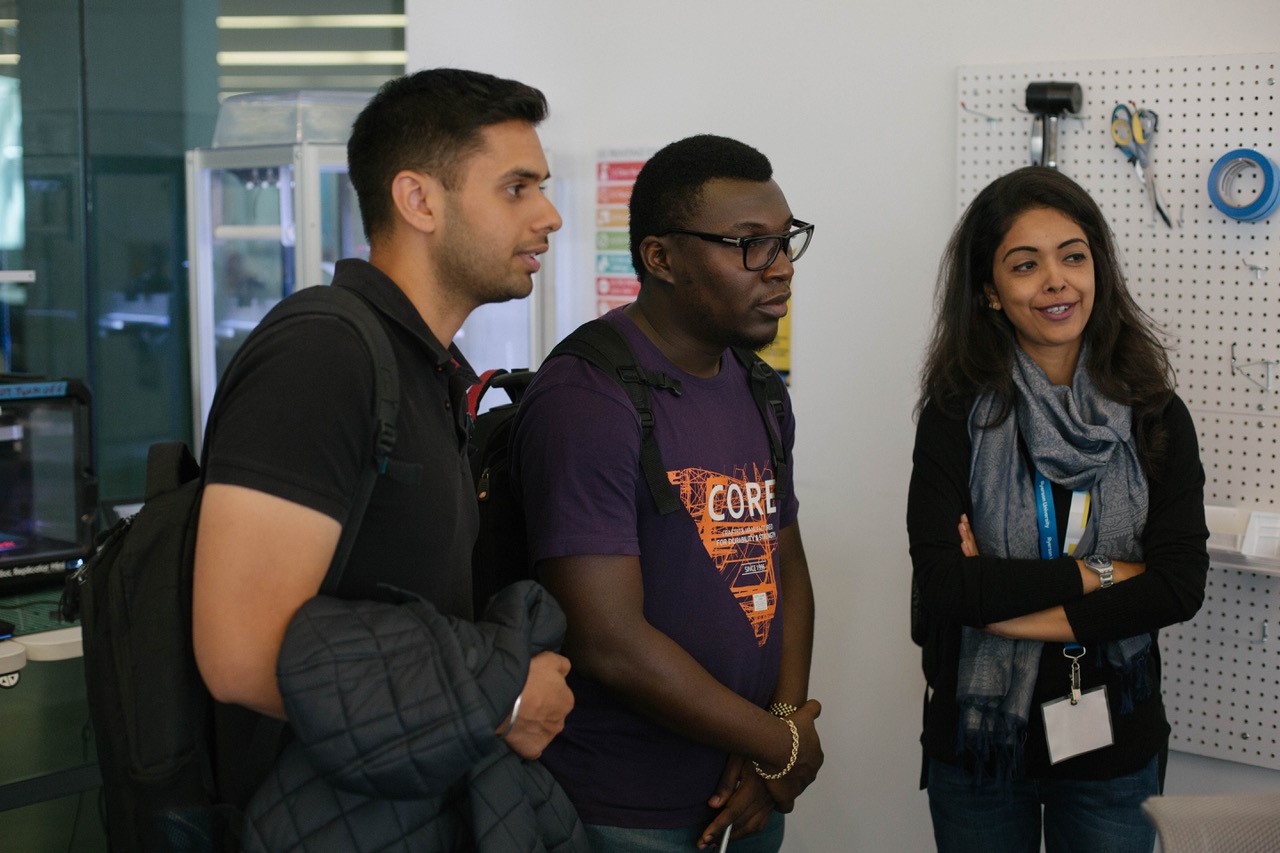 Understanding customers' needs is at the centre of every successful business. Launched in 2015 by Ryerson's Faculty of Engineering and Architectural Science, the iBoost Zone is a customer-centric business incubator and accelerator that hosts teams of students from engineering and other disciplines who want to solve real problems. This Toronto incubator hosts over 180 entrepreneurs, 25% of whom are women.
"Taking advantage of these resources has significantly improved our ability to succeed as a company," says Leewis. "The HSI team receives rapid and relevant feedback on everything from IP law, to investment and business models, and we gain access to MedTech collaborators and networks. Making decisions effectively and efficiently is an essential part of the entrepreneurship process."
MEIE students also have access to a number of facilities, including the Biomedical Zone, Clean Energy Zone, Design Fabrication Zone, Sandbox, and DMZ.
2. Developing the right solution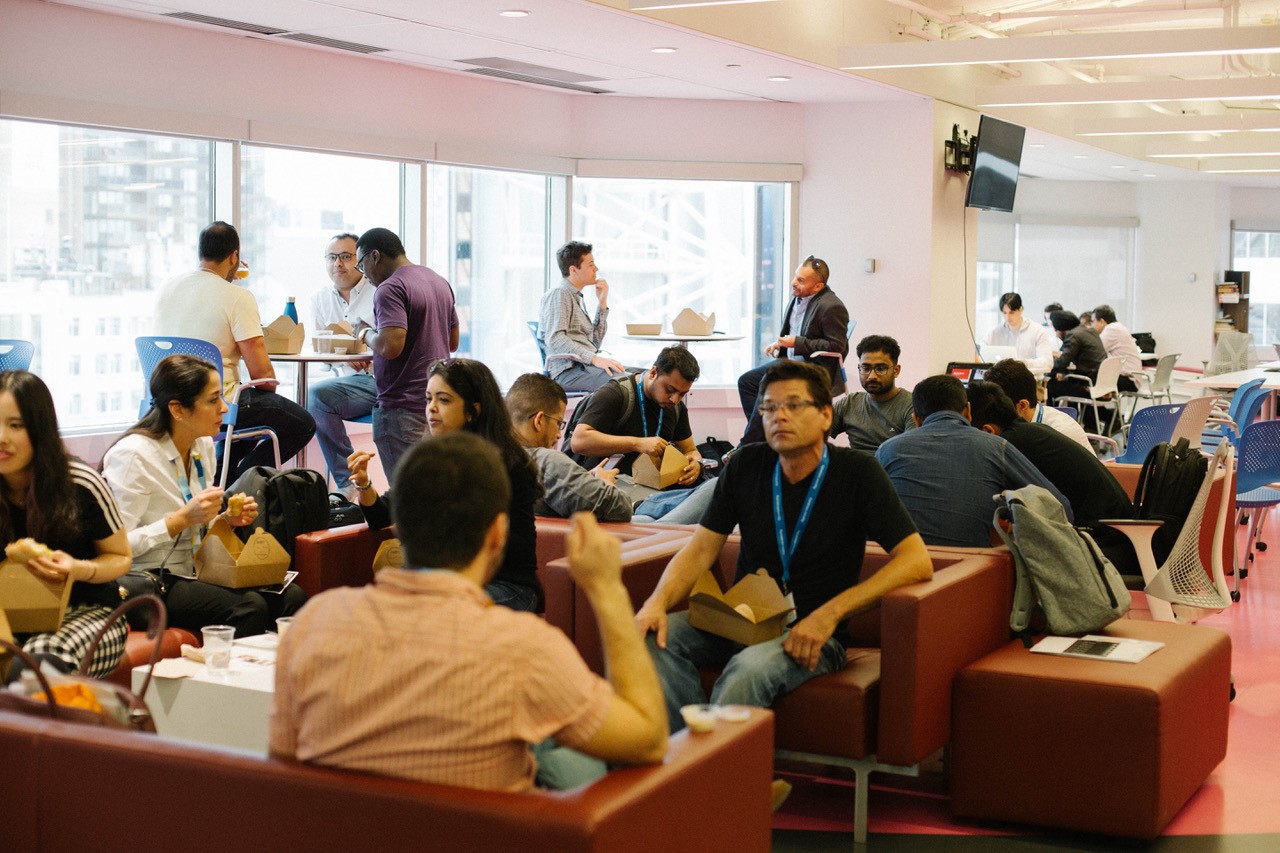 Ryerson's Norman Esch Engineering Innovation & Entrepreneurship Awards provide engineering and architecture students with the chance to earn up to $38,000 in financial assistance to kickstart their innovative business ventures. Over the past five years, there have been around 200 winners, totalling over $1.5 million in funding to help Ryerson students develop their product or technology. This year, the CEIE anticipates it will receive the highest number of applications to date.
Applying to Stage 1 of the Esch Awards requires engineering students to conduct market assessments. In other words, students must speak with their potential customers to validate their hypothesis and refine the solution (or unique value proposition).
"At HSI, we presumed we knew the market needs based on secondary research. But truly understanding your market means listening to your clients and continuously readjusting your hypothesis. We discovered factors about our vertical market that demonstrated just how little we really knew. This process helped us define our priorities and establish a quantifiable focus."  
3. Getting seed funding
For new start-ups and entrepreneurs, access to capital is always a challenge. "The MEIE program, however, allows students to 'earn while they learn,'" Dr. Loutfy explains.
"The Esch Awards are a perfect complement to the MEIE program. A real-world competition, mirroring the real-world of start-ups, with real-world rewards for hard work and dedication," says Leewis. "Although the Esch Awards are usually the first pool of funding students receive, the awards help budding entrepreneurs build momentum and get noticed when applying for additional, external funding."
Leewis' team has received all three awards, as well as several external ones, for their new migraine analysis method.
4. Finding the right business model
Throughout each stage of the Esch Awards, students receive feedback from reviewers to help improve their idea or product.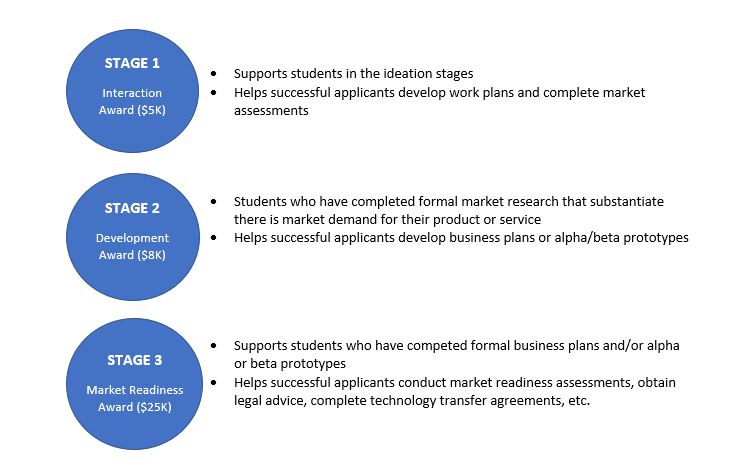 5. Going to market
—-
Ryerson has created a collaborative and comprehensive ecosystem that provides engineering students with many avenues to get their product to market – including the MEIE program, various incubators, the Esch Awards, as well as support, resources and mentors from the CEIE.
With just two years in the marketplace, it's fair to say that the MEIE program is itself a start-up. With its growing enrollment and 11 start-ups established by the first cohort, the program has proven it is developing the next generation of entrepreneurs.
To celebrate the graduation and accomplishments of it first cohort, the CEIE will host a celebration in December 2017.