Heart tissue, sleep apnea & biometric security – what do these three topics have in common?
The answer: three influential speakers who will leave you feeling inspired!
Because the health sciences represent such a booming area, OSPE has partnered with the Toronto Rehabilitation Institute (TRI) – University Health Network to host the much anticipated 2016 Claudette MacKay-Lassonde Fall Forum.
On November 12th at TRI, the event will showcase three accomplished engineering-degree holders/entrepreneurs whose research and innovations are advancing the biotechnology and health care sectors.
Introducing our speakers:

Milica Radisic, P.Eng., Ph.D.
Professor, Institute of Biomaterials and Biomedical Engineering, Department of Chemical Engineering and Applied Chemistry, University of Toronto
Director, Ontario Society of Professional Engineers (OSPE)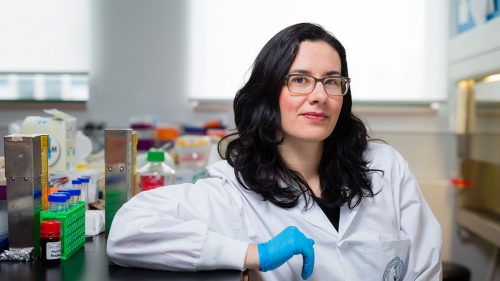 Dr. Milica Radisic obtained her B.Eng. from McMaster University in 1999 and her Ph.D. from the Massachusetts Institute of Technology in 2004 – both in Chemical Engineering.
Dr. Radisic has received numerous awards and fellowships, including MIT Technology Review's Top 35 Innovators under 35, the McMaster Arch Award, the Ontario Professional Engineers Awards Young Engineer Medal, and the Queen Elizabeth II Diamond Jubilee Medal.
Dr. Radisic is making waves in the fields of cardiac tissue engineering and regenerative medicine. In her lab at the University of Toronto Engineering, Dr. Radisic and her team transform human stem cells into miniature, beating heart tissues.
Dr. Radisic is the co-founder of a start-up company called TARA Biosystems, which is focused on the use of engineered tissues in drug development.
Azadeh Yadollahi, PhD
Scientist, Toronto Rehabilitation Institute (TRI)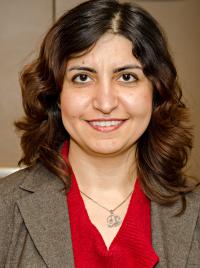 Dr. Azadeh Yadollahi leads the SleepdB laboratory at the Toronto Rehabilitation Institute – University Health Network. She also has academic appointments as an Assistant Professor in the Institute of Biomaterial and Biomedical Engineering (status only) at the University of Toronto and Adjunct Faculty Member in the Graduate Department of Biomedical Engineering at the University of Manitoba. During her doctoral training at the University of Manitoba, she developed expertise in analyzing respiratory sounds and their application for diagnosing sleep apnea. As a visiting scholar at the Harvard University School of Public Health, she received world class asthma training.
Dr. Yadollahi's current research aims to determine the pathophysiology of sleep-related breathing disorders and to develop novel technologies for improved management of these disorders.
In the past 10 years, Dr. Yadollahi has been instrumental in developing new wearable technologies for improved diagnosis and treatment of breathing disorders during sleep. At Toronto Rehab, Dr. Yadollahi is leading SleepdB, a Sound-proof laboratory to examine sleep-disordered breathing.
Foteini Agrafioti, PhD
Chief Science Officer, RBC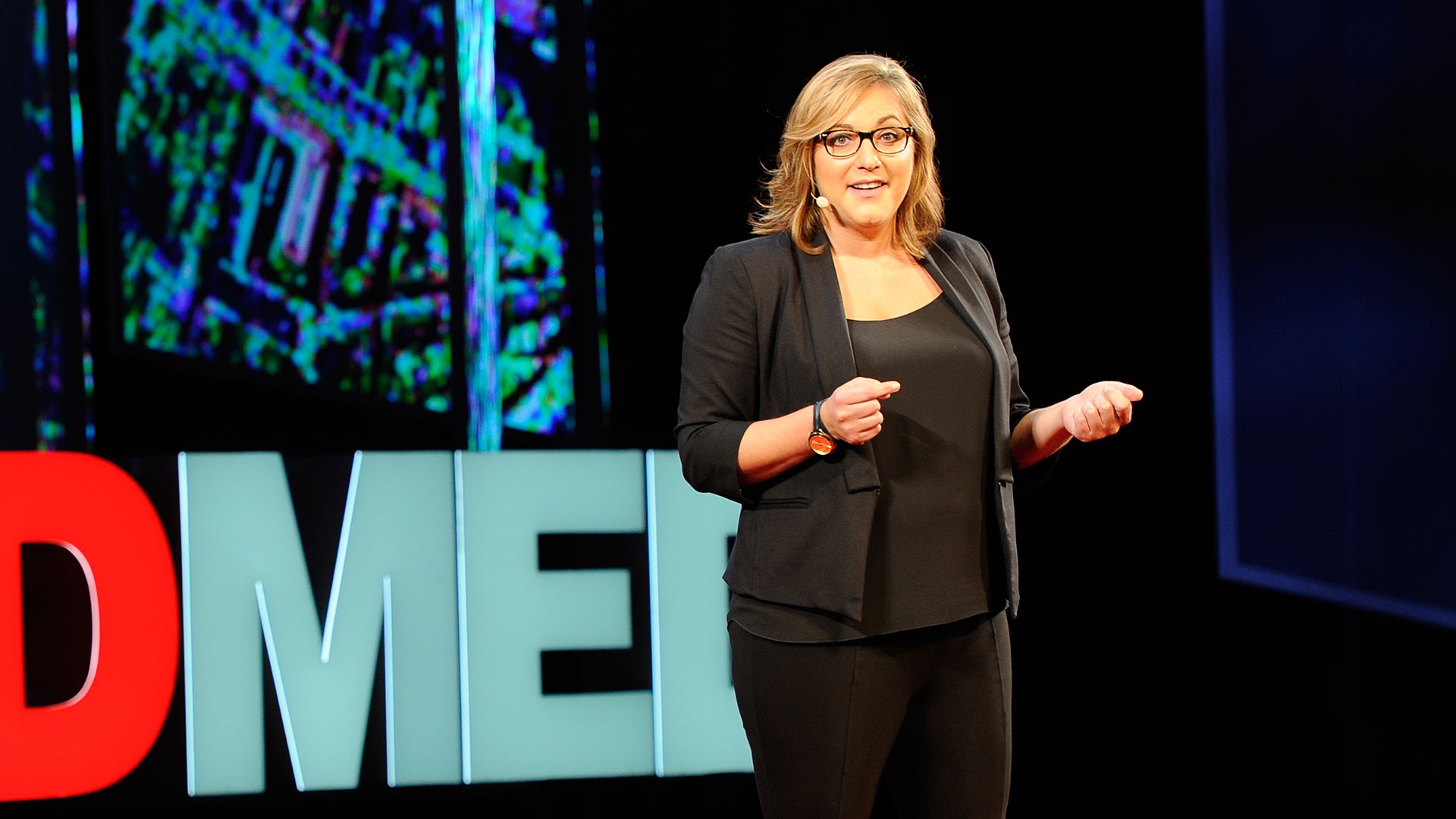 Foteini Agrafioti is a highly acclaimed inventor and entrepreneur, and is the founder and CEO of an artificial intelligence company that develops novel cognitive research technologies. Prior to this, Agrafioti was the CIO of Architech, where she led Research and Innovation. She also founded and served as CTO at Nymi, a biometrics security company and maker of the Nymi wristband.
Agrafioti is an inventor of HeartID, the first biometric technology to authenticate users based on their unique cardiac rhythms. She is a TED speaker and serves on the editorial review boards of several scientific journals. Agrafioti was named "Inventor of the Year" in 2012 at the University of Toronto where she received the PhD degree in Electrical and Computer Engineering.
There's more…
The forum's speakers will share their career journeys and advice with those interested in commercializing their innovations. They will explore the opportunities and challenges facing Canadian engineers, researchers and entrepreneurs in the biotechnology and healthcare sectors.
Guests will also have the opportunity to network with colleagues and participate in a guided tour of TRI – one of Canada's largest teaching hospitals with eight state of the art labs.