Over the past several months on the blog, OSPE has examined the benefits of wage subsidies, graduate programs, and work integrated learning opportunities that help position engineering students and recent graduates for success in today's competitive labour market. But what other options exist for those interested in complementing their engineering education, making a career change, or upgrading their skills? And what opportunities are available through Ontario's 24 colleges?
Colleges Ontario, the advocacy organization for the province's colleges of applied arts and technology, notes that more than 1.5 million people have graduated from Ontario's colleges, and the number of university graduates enrolled in college has increased more than 40% since 2009.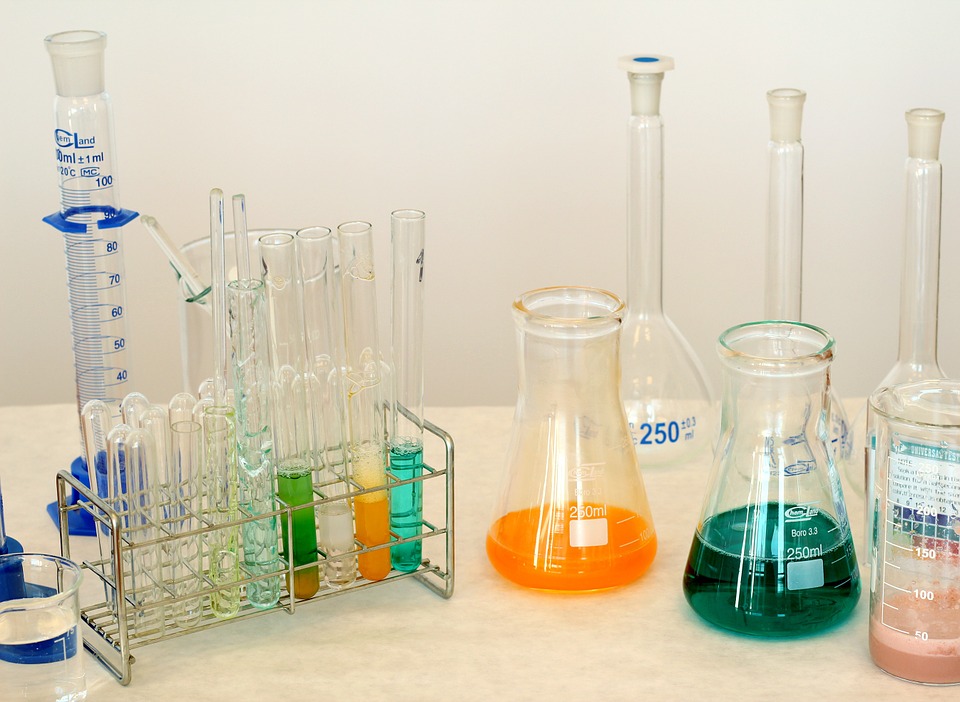 A 2013 Globe and Mail article identifies a number of reasons for this trend, including the fact that a college program typically provides job-specific training, work experience, and a co-op placement – which could lead to a job offer. As the Director of the OECD's Education and Skills Directorate explains, qualifications alone are a poor measure of workers' skills in today's labour market. Employers and industry expect new hires to have the skills necessary for their roles.
Did you know?
93% of employers are satisfied/very satisfied with the college graduates they hired
83% of college graduates find employment within 6 months of graduation
33% of Ontario's workforce have a college qualification
To learn more about the benefits of a college education, OSPE sat down with Paola Battiston, Chair of the School of Biological Sciences and Applied Chemistry at Seneca College, and Program Coordinator for the school's Cosmetic Science (co-op) program (CSPC). As the only Cosmetic Science Graduate Certificate program in Ontario, this unique 1-year program focuses on product formulation, cosmetic production, and the cosmetic and fragrance industry's evolving regulatory environment.
Just how did the Cosmetic Science program come about? Seneca College was approached by cosmetic companies for help with training their employees. Recognizing that there was a need for skilled workers within the cosmetic industry, the program was born. The program accepted its first cohort of 24 students in 2016, and the next intake will take place in May 2017.
Battiston explains that the program is particularly suited for Bachelor degree-holders with a background in chemical engineering, chemistry, or biotechnology. The program aims to provide students with specialized knowledge for occupations in the cosmetic and fragrance industries. Battiston notes that Seneca's Diploma programs attract international students, recent graduates looking for lab or co-op experience, as well as individuals looking to upgrade their skills or develop specialized skills.
"Students in the Cosmetic Science Program participate in the formulation of real products. They formulate lipsticks and powder products using equipment that is used in industry. We want to make students as job-ready as possible," Battiston says.
To this end, faculty members are all industry professionals and, like all of Seneca's programs, this Graduate Certificate is applied in nature.
After their first semester, students complete an industry-specific, 4-month co-op, with employers ranging from cosmetic companies to Health Canada. Battiston notes that "the beauty of the program is that it exposes students to a number of areas, such as formulation, regulations, marketing, and more, so career prospects are diverse and dependent on a student's academic background and career goals." Potential job titles include Cosmetic Chemist, Cosmetic Formulation Scientist, Lab Analyst, and more.
According to Statistics Canada, the cosmetics, beauty supplies, and perfume industry generated $1.1 billion in 2012 – a 13.6% increase from 2011. The Canadian Cosmetic Toiletry and Fragrance Association outlines that over 7,000 new products are developed every year to meet consumer demand and need – thus demonstrating the immense career potential for Seneca students enrolled in the Cosmetic Science program.
To learn more about Seneca's Cosmetic Science program, you can speak with their Recruitment Team, book a campus tour, or contact Paola Battiston at Paola.Battiston@senecacollege.ca.
When asked what other Seneca programs would appeal to those with an engineering degree, Battiston recommends prospective students also consider the following programs: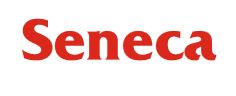 To learn about the 24 public colleges in Ontario and their respective programs, check out this link.
Source: Ontario's Colleges: Building a Highly Skilled Workforce