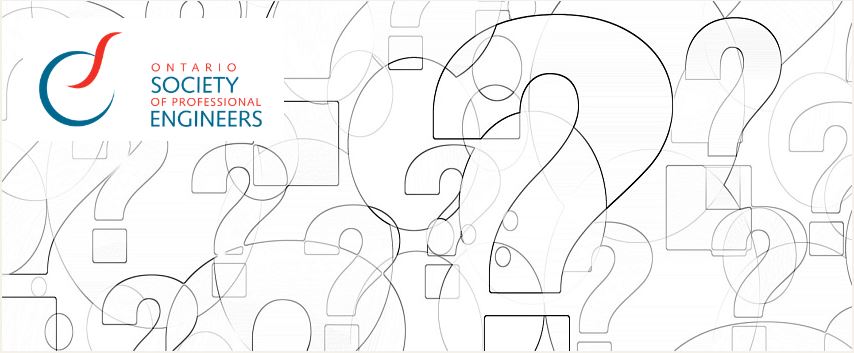 The candidates who are elected to OSPE's Board of Directors during the 2019 Board election are committed to ensuring that your profession is headed in the right direction—a direction where your work is valued, and your voice heard.
All Professional, Associate, Intern and Honourary members in good standing can now vote in OSPE's 2019 Board election.
Important information about the voting procedure:
The election runs from March 18, 2019 to April 15, 2019
Voting will be conducted electronically/online ONLY.
You may vote for up to four candidates (all candidates serve a 3-year term).
Meet the candidates running in OSPE's 2018 board election:
—
To help inform your vote, each of this year's seven candidates are currently being featured on the OSPE website and blog.
The Society encourages all members to read each candidate's statement to learn more about their professional backgrounds and aspirations for elevating the profile and reputation of your profession across Ontario.
Access the 2019 candidate profiles.
—
*Ask your candidates ALL election-related questions HERE.*
—
If you have questions for any of the candidates who are running in this year's election, submit your questions in the comments section below THIS POST. Any responses to your questions will be posted in this thread.
Remember to vote in this important election. Seize the opportunity to help maintain a vibrant and progressive OSPE Board.
For more information visit the OSPE website.