OSPE Trivia Challenge: A Year in Review


—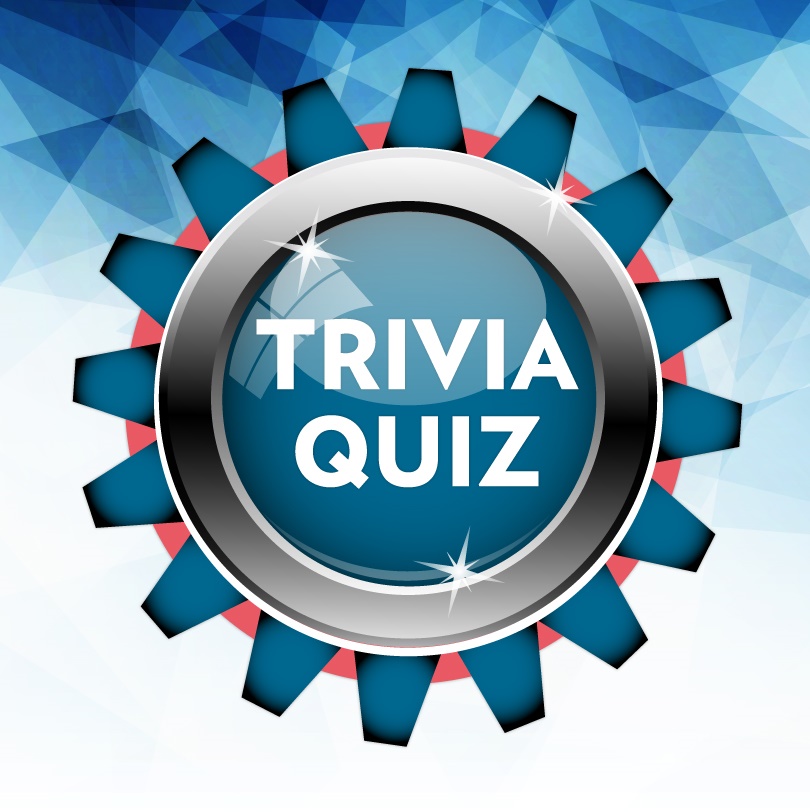 As 2018 comes to a close, we at OSPE would like to thank each of our dedicated members for sharing their time, expertise and unwavering support over the past year. By helping inform our advocacy objectives, guiding our activities, and carrying our message to your communities and networks, you are a vital part of the work we do.
To reflect on some of the highlights from this past year, we've created an OSPE Trivia Challenge that will test your knowledge on key OSPE activities, events and advocacy initiatives from 2018. Are you up for the challenge?
Take our 2018 OSPE Trivia Challenge now!
[WpProQuiz 3]
Important Member Updates:
Holiday Hours: The OSPE office will be closed for the holidays as of December 24th at 1:00pm. The office will reopen on January 2, 2019.
Member Profiles and Communications: In lieu of the holidays, OSPE will not be posting on the blog for the next two weeks, but we are eager to provide exciting new content in January that will continue to highlight engineering thought-leaders and projects from across the province.
To ensure you are taking advantage of all the benefits of your OSPE membership in 2019, don't forget to update your OSPE member profile by logging in at www.ospe.on.ca.
Nominations for OSPE's Board of Directors: The members who are elected to OSPE's Board of Directors are committed to ensuring that your profession is headed in a direction where your work is valued and your voice heard. You have a say in who represents you.
On behalf of everyone at OSPE, we wish you a warm and festive holiday season! We look forward to continuing to work together in 2018 to raise awareness about the vital role that the engineers play in our province and around the world.