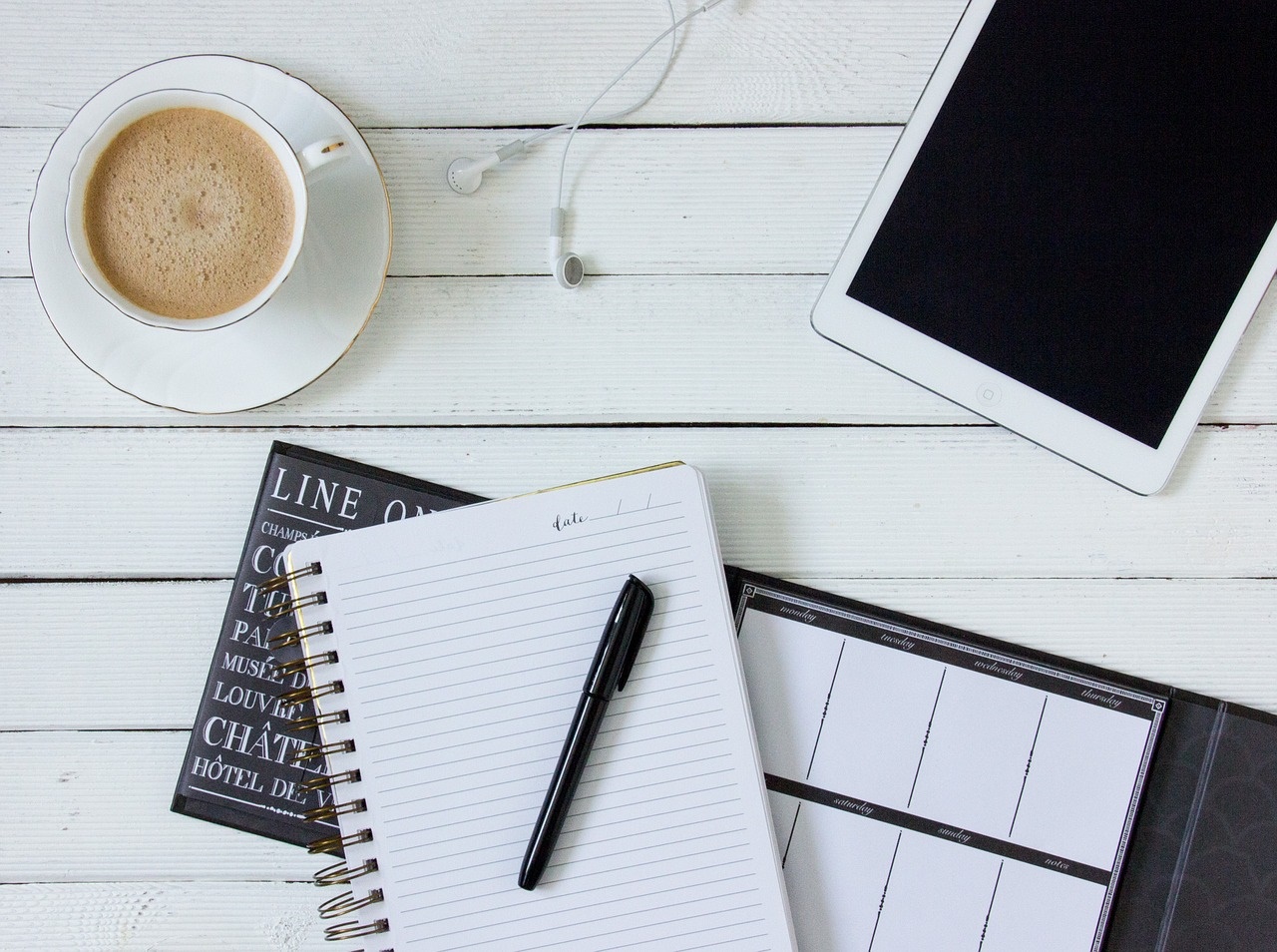 Preparing for an exam can feel like a daunting task, but with the right preparation and guidance, you boost not only your overall comprehension of the material in question, you also gain the confidence and tools that you need to ace it! Researchers have "studied our study habits" and have come up with helpful tips for approaching any exam situation.
—-
Here are three study tips that you might want to try while preparing for your next exam:
1. Set Goals

Studying can feel less overwhelming with a strategy. Researchers say goals are positively correlated with motivation and achievement. Break up the content you need to cover for an exam by dividing the material into manageable sections. You could divide the content into categories by theme or by the chapters in a textbook. Create a timeline to spread out each section, so that it is easier to keep content straight.
2. Test yourself

Much like reading a written sentence out loud to confirm that you like the way it sounds, experts suggest that you should mentally prepare yourself for an exam environment by testing your memory with quizzes or recitation. Regularly testing yourself during the study phase is said to improve retention and boost your confidence when it comes time to write your exam.
3. Take an interactive course

Researchers have found that small class settings that feature an interactive or immersive style of teaching can be most effective for your learning. Taking a preparatory course allows you to engage with the material, ask questions and save yourself time since course instructors are able to tease out the most important aspects of the material that you need to understand.
Are you pursuing your P.Eng. designation?
If you are currently preparing your Professional Engineers Ontario (PEO) Experience Record OR you are preparing to write PEO's Professional Practice Exam or a PEO Technical Exam,
OSPE has just the tips and resources you need to succeed!
OSPE's P.Eng. designation courses cover all the steps involved in acquiring your professional engineering licence, whether you were trained in Canada or elsewhere, so that you can study with ease.
We'll let our instructors explain exactly how OSPE's PPE prep courses can help you:
Resister now
Check out our upcoming course dates. Don't forget, OSPE offers members substantial discounts on all courses! Register for the next:
PPE Prep/PEO Experience Record Courses