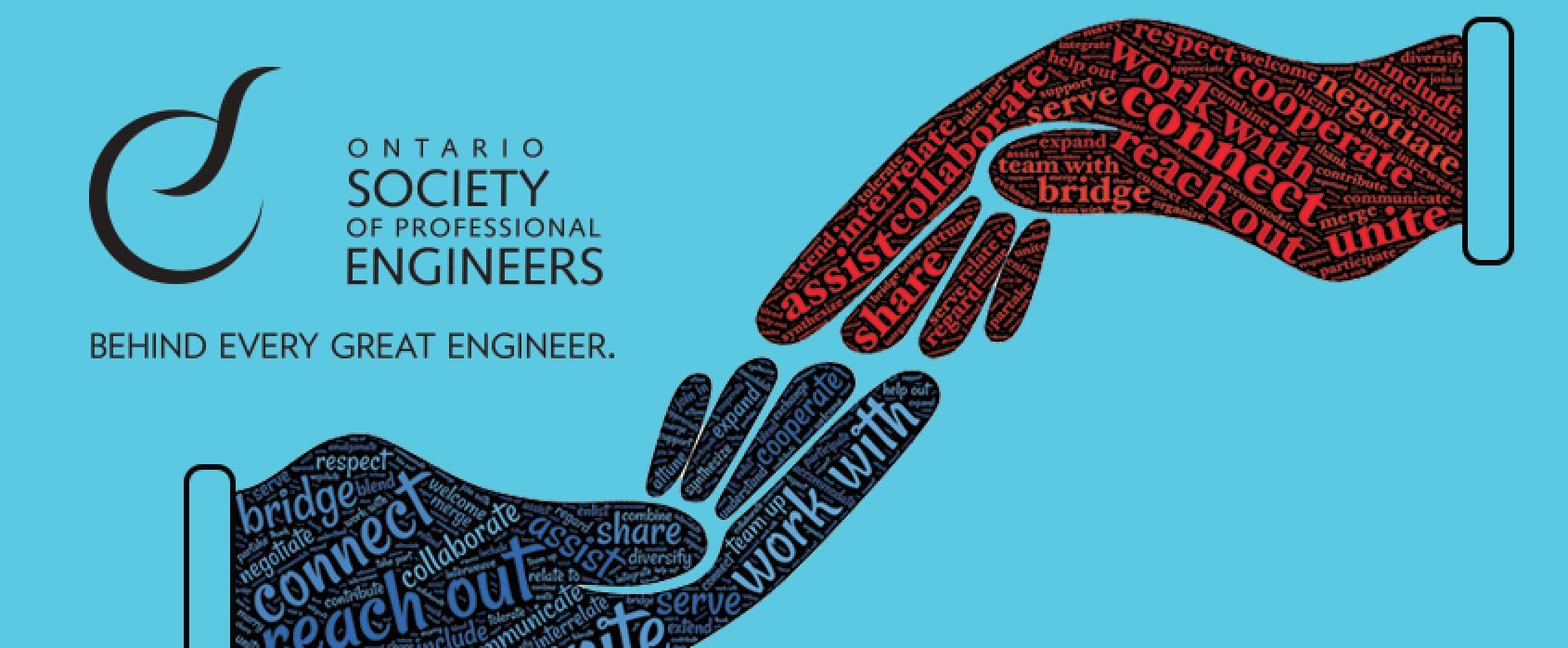 The members who are elected to OSPE's Board of Directors are committed to ensuring that your profession is headed in the right direction — a direction where your work is valued and your voice heard.
The Society encourages all professional members and associate members* to consider running or nominating a qualified candidate to sit on our Board. OSPE will be holding its annual Board of Directors election in the spring of 2018.
To ensure that you have a say in who will represent you, here are some important Board election updates that you need to know:
Nominations will open for members at large on Tuesday, January 2, 2018 and all nominations must be received by Tuesday, January 30, 2018.
Visit the election website for more detailed information and to access the nomination form.
Election packages and the Notice of Meeting for the OSPE Annual General Meeting and General Assembly will be sent out in March 2018.
At this time, all OSPE members in good standing who have provided a valid e-mail address will instantly receive their required Board election material. Those members who have not provided an e-mail address will be sent their voting package via regular mail.
The Society highly recommends that all members provide a valid email address as soon as possible, so that you receive your Board election materials in the most convenient, efficient and environmentally-friendly manner.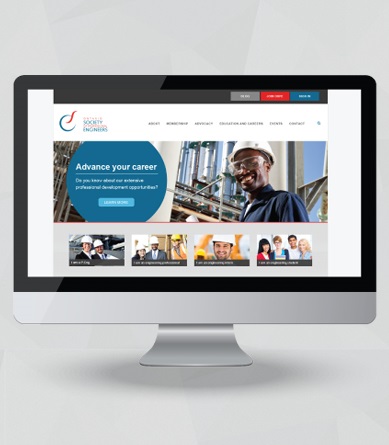 Simply log into your OSPE account and update your personal profile with a valid email address to ensure that you not only receive important election information in the timeliest fashion, but also make the voting process as quick and easy for yourself as possible.
If you are unsure of how to log into your OSPE account or to update your profile, check out this "how-to" blog post for a few tips. If you have any questions about updating your profile online, email info@ospe.on.ca.
Nominating qualified candidates for the annual Board election and taking the opportunity to vote are important signatory rights and responsibilities that help maintain a vibrant, progressive and representative OSPE Board.
Do you want to become a driving force at OSPE? Do you know someone with a passion for the betterment of the profession?
Take the time to consider who you would like to see representing you and submit your board nominations between Tuesday, January 2, 2017 and Tuesday, January 30, 2017.
This is your profession; have your say.
For more Board election information:
—-
Please forward all nominations as well as any questions regarding the OSPE Board nomination or election process to Dana Thomson at dthomson@ospe.on.ca.
For additional information please contact Valeria Mueller at vmueller@ospe.on.ca or 1-866-763-1654, ext. 235 or Dana Thomson at dthomson@ospe.on.ca or ext. 227.
*As voted on at the 2017 AGM by the membership, associate members can now run and sit on the Board of Directors.