Explore the OSPE Advocacy Timeline, simply click on each year to expand and contract the content and browse through all the years of activity.
OSPE hosts women in engineering panel in partnership with the University of Toronto, Spin Master, and the OSPE Exchange hubs
The discussion focused on the inspiring stories of three leaders in the engineering profession who have overcome barriers and are paving the way for a more diverse and inclusive future.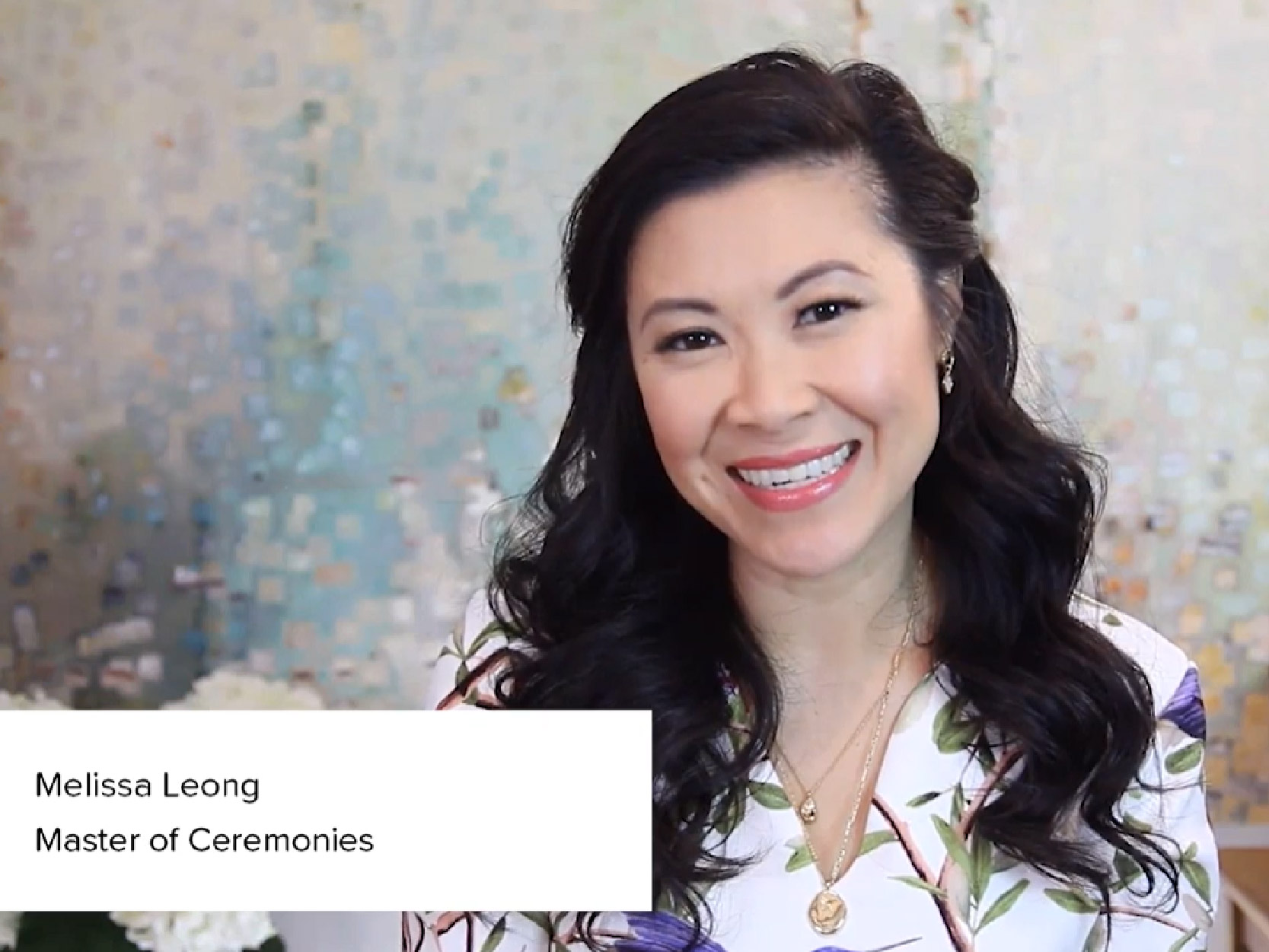 Engineers host annual diversity and inclusion forum The #EDIAdvantage
The event took place virtually and brought together 2000+ delegates from across Canada to discuss why achieving diversity and inclusion in engineering and STEM more broadly will change the Ontario and Canadian economies for the better.
OSPE engages in talks with opposition MPPs regarding the need for regulatory reform in the engineering profession. OSPE met with the following MPPs:
MPP Stephen Blais (Liberal- Critic for Municipal Affairs)
MPP Gurratan Singh (NDP- Critic for the Attorney General)
MPP Sara Singh (NDP- Critic for Municipal Affairs and Housing)
MPP Michael Mantha (NDP- Critic Northern Development and Mines)
MPP Lucille Collard (Liberal- Critic for the Attorney General)
MPP Mike Schreiner (Green Party)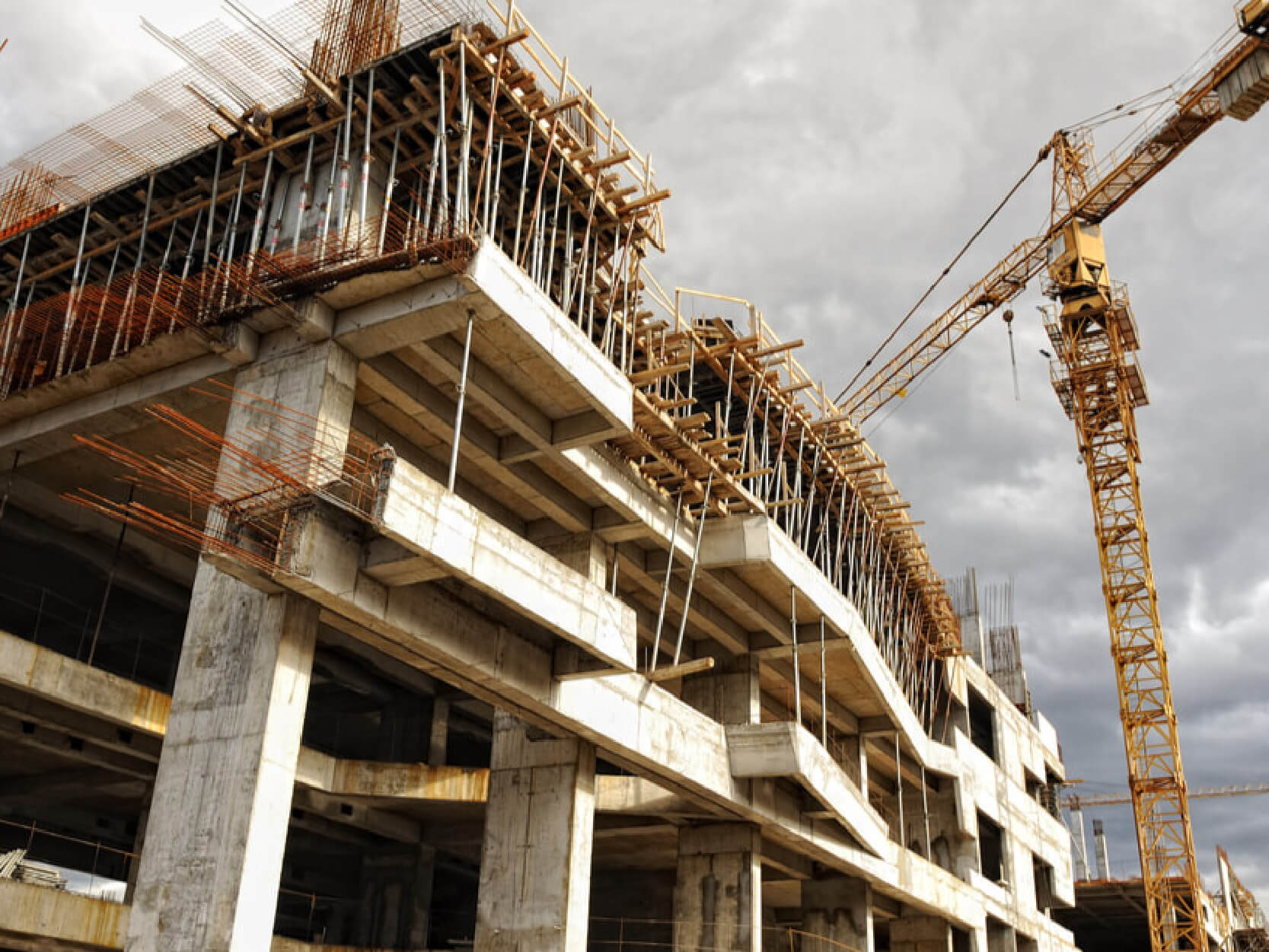 After consultation with OSPE members, CBC reports about the widespread forgery of an engineer's seal
Without a strong regulator focused on protecting the public and the environment, the public perception of the engineering community in Ontario will continue to be in jeopardy. OSPE has been advocating for changes at PEO for years, calling on its leadership to solely focus on their primary objective to regulate the practice of professional engineering.
OSPE is invited to participate in a pre-budget consultation with the Ontario Government
The submission includes the recommendations developed by engineers for the short-term and long-term economic recovery of the province. Recommendations presented are sorted into three strategic areas: engineering workforce, sustainability, and innovation.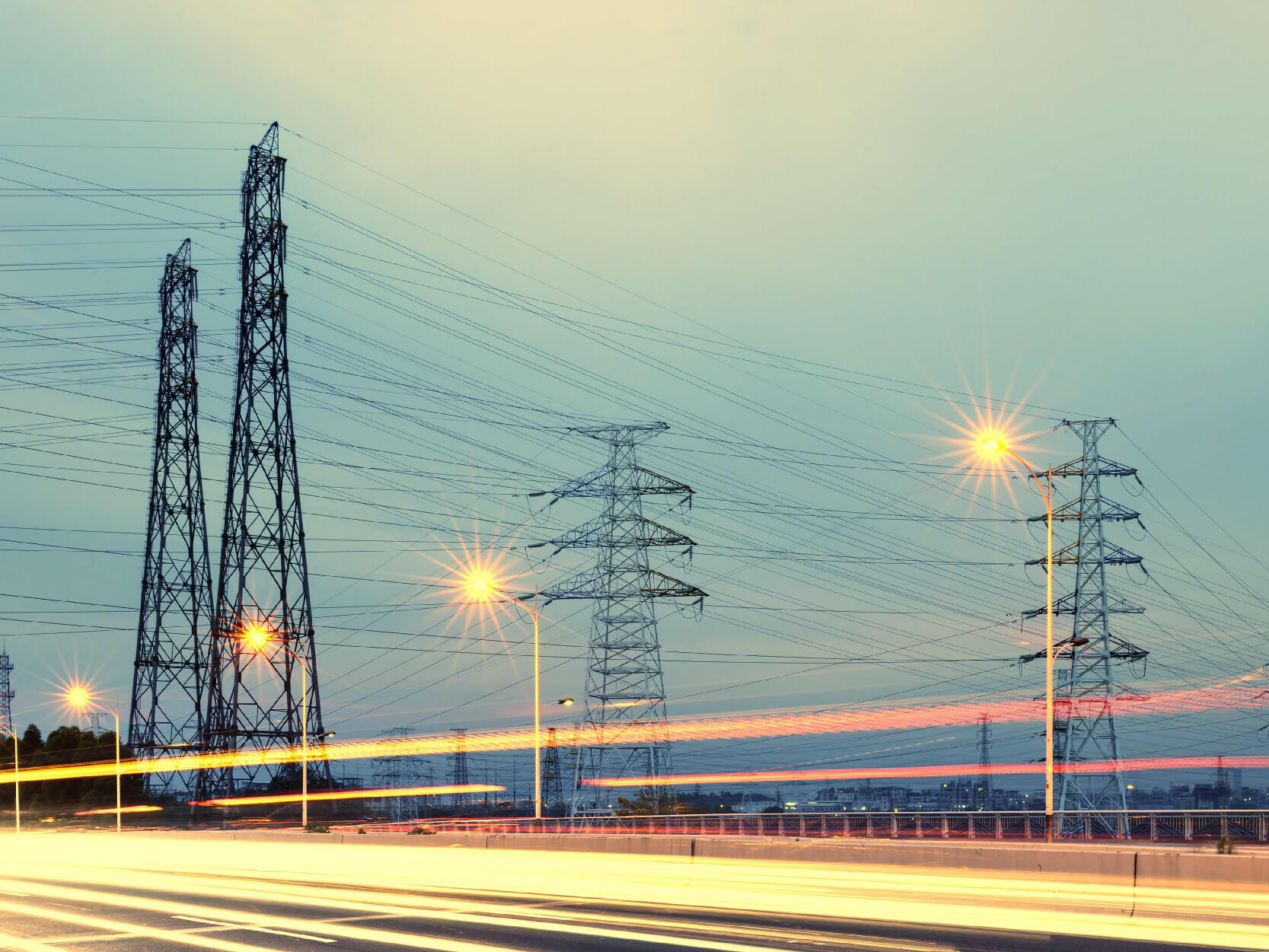 Engineers report that Ontario Wasted Enough Clean Electricity to Power 720,000 Homes in 2019, 12% More than in 2018
Following a detailed analysis of year-end data issued by the Independent Electricity System Operator (IESO) and Ontario Power Generation (OPG), OSPE is reporting that in 2019, the province wasted a total of 6.5 terawatt-hours (TWh) of clean electricity – an amount sufficient to power 720,000 typical homes for one year.
OSPE presents to the Ministry of the Environment, Conservation and Park's Advisory Panel on Climate Change regarding the impact of flooding on homeowners
Engineers identify the need to prioritize the update of the province's floodplain mapping, as well as focusing on obtaining all the pertinent data and information on the status of Ontario's infrastructure. This starts by undertaking a full provincial impact assessment to identify where and how climate change and flooding in particular, is likely to impact Ontario's communities.
OSPE presents to the Standing Committee on Finance and Economic Affairs Regarding the study of the recommendations relating to the Economic and Fiscal Update Act, 2020 and the impacts of COVID-19
OSPE calls on the provincial government to support the engineering community if it wishes to capitalize on their economic recovery efforts. It also stresses the importance for new funding allocations to provide a sustainable benefit for diverse, future generations by ensuring a targeted focus on sustainable infrastructure, talent development and retention, and fostering innovation.
OSPE provides submission for Pre-Start Health and Safety Review in Factories Consultation
OSPE agrees with the current requirement that professional engineers conduct Pre-Start Health and Safety reviews, in relation to items one to seven. We believe that only qualified professional engineers possess the technical knowledge to provide this oversight and protect public safety.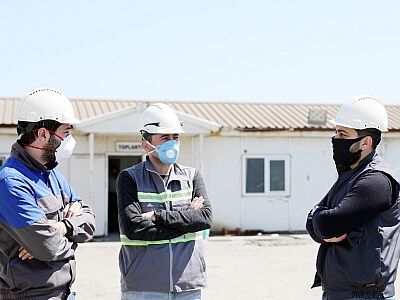 OSPE leads the development of a "COVID-19 Infrastructure Working Group" with the Ministries of Infrastructure, Labour & Skills Development, Municipal Affairs & Housing, Transportation, and the AG
OSPE, with representatives from the Construction & Design Alliance of Ontario (CDAO), and other industry and labour partners are working to establish new health and safety protocols to protect workers on infrastructure projects, as well as work through the contractual obligations resulting from project delays and disruptions.
OSPE assembles COVID-19 Economic Recovery Working Group
The COVID-19 Economic Recovery Group was created to propose concrete, and actionable recommendations on ways that OSPE can assist the Ontario and federal governments to achieve short, medium and long-term economic recovery.
OSPE attends roundtable discussion with Jill Dunlop, Associate Minister of Children and Women's Issues
OSPE participates in a discussion on how the government can support the advancement of women in engineering.
OSPE hosts research and innovation roundtable on Remotely Piloted Aircraft Systems (RPAS)
At the event, OSPE releases its Growing the Drone Industry report, and discusses regulation, public perception, and industry outlook with panel of subject matter experts.
OSPE attends Ontario Business Advisory Council discussion with the Honourable John Yakabuski, Minister of Natural Resources and Forestry
OSPE discussed the necessary steps required and precautions needed to be put in place to successfully access and develop Ontario's natural resources, while effectively protecting the environment.
OSPE participates in consultations with multiple Deputy Ministers to discuss infrastructure project funding priorities and the development of the future workforce
An invitation only event focused on a consultation for a shared vision for the next generation of infrastructure, and the necessary skills and talents needed from skilled trades and design professionals in order to achieve this vision.
OSPE celebrates the third annual P.Eng. Day
OSPE celebrates P.Eng. Day by engaging with Members of Provincial Parliament to highlight the important contributions and work engineers do in Ontario. MPP Deepak Anand and MPP Stan Cho both delivered a message during the daily question period to celebrate engineers.
OSPE meets with Ontario's Attorney General, the Honourable Doug Downey, the Ministry of Infrastructure and Infrastructure Ontario to discuss the impact of rising insurance costs for engineers
Ontario is now considered a high-risk jurisdiction by international insurance underwriters. This has impacted engineers greatly, causing a dramatic increase in insurance costs and implications on coverage. This impacts the ability of small to medium sized engineering companies to operate in the province, debilitating economic growth. OSPE also spoke the Attorney General about the need for Regulatory Reform in the engineering profession.
OSPE attends consultative roundtable with MP Julie Dzerowicz on future workforce development
The federal government's consultation examined the skills and talent gaps that exist to move Canada forward in economic development, as well as the options available and obstacles that exist to access global talent.
OSPE CEO presents Pre Budget-Submission to the Standing Committee on Finance and Economic Affairs
OSPE's presentation and message was clear: Engineers create wealth.
OSPE meets with the Department of Women and Gender Equality Canada
Discussions focused on current work on advancing the position of women and other underrepresented groups in STEM.