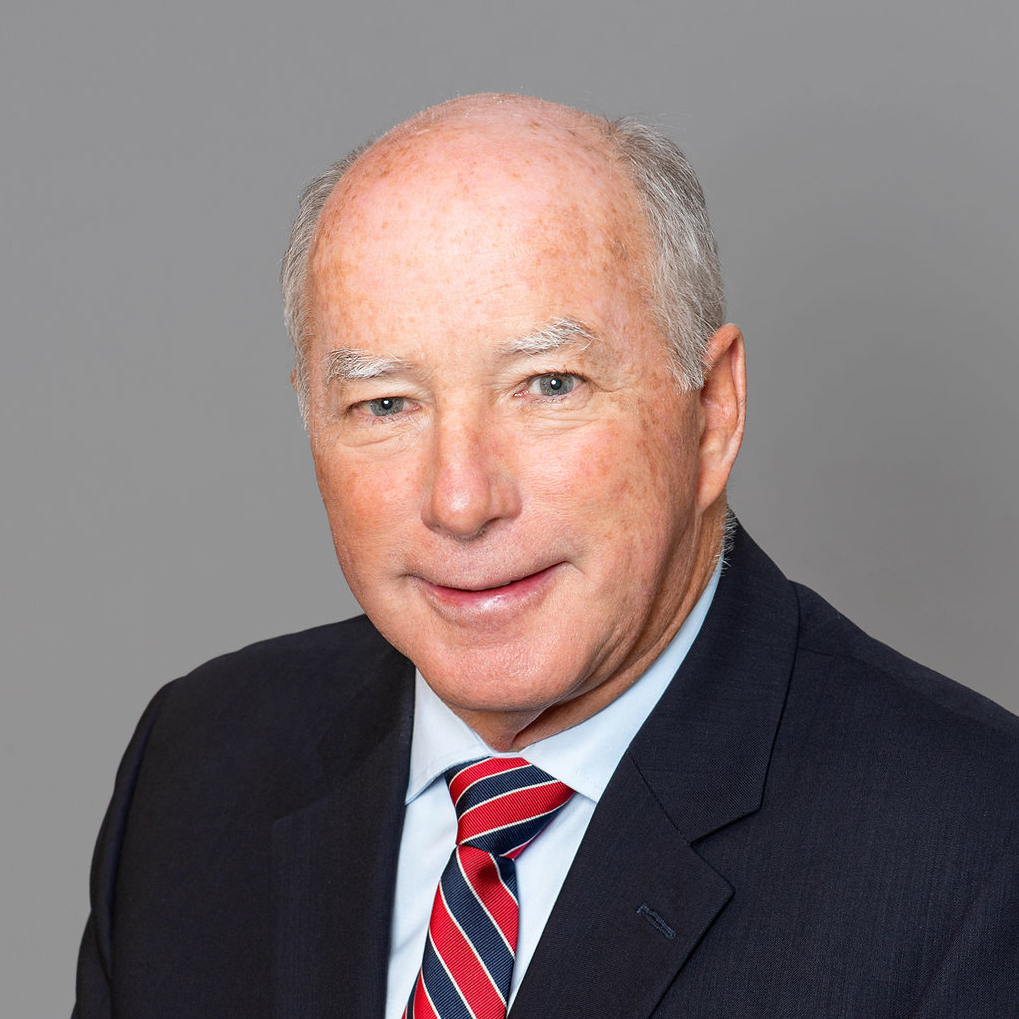 Raymond Mantha, P.Eng., FEC
Director

Raymond Mantha, P.Eng. is a retired engineer who dedicated 34 years to the Ontario Government holding two Assistant Deputy Minister level positions, most recently at the Ministry of Northern Development, Mines and Forestry, directing the renewal of Ontario's Mining Act and the re-engineering of the ministry's mining division. Prior to that, he held progressively responsible positions at the Ministry of Transportation, serving as its Chief Engineer and Provincial Highways Management Executive Director, responsible for a broad range of policies, standards, and investment strategies for Ontario's roadways. He led Ontario's transportation response to the fall-out post 911 including the planning and early design of the new Gordy Howe Bridge between Windsor and Detroit which is now under construction.
He recently completed a four-year term as the Executive Director of the Transportation Association of Canada Foundation where he led the fundraising initiatives in support of developing tomorrow's transportation professionals through scholarships, internships, and other assistance as appropriate. He served as an external member on the Morrison Hershfield, Consulting Engineers, board of directors from 2013 to 2021 and was board Chair from 2018 to 2020.
He obtained his Bachelor of Applied Science in Civil Engineering from the University of Ottawa.