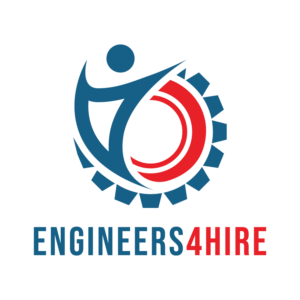 Welcome to ENGINEERS4HIRE
We Secure Valuable Engineering and STEM Talent for the Business Community.
With over 40 years of talent search and retention experience, along with our strategic collaboration with the Ontario Society of Professional Engineers – Canada's largest member-driven professional association, we provide a one-of-a-kind solution for Businesses in need of talent, and Candidates in want of rich work opportunities.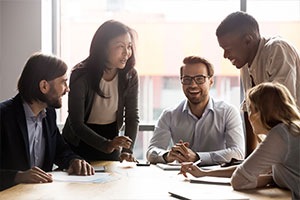 Employers
Calling All STEM Employers!
We get the talent you want, to get the business results you need. Our goal is to help you maintain or improve productivity, effectively resource project teams, and place talented people for your technical-related jobs.  We help improve your organization's productivity, resource your projects and important roles with talented people, and in turn, save you time, aggravation, and money.
Why partner with us:
Core Purpose – we source and help you hire engineering and STEM-related people.
Exclusive Candidate Database – our one-of-a-kind database and our AI software tools will get you the right candidates.
Employees and Contractors – we help you to hire short-term contractors or for permanent employees.
Commitment to Diversity, Equity, and Inclusion – we believe in sourcing candidates from all communities and recommend candidates who meet your job needs.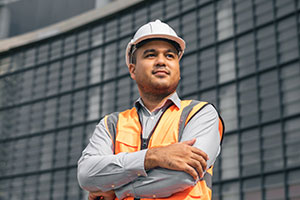 Job Seekers
Calling all Job Seekers! Whether you are a recently Graduated Engineering Professional, a Licensed Engineer, or looking for a STEM position, we want to help you find roles that maximize your skills and fit an employer's work culture.
Why Engineers4Hire:
Best Brand Ambassador – our collaboration with OSPE gives you a strategic advantage to accelerate your job search journey.
Deep Industry and Professional Expertise – we have deep industry and professional experience, know-how, and relationships.
OSPE Membership – if you are not currently an OSPE member, we actively encourage your new employer to pay for your annual OSPE membership fees.
Passion for and Commitment to Diversity, Equity, and Inclusion – we work hard to represent job seekers and job candidates from all communities.
Take the first step by telling us about your education and experience.
About Us
Our job is to make your job easier. We are committed to providing you with a single-source solution to your career development needs.
We are a niche search firm based in Toronto, providing services across Canada with access to candidates across the country and internationally.  
We are committed to providing you with a one-stop solution to identify and retan talent as effectively as we can.
ENGINEERS4HIRE was founded by Pierre Lebel, CEO and Founder and Ken Sugar, Senior Partner and Vice President, Business Development.

Have a question? We can help!