E-Learning Program: Advanced Occupational Health & Safety (Course 400)

EA: E-Learning Certificate Programs
E-Learning Program: Advanced Occupational Health & Safety (Course 400)
August 18, 2023

-

January 31, 2025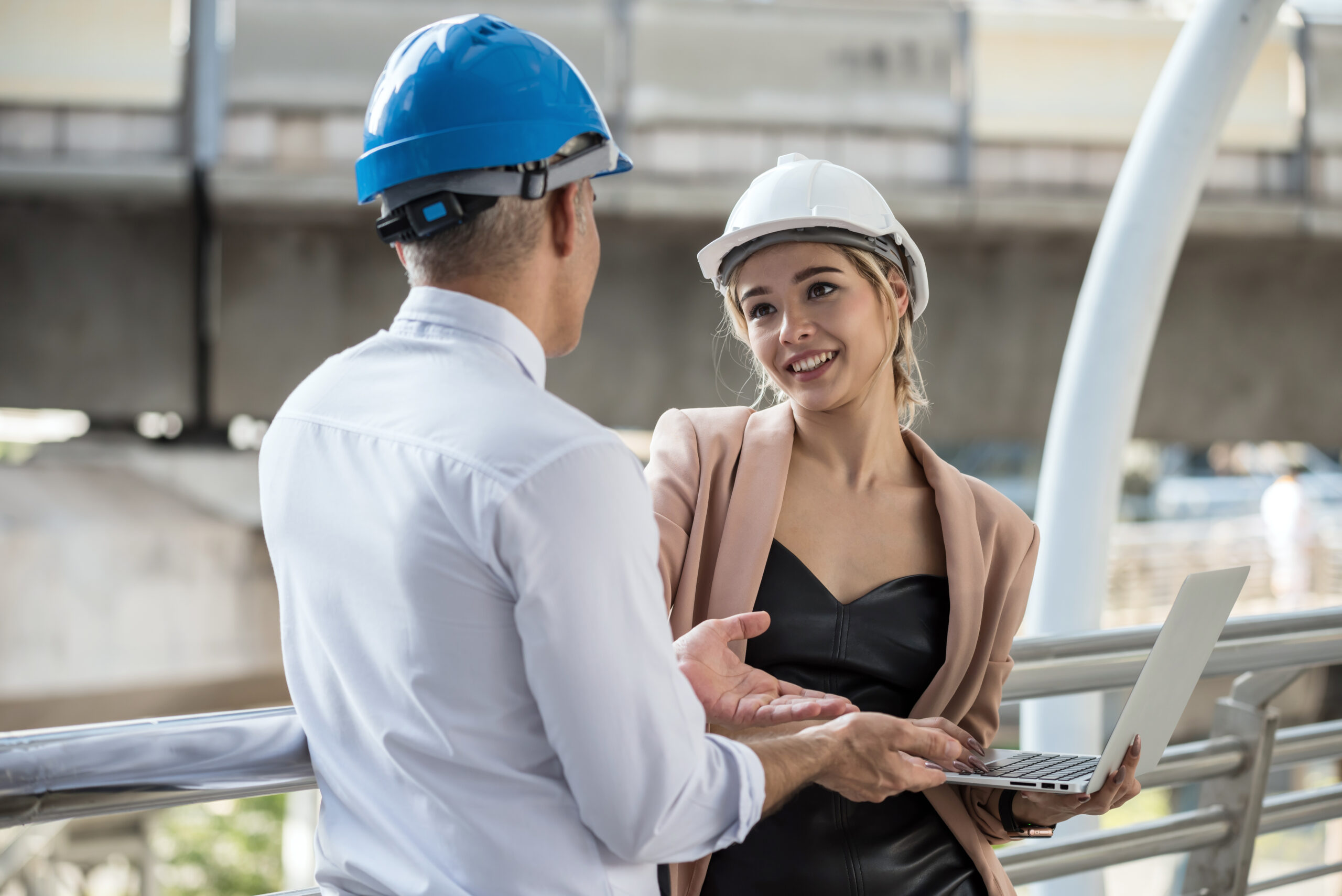 This is an e-learning offering available to students on-demand. You take this program at your own pace. There is no start and end date.
The world is full of hazards and risks, and they exist in almost all areas of our lives, including the workplace. Every workplace has its specific hazards and thousands of workers are injured each year. Because of this, it is important for any engineer to know how to identify hazards and how to effectively control associated risks.
---
Advanced Occupational Health & Safety (Course 400)

In this course, we introduce new discipline-specific topics related to hazards and risk management, as well as more concepts in managing health and safety in the workplace.
The course is divided into eight modules that can be completed in any order.
In the Process Safety Management module, we discuss the four foundational pillars outlined in the Canadian Standards Association PSM standard and its 16 elements to identify and manage common industry process risks.
The Electrical Safety module is a continuation from Course 100. A world without electricity is nearly impossible to imagine, and this module explores the effects of electric shock, static electricity, arcing and blast hazards, along with prevention measures.
In the Radiation Health and Safety module, we explore the types of radiation and their effects, regulations governing radiation, methods for identifying radiation-related hazards, and lessons learned from radiation incidents.
The Robotics Safety module discusses robot hazards, robot safety requirements and safeguards, safety standards, and lessons learned from robot incidents.
Many organizations will experience a crisis incident in the workplace. In the Risk and Crisis Communications module, we highlight methods that can be used in a crisis and how to effectively communicate risk to different groups of people.
The Health and Wellness in the Workplace module discusses how workplace wellness, as well as psychological and occupational health and safety programs, can lead to employee well-being and a distinguished, safe, and healthy organization.
Change is inevitable and necessary for continuous improvement. In the Management of Change module, we highlight what is needed to effectively manage new or unknown risks brought about by changes in technology, facilities, and procedures, and changes within organizations.
The Managing Health and Safety Excellence module explores several crucial factors needed to excel in managing health and safety, including leadership behaviours, organizational safety culture, personnel safety, contractor and project management, auditing programs, and corporate social responsibility.
After completing your selection of modules, you will gain a deeper understanding of specific workplace hazards, how to control them, and how to excel at effectively managing health and safety under different circumstances, thereby ensuring a safer and healthier workplace.