E-Learning Program: Emotional Intelligence: Leading Through Influence

EA: E-Learning Certificate Programs
E-Learning Program: Emotional Intelligence: Leading Through Influence
August 18, 2023

-

January 31, 2025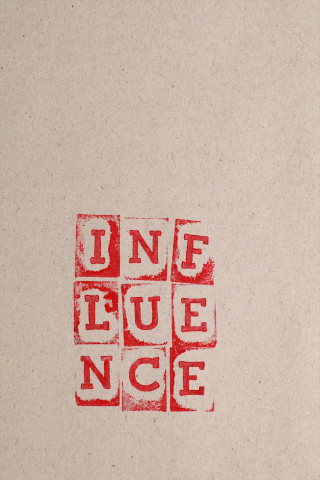 This is an e-learning offering available to students on-demand. You take this program at your own pace. There is no start and end date.
This CPD course is offered in mobile audio format so that you can complete your CPD anytime, anywhere using the ProDio mobile app.
Expectations for Learning
In the words of author and business coach Ken Blanchard, "The key to successful leadership today is Influence, not Authority". In this course, we talk to experts as we explore this concept of influence and why it is so important to long-term success in leadership. This course will expand your understanding of this word "Influence" and provide you with a practical understanding and tools to improve your ability to develop interpersonal influence in leadership.
Learning Outcomes:
• What is influence and why is it important?
• To understand the difference between Influence and Authority
• The 4 recognized competencies of Emotional Intelligence
• 4 Possible Influencing Scenarios
• Robert Cialdini's 6 Levers of Influence
• Psychological preference as a model for influencing
• The 4 basic psychological styles
• Push vs Pull Leadership
• The 5-step practical model for influencing
Registration for this audio course includes quizzes, access to worksheets and a certificate of completion.
Cancellation Policy
Due to the nature of the course content, once the course has been purchased, we are unable to provide refunds.
---
Instructors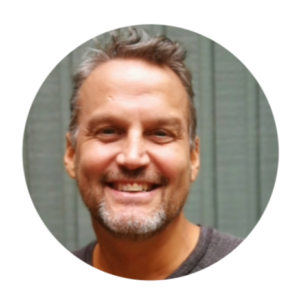 Russell Cullingworth MBA
---
This program qualifies you for 2 hours of continuing education credits.