E-Learning Program: Focus on Change – Change Management Essentials

EA: E-Learning Certificate Programs
E-Learning Program: Focus on Change – Change Management Essentials
August 18, 2023

-

January 31, 2025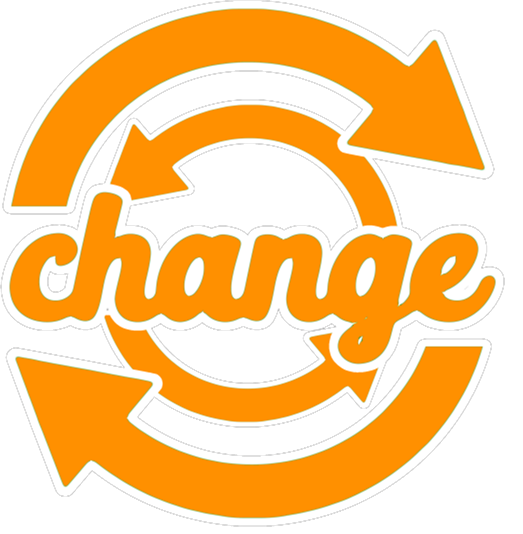 This is an e-learning offering available to students on-demand. You take this program at your own pace. There is no start and end date.
This CPD course is offered in mobile audio format so that you can complete your CPD anytime, anywhere using the ProDio mobile app.
Expectations for Learning
Change is inevitable. Join Dr. Hilary Curry, a change management expert, as she guides you through the many essentials of understanding the world of change, bringing in 13 top experts from all over the globe to share their experience, advice and best practices.
Hilary takes a holistic, wide angle view of change and covers both the traditional tactical elements of change and also the behavioral and complimentary models that further support successful Change Management within organizations.
This course packed full of expert knowledge on the "real-world" of change management. From your approach to change, types of change, behavior and history to how to integrate various practices such as design thinking, systems thinking and graphic recording into your change toolkit – you'll gain practical, valuable insight that will help with your next change project.
1. Establish a holistic understanding of change management
2. Identify the unique requirements of your stakeholders
3. Understand the difference between your approach to change, change methodology and change frameworks
4. Recognize the different types of change
5. Establish your understanding of the difference between change leadership and change management
6. Integrate systems thinking into your change management approach
7. Understand the how design thinking can add to your change management toolkit
8. Integrate graphic recording into a change management project
9. Understand how behavior impacts change management initiatives
10. Establish an understanding of how the field of change management is evolving
Registration for this audio course includes quizzes, access to worksheets and a certificate of completion.
Cancellation Policy
Due to the nature of the course content, once the course has been purchased, we are unable to provide refunds.
---
Instructor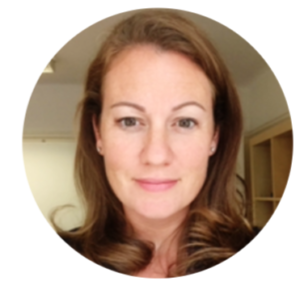 Hilary Curry, PhD
---
This program qualifies you for 2.5 hours of continuing education credits.