E-Learning Program: Strategic Planning: Acing your Strategy

EA: E-Learning Certificate Programs
E-Learning Program: Strategic Planning: Acing your Strategy
August 18, 2023

-

January 31, 2025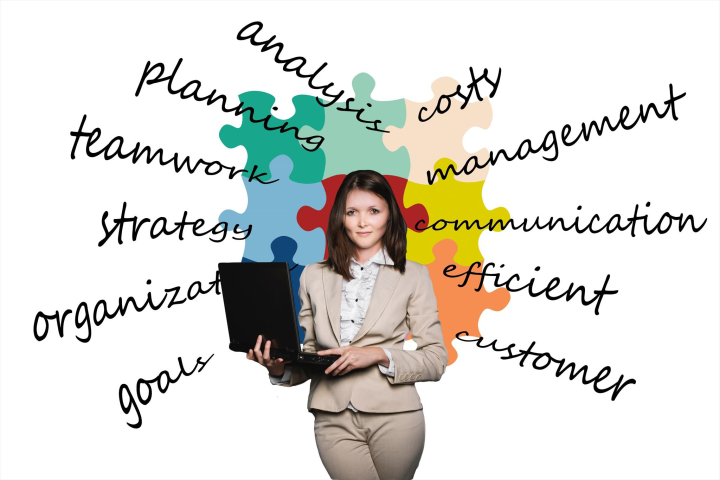 This is an e-learning offering available to students on-demand. You take this program at your own pace. There is no start and end date.
This CPD course is offered in mobile audio format so that you can complete your CPD anytime, anywhere using the ProDio mobile app.
Overview
We all know a little about strategy, but do we really understand "Why" and "How" to plan effectively, and the human factor that often causes our planning attempts to fail? This course reveals the essential issues involved in strategy and planning, most often people issues.
Using real-world examples, case-studies and discussions with experts, this 2-part audio course will provide an engaging and thought provoking look at why planning is so important and why most managers and leaders fail to plan effectively.
Learning Outcomes
In this course, you will learn:

• The importance of looking ahead
• How to create a compelling vision
• SWOT and Advanced SWOT models
• Why organizations fail to plan effectively
• How poor communication, jargon and politics get in the way
• A better understanding of Michael Porter's 5 forces
• The 6-stage strategic planning cycle and important feedback loop
• The Strategic Accountability Reporting (STAR) Framework
• Why your Accountant can be your best strategic early-warning system
Registration for this audio course includes quizzes, access to worksheets and a certificate of completion.
Cancellation Policy
Due to the nature of the course content, once the course has been purchased, we are unable to provide refunds.
---
Instructor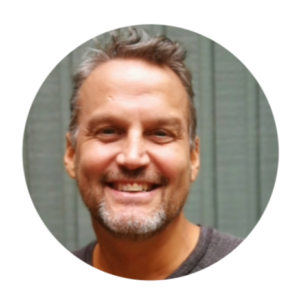 Russell Cullingworth MBA
---
This program qualifies you for 2 hours of continuing education credits.