E-Learning Program: Principles of Occupational Health & Safety (HS100)

EA: E-Learning Certificate Programs
E-Learning Program: Principles of Occupational Health & Safety (HS100)
August 18, 2023

-

January 31, 2025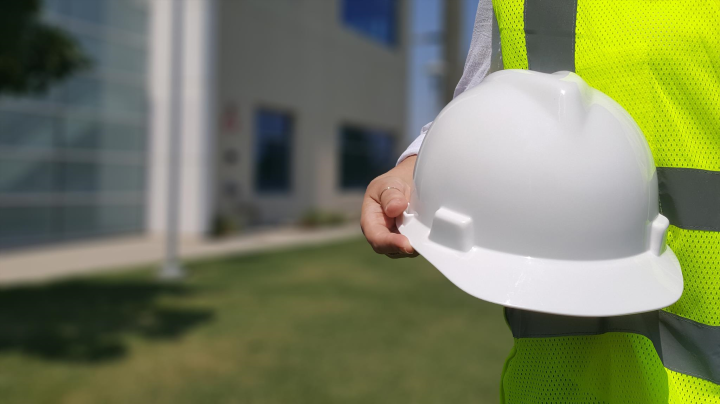 This is an e-learning offering available to students on-demand. You take this program at your own pace. There is no start and end date.
The world is full of hazards and risks, and they exist in almost all areas of our lives, including the workplace. Every workplace has its specific hazards and thousands of workers are injured each year. Because of this, it is important for any engineer to know how to identify hazards and how to effectively control associated risks.
---
Principles of Occupational Health & Safety (Course 100)
This course provides an overview of health and safety in the workplace, focusing on specific hazards engineers may encounter in their workplaces and ways to manage these hazards.
The course is divided into six different modules:
The Introduction to Health and Safety module discusses the importance of safe workplace practices, health and safety legislation, and the role of employers and employees in ensuring workplace safety.
In the Hazard and Risk Controls module, we explore the relationship between hazard and risk, and look at the controls we can use to reduce the level of risk in the workplace.
In the Electrical Hazards and Controls module, we delve into the dangers of electricity, electrical hazards, and controls for managing these hazards.
In the Fire Hazards and Controls module, we look at fire hazards, flammability parameters, and controls that target each element of the fire triangle.
The Height Hazards and Controls module discusses the hazards of working at heights and ways to ensure workers' safety in those situations.
In the Lab Hazards and Controls module, we review some safety incidents that have occurred in laboratories, the hazards encountered by students and workers in the lab, and the elements of an effective laboratory safety program.
---