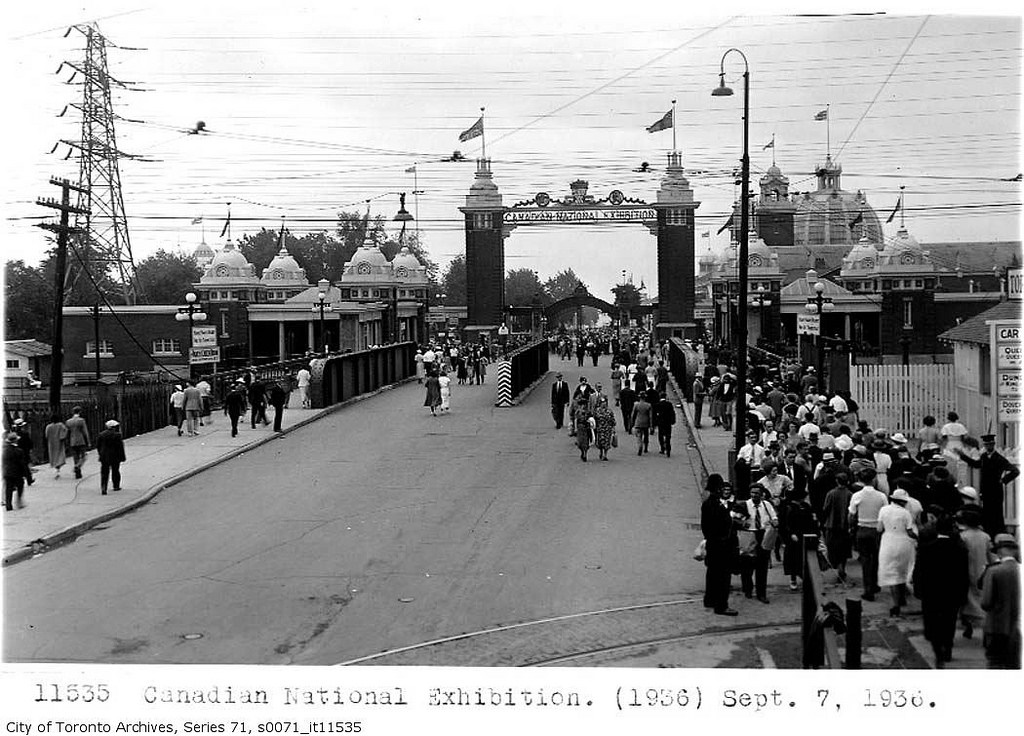 The Canadian National Exhibition (CNE) was founded in 1879 to foster the advancement of agriculture, industry and the arts in Canada. The CNE continued to evolve over the years, reflecting changes in Canadian society as it shifted from an agricultural to an industrial-based economy. By 1912, the name of the 350-acre fair changed from the Toronto Industrial Exhibition to the Canadian National Exhibition to better represent its reputation as a "showcase of the nation."
Although today, the exhibition has primarily become a source of entertainment for some 1.5 million visitors annually, historically the CNE was known as the place where people from around the world would come to see the latest innovations in technology and commercial products.
CNE patrons were introduced to:
Electric railway transportation in 1883
Edison's phonograph in 1888
The wireless telephone in the 1890
Radio in 1922
Television in 1939
Plastics and synthetics in the 1940s & 1950s
Virtual Reality in 1992
During World War I, the CNE grounds were transformed into what was called "Exhibition Camp," a military training and housing centre. The fair continued to operate during this period and troops would run demonstrations to familiarize CNE visitors with Canada's war effort. For example, visitors could tour trenches dug by the soldiers and watch their daily drills. During World War II, the CNE once again served as a recruitment and military camp, however, this time the CNE ceased operation during the war.
In keeping with modern priorities, the CNE has dedicated time and resources to become one of the "greenest" fairs in North America. Last year alone, the CNE diverted 86.35% or 1.8 million kilograms of waste from landfill. View details here.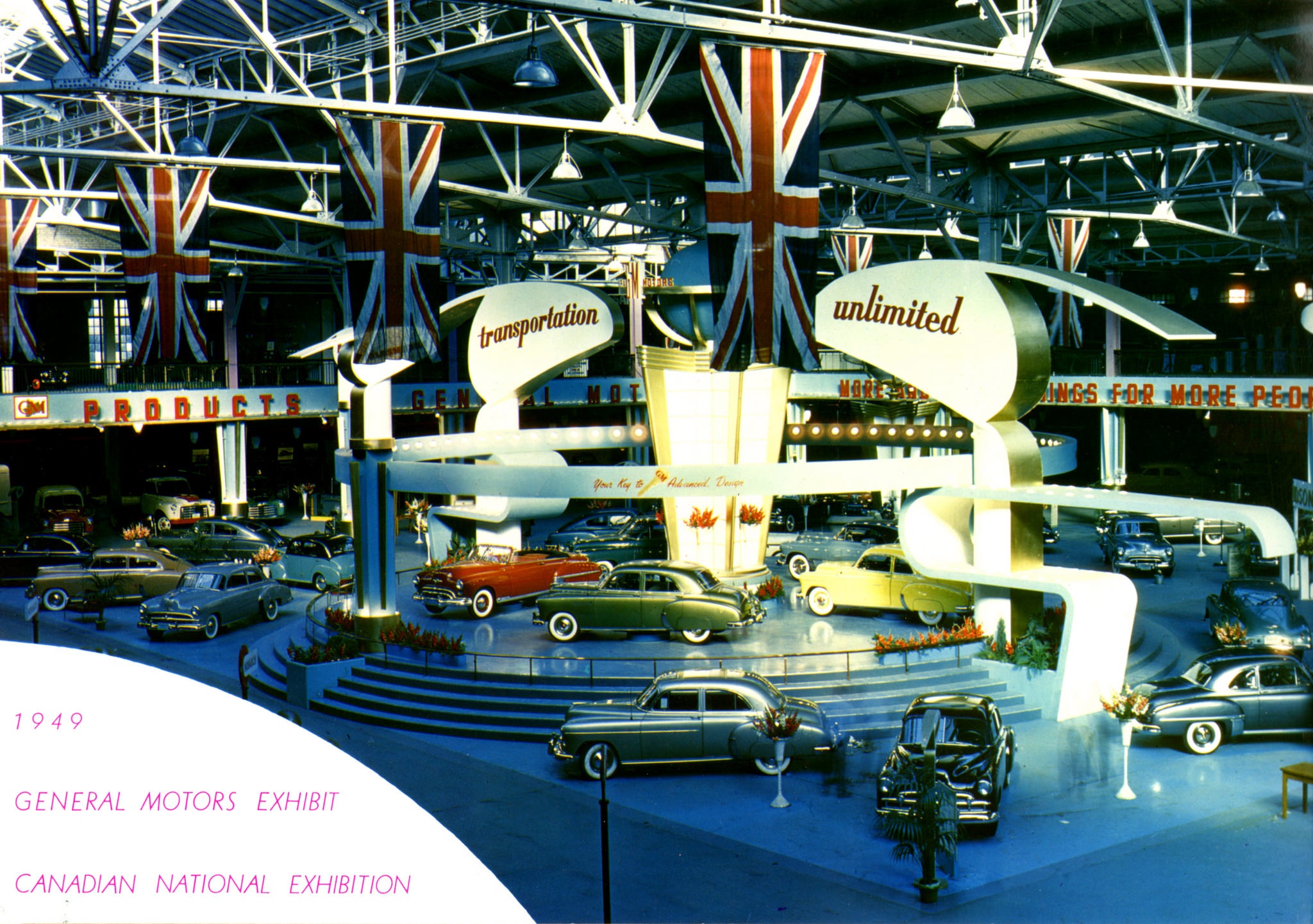 OSPE and the CNE: Volunteer Opportunities
We need YOU!
—
OSPE will be at the CNE for the CNE Innovation Garage on Friday, August 18 – Sunday, August 20, and will be returning to the CNE on Friday, September 1, 2017 for another day of activities. At both events, we will be hosting a number of fun, educational and interactive challenges for kids, and we're looking for volunteers like you to lend your time at the CNE for the following time slots:
10 a.m. – 1 p.m.
1 p.m. – 4 p.m.
4 p.m. – 7 p.m.
7 p.m. – 10 p.m.
*Please note that time slots are limited and will be allocated on a first come, first served basis.
Network, make a difference and most importantly, share your passion for the engineering profession with others – you can't go wrong! Please email events@ospe.on.ca by Friday, July 28, 2017 and let us know which date and time slot you prefer.
Thank you for helping OSPE showcase the importance of the engineering profession in our society.