Where Top Employers Find Top Engineering Talent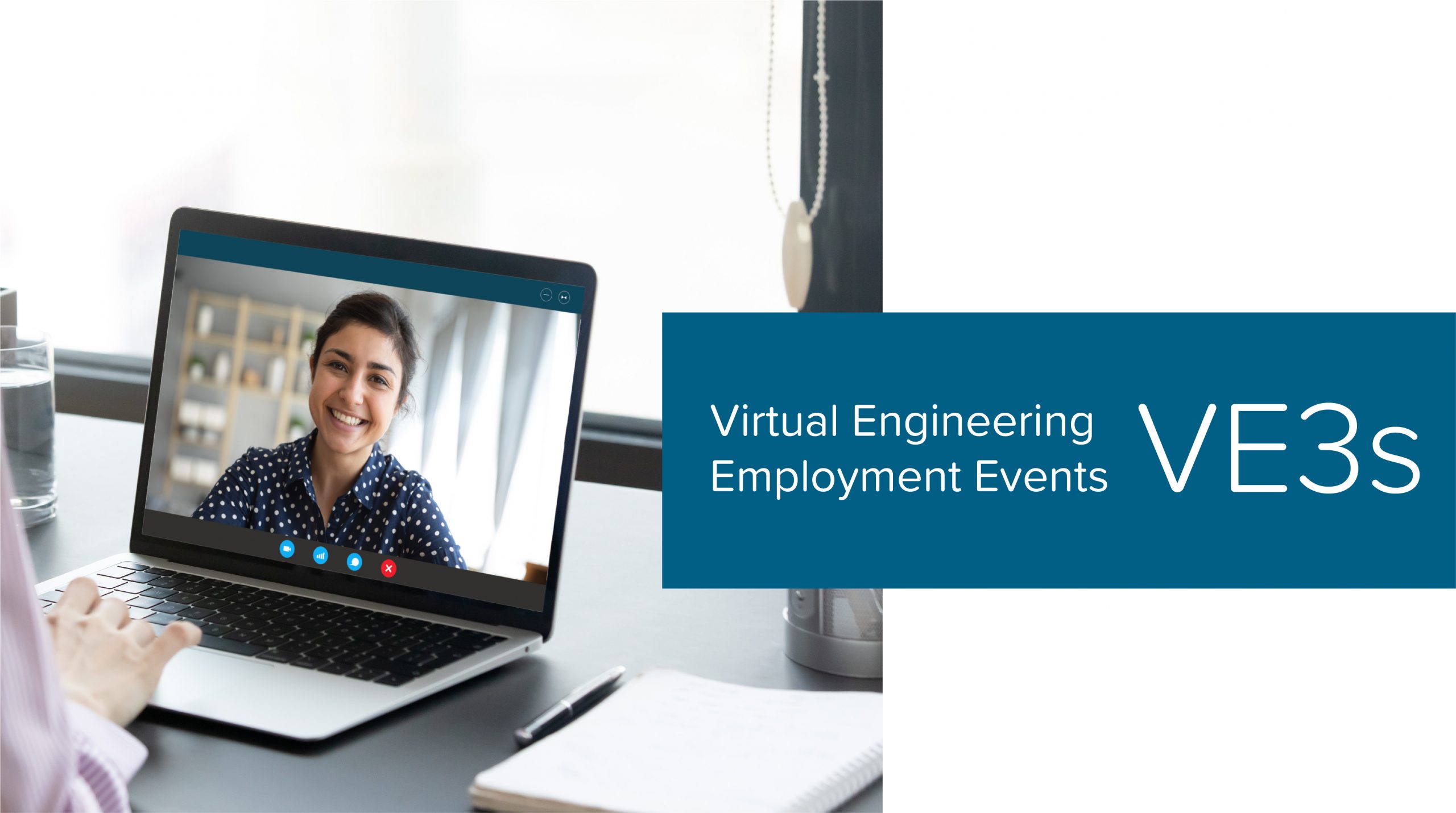 OSPE's Engineering Events (VE3s) connect Ontario's best engineering professionals with the top employers.
Each monthly event is a fully accessible, virtual recruitment experience where candidates can create a personal connection to amplify their applications. We are pleased to offer this to everyone from all industries, backgrounds and walks of life, because OSPE knows that a diverse engineering workforce is the key to a dynamic and engaging profession.
The process is easy! – all you need to do is submit a video answering the introductory questions provided for each employer along with your resume. Selected candidates are invited to a 15-minute virtual meeting with their prospective employer(s) on the event date.
Join us at the next Virtual Engineering Employment Event (VE3) on October 3, 4
Registration deadline: September 18, 2022 @ 11:59 PM EST
Video introduction submission deadline: September 19, 2022 @ 11:59 PM EST
For details on the process, please see Submission Details and Parameters below.
---
Submission Details and Parameters
---
In partnership with