Small savings add up in a big way, and saving is even easier with memberperks® for OSPE.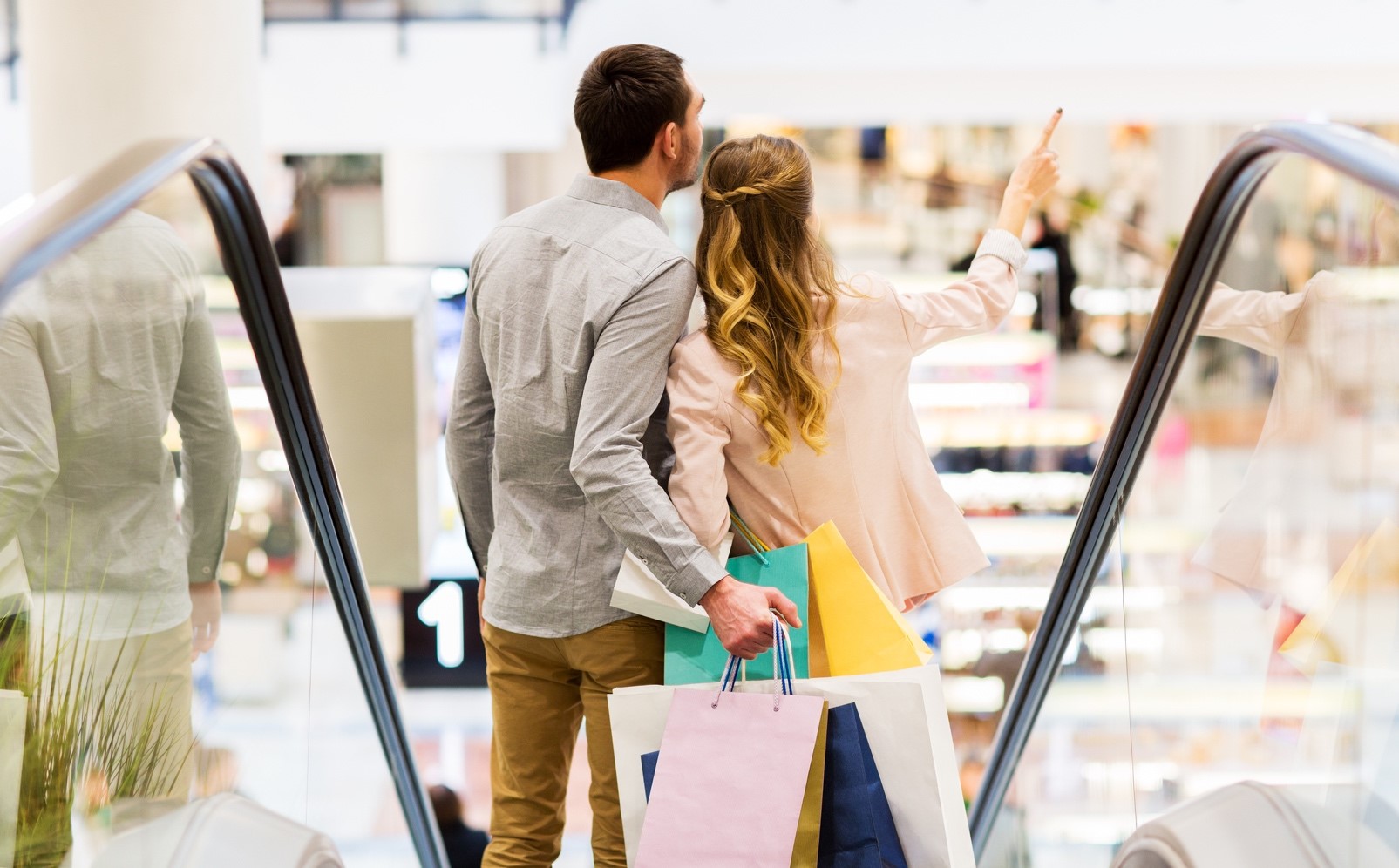 OSPE members have access to over 2000 exclusive perks and discounts on popular national brands and local businesses! Browse through categories on our web platform or use the Venngo app to locate perks on the go. Maximize your savings by sharing your memberperks® with your entire household.
—
We've pulled together an itinerary for an adventurous, fun-filled day to demonstrate the memberperks® savings in action. With so many options, there's always a way to save money, save time, and feel good!
—
8:00AM-10:00AM: Visit the Gym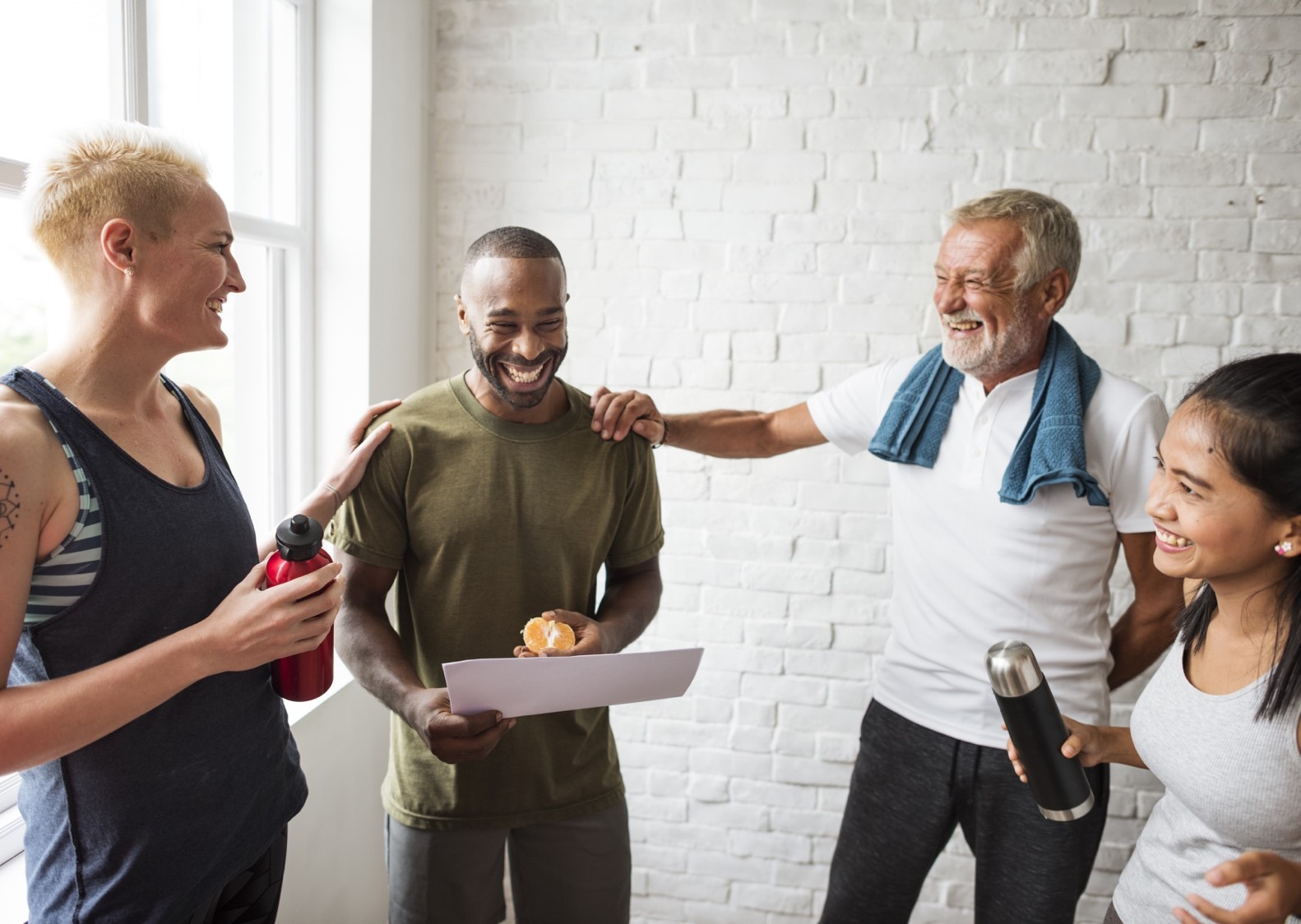 Drop into your local Goodlife for your morning work-out. Meditate at hot yoga, or dive into the pool for a swim. Try a spin class or relax in the sauna to refresh. Enjoy unlimited access to all activities and full towel service at 280 Goodlife Fitness Clubs across Canada. OSPE members save up to 50% and pay only $499 annually for a Goodlife membership! Your spouse and children can also enjoy Goodlife for the same exclusive price!*
*Secondary memberships only available to family members living at the same address as primary member and are only available after the primary member has purchased a membership.
10:00AM-10:30AM: Juice It Up!
Boost your morning workout with cold pressed juices from Green Press. Enjoy 3 to 5 times more vitamins, minerals and plant enzymes than found in traditional juicing methods. Save 15% off while improving digestion, boosting immunity, increasing energy, and detoxifying!
10:30AM-11:30AM: Plan Your Escape
Plan your next adventure and watch the savings add up. Escape to the beach with Sunwing or iTravel2000. Go on a fully planned adventure holiday with Contiki or Trafalgar Tours. Just book your trip and start packing! Spend a weekend with Wyndham, Choice, or Fairmont Hotels at thousands of locations worldwide. Savings have never been more fun!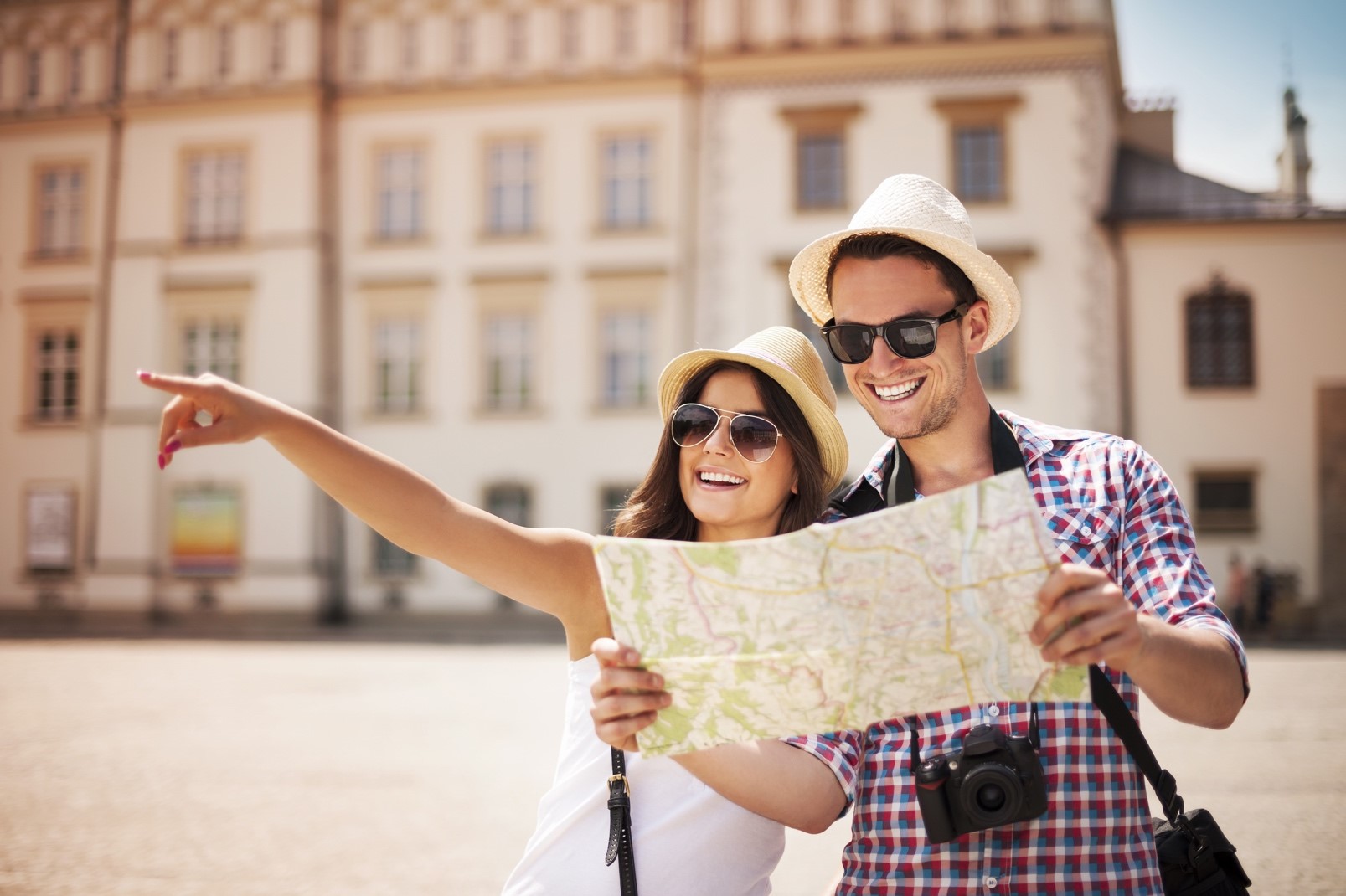 11:30AM-1:00PM: A New Lunch Experience
Why not try the food delivery service, Foodora? New customers save $12 off a minimum $24 order from their favourite local restaurant! Member favourites include Salad King, The Burger's Priest, Fresh, and many more! Feel like dining out instead? You'll find dozens of options listed in your memberperks® savings program including national chains and local restaurants.
1:00PM-2:00PM: Upgrade Your Electronics
Visit Panasonic to grab a camera for your upcoming trip! While you're there, why not choose from hundreds of other electronics for work and play? Save on your next purchase of kitchen electronics, home essentials, and more. (With your memberperks®, you can save up to 30% off the retail price on all Panasonic products!)
2:00PM-5:00PM: An Underwater Adventure
Save 15-20% off your anytime ticket when you visit this popular downtown Toronto attraction. Come see why Ripley's Aquarium makes for a memorable experience as you immerse yourself in an underwater world. Walk through North America's longest underwater viewing tunnel and interact with unique displays.
5:00PM-7:00PM: Dinner Date
Start the evening off with some great food and a fun atmosphere at Jack Astor's. Choose from their wide selection of mains, from Micro Brew Fish N'Chips to a Feisty Bird Chicken Sandwich! Finish off with dessert – My Cookie Ate Your Brownie™! Savings never tasted so good with 15% off your total bill (excluding alcoholic beverages)! With over 256 restaurants in the province, find the one in your neighbourhood!
You can also choose from a list of local restaurants in your area. Log into your app, select the dining category, and find the closest restaurants to you. We have dining perks at 664 local restaurants all over Canada, and counting!
7:00PM-10:00PM: Catch a Movie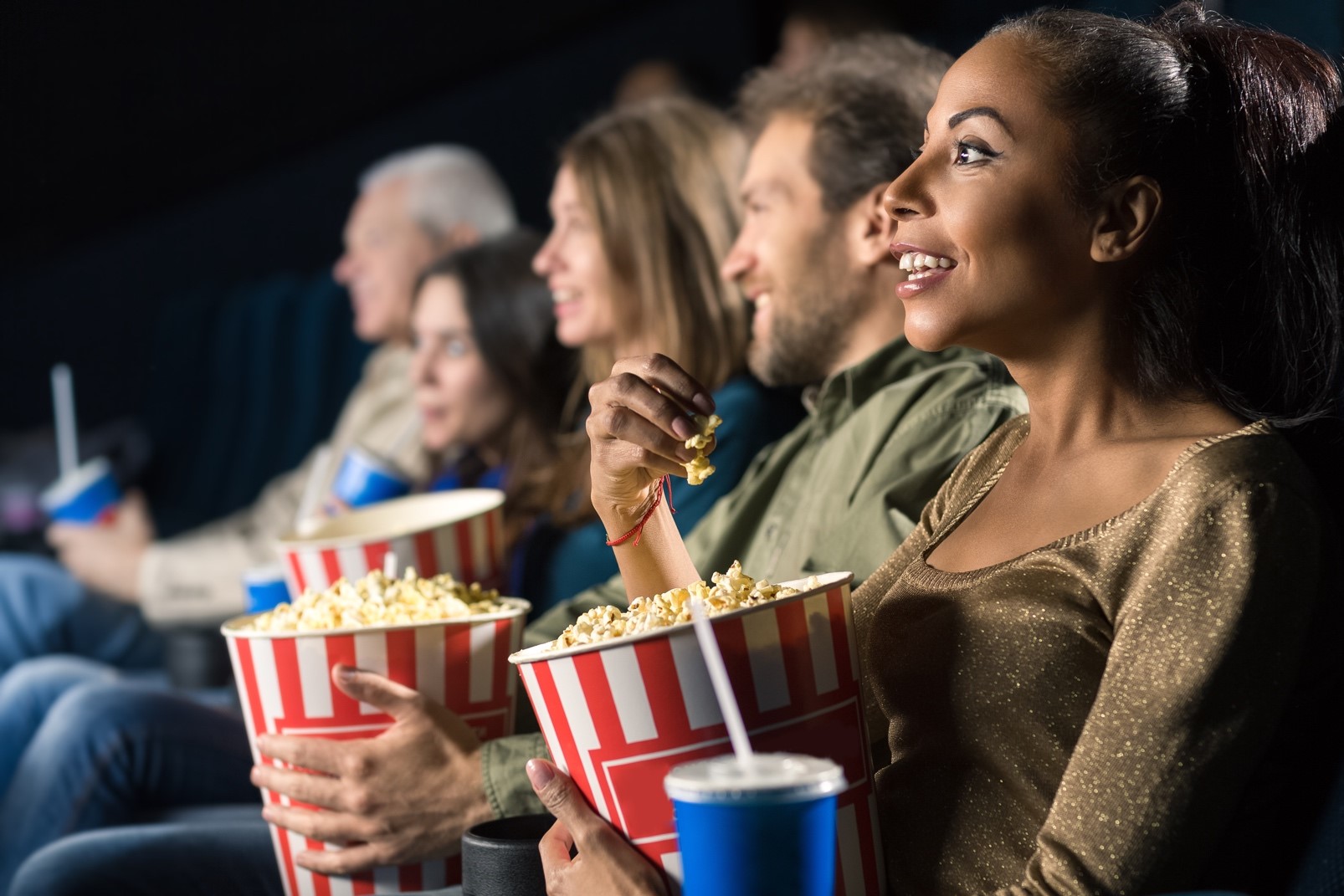 Close the night with a movie at Cineplex using your discounted memberperks® tickets! Enjoy savings of over 17% on tickets and have them delivered to your home for free. Use your tickets for general admission or upgrade to an IMAX®, IMAX® 3D, Real D 3D, UltraAVX™ and UltraAVX™ 3D film presentation or VIP room film presentation with an applicable surcharge. Everyone in the family can enjoy their favourite flicks for less. Save room for popcorn!
Visit Venngo memberperks® for OSPE to start saving now!