Where Top Employers Find Top Engineering Talent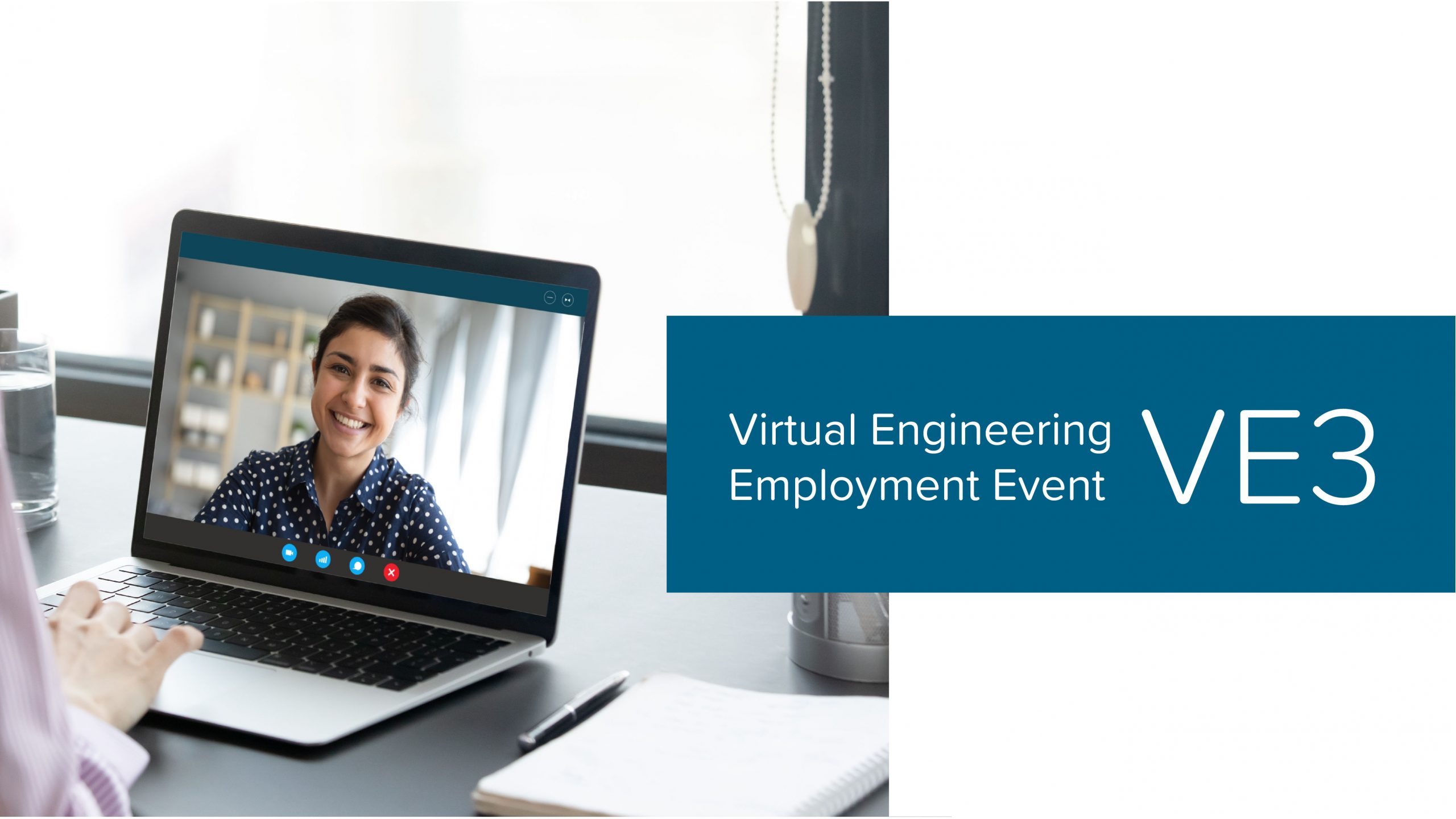 OSPE's Virtual E3s connect some of Ontario's best engineering employers with the profession's top talent. Prior to the event, candidates submit their resume and a video answering the introductory questions provided in each job description. Selected candidates are invited to a 15-minute virtual meeting with their prospective employer(s) on the event date. For details on the process, please see Submission Details and Parameters below.
Save your seat for this exclusive event by registering now! For a limited time, OSPE is offering FREE access to the Job Search Workshop: Acing the Virtual and In-Person Interview to anyone who registers before April 21st, 2021.
This workshop is scheduled to run on April 22nd, 2021 at 6:00 PM ET.
---
Submission Details and Parameters
---
---
In partnership with