Where Top Employers Find Top Engineering Talent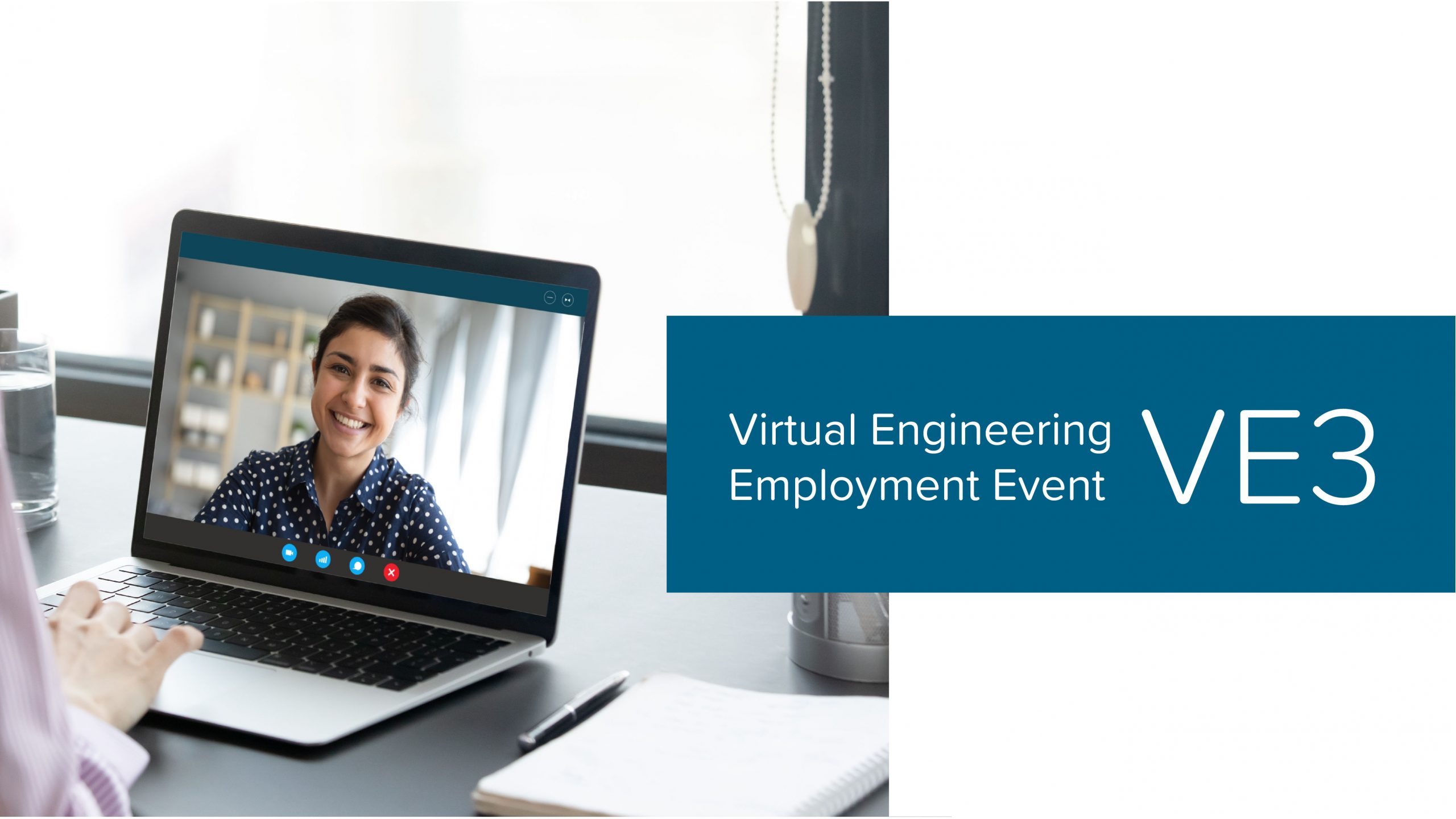 OSPE's Virtual E3s connect some of Ontario's best engineering employers with the profession's top talent. Prior to the event, candidates submit their resume and a video answering the introductory questions provided in each job description. Selected candidates are invited to a 15-minute virtual meeting with their prospective employer(s) on the event date. For details on the process, please see Submission Details and Parameters below.

Before You Register
Make sure to thoroughly review each job description and the introductory questions where you will find the link to register. Only register and pay for your video processing fee if you meet the requirements.
Please note that you must have a webcam, smartphone, or tablet with a camera to record your responses to the introductory questions and participate in virtual meetings.
---
Submission Details and Parameters
---
Registration is Now Closed
---
In partnership with