OSPE's 6th annual Engineering Conference was a big hit last week in Toronto, with 5,000 people in attendance, 100+ Trade Show partners and knowledgeable speakers recognized as being the tops of their fields.
Sensational Speakers
A highlight of the conference was the many insightful presentations that were given throughout the day. Broadly, these covered topics in AI, The Climate Crisis, Equity, Diversity, Inclusion and Accessibility, Energy, and the Engineering Profession.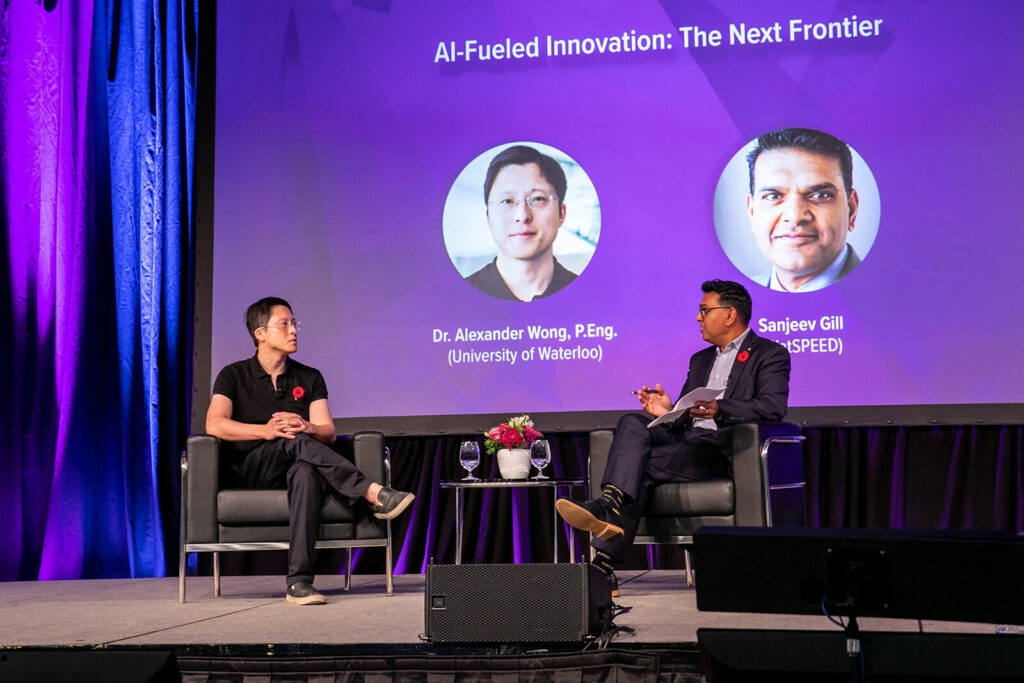 A Buzzing Engineering Trade Show
Thousands of attendees also came for the robust Engineering Trade Show with over 100 partner booths from top-tier companies looking for engineering talent of all specialties and skill levels.
There wasn't a dull moment with exciting giveaways, great networking opportunities and our EngCon studio featuring fascinating speakers. Attendees raved about their time spent there.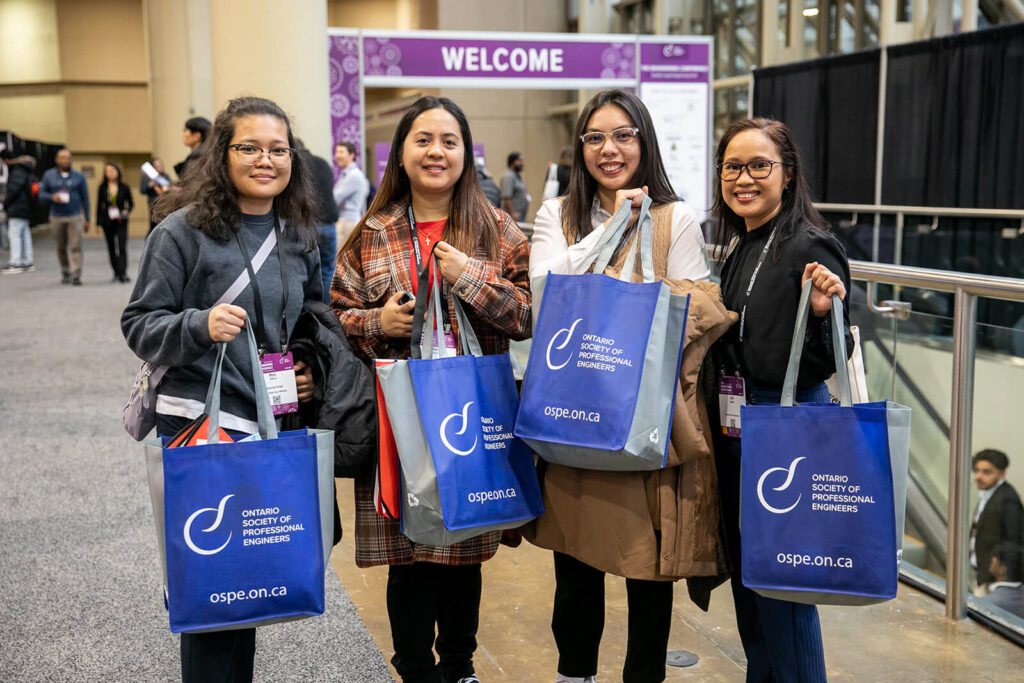 The Perfect Place to Network
Aside from learning from amazing speakers, and connecting with companies, EngCon 2023 saw tons of attendees networking with peers and colleagues.
At Canada's largest engineering event, there is no shortage of interesting people to connect with. People from all industries and career stages come together with open minds and a shared love forengineering, perfect for facilitating new relationships that may not have been made otherwise.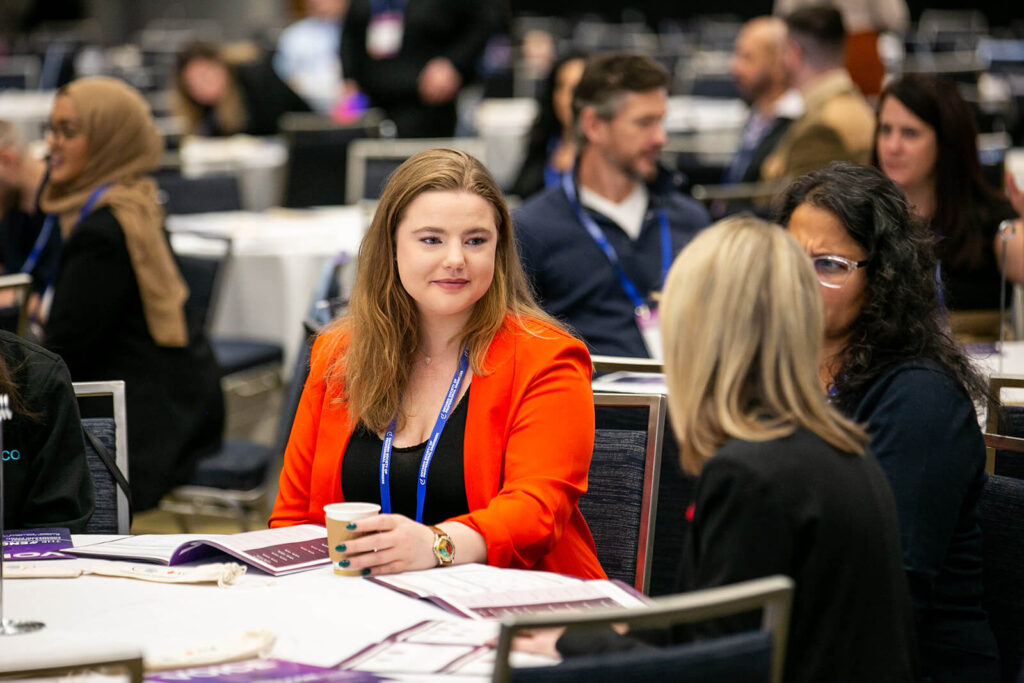 Looking forward to seeing everyone back next year for EngCon 2024 in Windsor, Ontario! Details to come.