Today's blog post is all about saying thank you.
Since 1985, when the United Nations Volunteers founded International Volunteer Day, December 5th has come to mark a special day in our calendars—one dedicated to the global celebration of volunteers.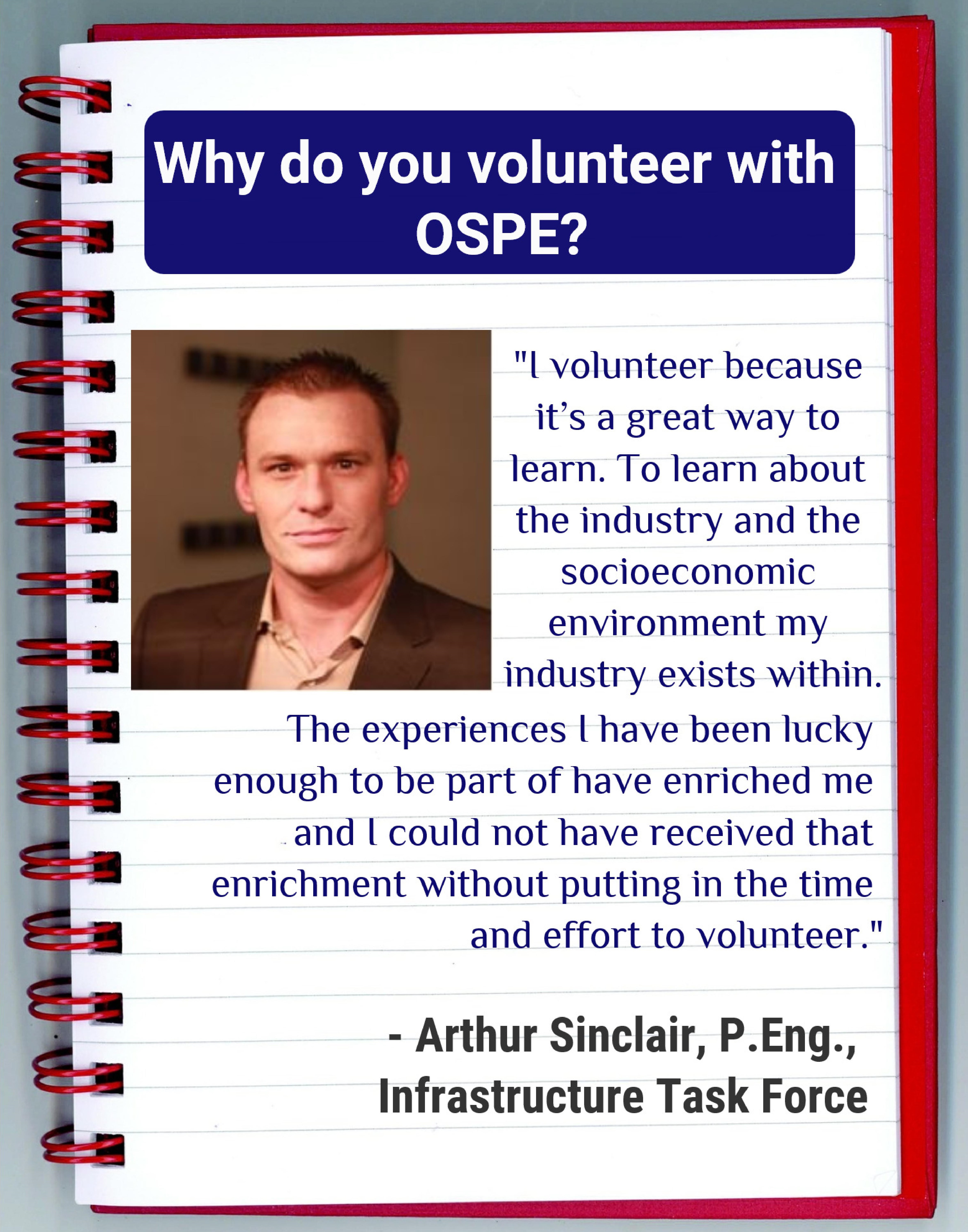 Here at OSPE, we know that our volunteers are vital to the work that we do. We are fortunate to have the support of many enthusiastic volunteers who help ensure that OSPE can continue to make an impact in this province and generate positive change in the overall understanding and appreciation of the engineering profession.
Did you know?
Approximately 1 billion people in the world volunteer their time each year
Over 13.3 million people (or 47% of Canadians aged 15 and over) did volunteer work in 2010, with an average of 156 hours each year
Volunteers gain important social capital by working with others and learning new skills
Research also identifies numerous health benefits associated with volunteering, including physical and cognitive gains
The economic value of volunteering in Canada is around $50 billion each year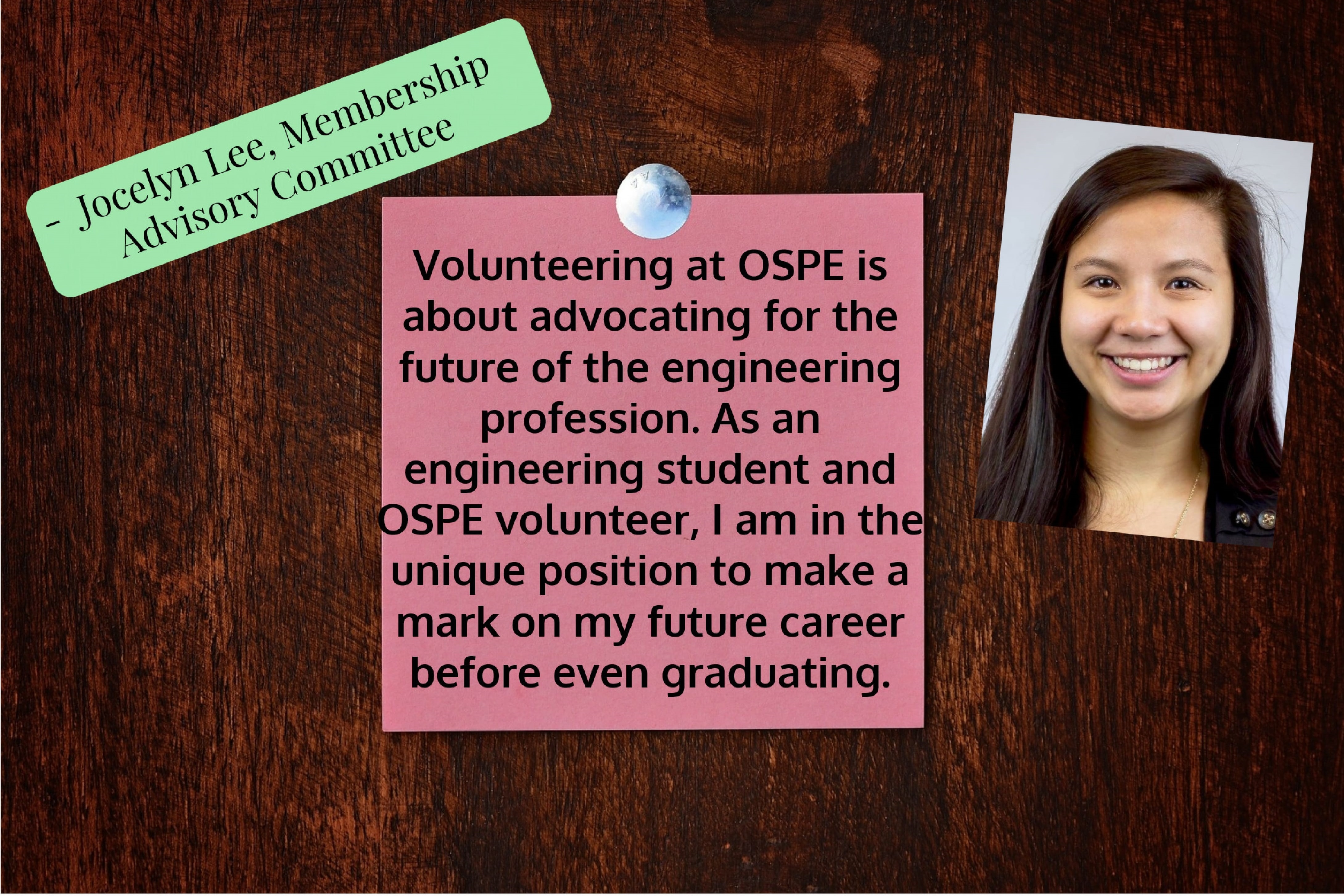 Opportunities for volunteering with OSPE:
Do you know an OSPE volunteer who deserves recognition?
OSPE recognizes the hard work and dedication of its volunteers through service pins and the President's Volunteer Award – the latter of which is conferred at OSPE's Annual General Meeting. Through the Ministry of Citizenship and Immigration (MCI), the Government of Ontario also recognizes the valuable contributions volunteers make with prestigious honours and awards.
Nominations for the President's Volunteer Award are due on December 30, 2016. Click here for full details.
Unsure what type of volunteer opportunity is right for you? Check out Volunteer Canada's interactive online tool.