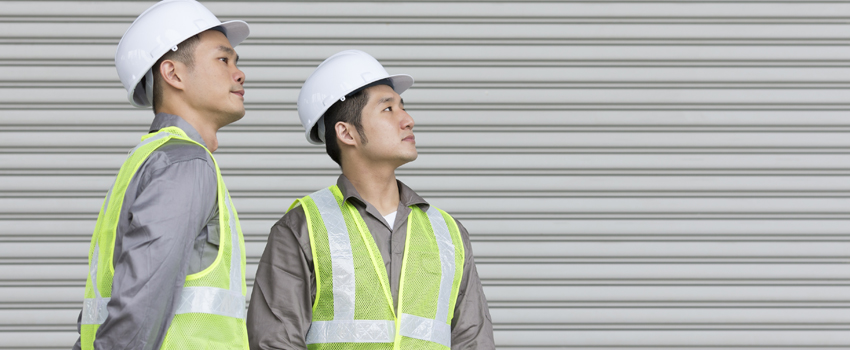 Did You Know? OSPE members get complimentary secondary professional liability insurance of up to $125,000 and a free 30-minute legal consultation by phone, with an experienced lawyer at Corestone Law. The program allows members to ask questions on all types of practice-related questions. For more information, visit our EngineersFirst Savings Program page and search for Corestone Law under "Professional Services."
If an engineer is sued, there are two grounds for liability: contract liability and professional negligence. In the case of contract liability, contracts contain various terms that impose contractual obligations and standards on the engineer. If a contract fails to express the same, our legal system implies that engineering services shall be provided to a standard that would protect the integrity and purpose of the contract. If the contracted or implied obligations are not met, the engineer may be sued for breach of contract.
If there is no written or verbal contract for the engineering services, then a claimant must sue the engineer in tort, which is a system of law that allows recovery from those whose actions have resulted in damages. For professional negligence to be established, three conditions must be met. First, the engineer owed the claimant a duty of care. Second, the engineer's conduct breached the duty of care by falling below the standard of care. Third, the engineer's conduct caused loss to the claimant.
Regardless of whether the legal action is in contract or tort, the standard of care is central in determining if the engineer's conduct should attract legal culpability. If the standard of care is breached, the engineer will be found to have "negligence" and may be at fault for providing inadequate services. Section 72 of the Regulations under the Professional Engineers Act of Ontario defines "negligence" as an act or omission in carrying out a practitioner's work that constitutes a failure to maintain the standards that a reasonable and prudent practitioner would maintain in the circumstances.
The standard of care is the threshold used to determine if the engineer's conduct should attract legal culpability. It is an objective standard that begs the hypothetical question of "whether other persons exercising the same profession or calling and, being men of experience and skill therein, would or would not have come to the same conclusions as the Defendants" (Chapman v. Walton (1983) 10 Bing, 57, cited in Building Contracts 4th Ed. Keating, 1978). In other words, if an engineer with similar experience and skill would have come to similar conclusions and provided similar services, then no liability would be found. The standard of care differs from profession to profession, but there are some common principles. Past legal decisions and precedents tell us the following about the standard of care:
Standard: A professional is held to a higher standard than a lay person
(Hilton Canada v S.N.C. Lavalin Inc. (1999, N.S.J. No.188));
Competence: The standard is of a professional with average professional competence
(Hilton Canada v S.N.C. Lavalin Inc. (1999, N.S.J. No.188));
Comparison: A professional should not be compared to the most skilled person in the field
(Hilton Canada v S.N.C. Lavalin Inc. (1999, N.S.J. No.188));
Perfection: A professional should not be held to a standard of perfection (Trizec Equities Ltd. V. Ellis-Don (1998, A.J. No. 179));
Conduct: An error or mistake does not result in liability if others in the field would have acted in the same manner (Lapointe v Hopital Le Gardeur (1992, 90 D.L.R. (4th) 7);
Mistake v. Judgment: Courts distinguish between conduct that is incompetent and an "error in judgment". Not every error in judgment will result in negligence (Lapointe v Hopital Le Gardeur (1992, 90 D.L.R. (4th) 7);
Expertise: The standard may increase if a professional represents special skills or expertise in a contract or verbal and written communication (B.C. Rail Ltd. v C.P. Consulting Services Ltd. (1990, 41 C.L.R. 89).
This blog post was prepared by Harp Khukh from Corestone Law, the official legal partner of choice for OSPE. Corestone Law focuses on construction, property and professional liability law. This article is meant as an overview for information purposes only and does not constitute legal advice. For any questions or concerns, please contact the author at harp@corestone.ca.