Vaughn Betz, B.Sc., M.Sc., Ph.D., P.Eng.
Associate Professor, Department of Electrical and Computer Engineering, University of Toronto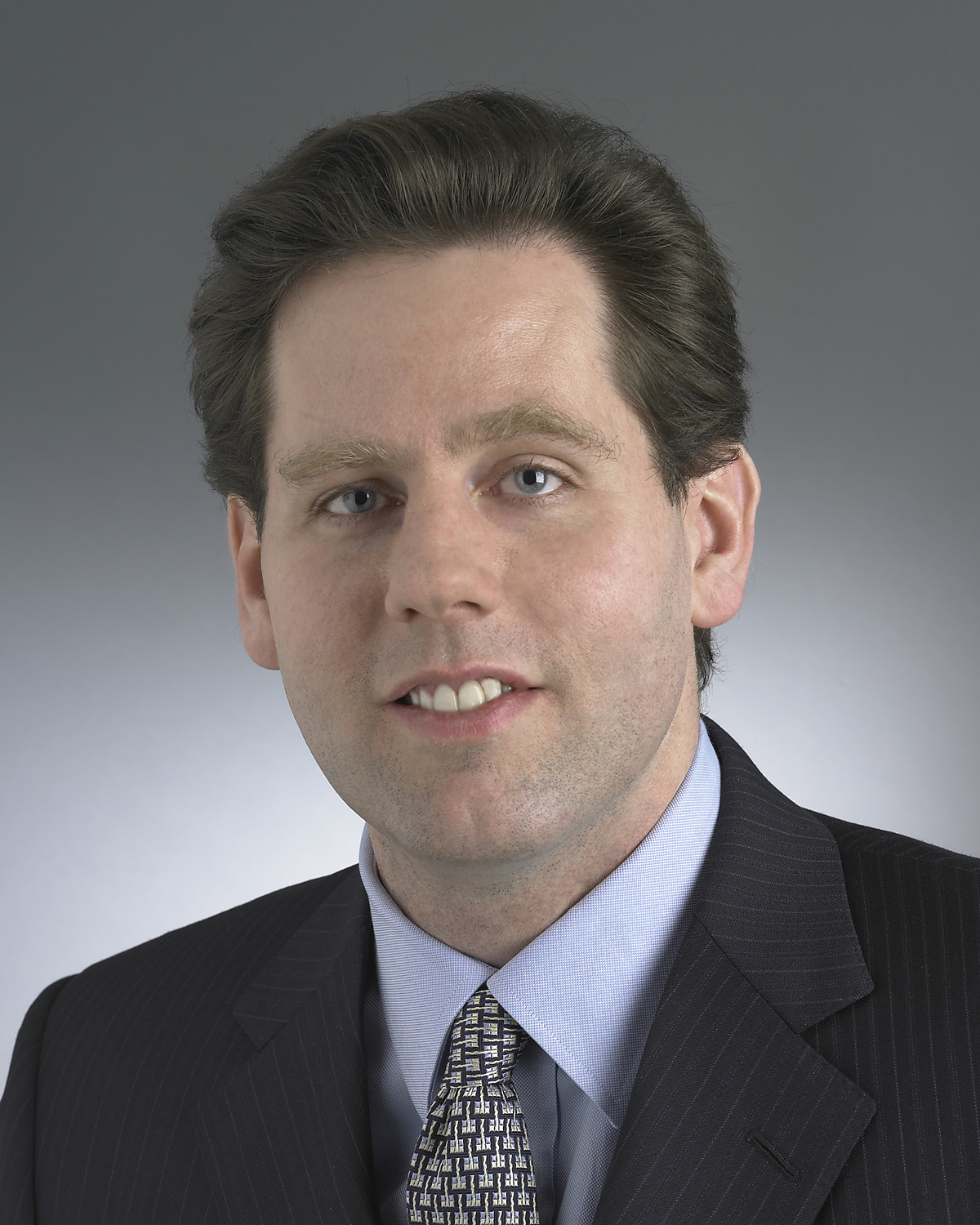 Already a pioneer in the modernization of programmable chip technologies as his career was just beginning, Dr. Vaughn Betz has since revolutionized their use to allow engineers to rapidly create new hardware systems and realize their design visions.
While pursuing his PhD degree in electrical engineering at the University of Toronto (U of T), Dr. Betz's doctoral research established a new architecture and design method for field programmable gate arrays (FPGSs), a major class of computer chips that can be completely reprogrammed in the field. This unique characteristic enables creation of custom computer chips for a wide range of purposes, such as Internet routers for faster communications and MRIs for more accurate medical diagnostics, or entirely new products.
To further FPGA architecture research, Dr. Betz a created a packing, placement and routing tool and methodology, known as Versatile Place and Route (VPR), which is now legendary in the FPGA field for being flexible, robust and accurate for area modelling and timing analysis. Today, VPR is the world's most commonly used toolset for modelling new FPGA ideas, downloaded by more than 180 companies and more than 1100 universities.
To commercialize his research, Dr. Betz co-founded Right Track CAD Corporation in 1998. Within two years the company grew to 10 engineers and over $2 million in annual revenue. In 2000, the company was acquired by Altera Corporation, a Fortune 1000 semiconductor company, to obtain exclusive access to its technology. Dr. Betz continued his work at Altera, with his group modifying VPR to support Altera FPGAs. The team also improved FPGA architecture development, which was used to design radically different generations of Altera FPGAs. Dr. Betz played a key role in the design of these new chips, as well as the algorithms needed to support them. The chips have generated more than $10 billion in revenue for the company and the technology is used by tens of thousands of engineers worldwide.
In 2011, Dr. Betz returned to U of T to lead an array of research projects as Associate Professor of Electrical and Computing Engineering, while continuing to improve algorithms and design software to make FPGAs smaller, cheaper, faster and more efficient.
Dr. Betz has published 65 papers in refereed journals and conferences, and holds 93 U.S. patents in the areas of FPGA architecture and computer-aided design.